Barbara Knutson's life has been full of adventures, from tooling around town on her beloved motorcycle to working as a Christian missionary in the Philippines.
The grandmother of nine never expected a routine trip to her cardiologist's office to end with a detour to Methodist Charlton Medical Center's new emergency department — much less that her doctor would wheel her there himself.
"He didn't send an aide or a nurse," Barbara marvels at the personal care delivered by Roberto Wayhs, MD, interventional cardiologist on the medical staff. "I got gold star treatment. That was exemplary."
That was fortunate, too, because the 70-year-old Dallas resident had a life-threatening blockage in her left anterior descending artery (LAD), the same vessel that caused her "widow maker" heart attack two years earlier.
"The treatment of a heart attack does not end," Dr. Wayhs says. "You are more likely to have heart blockages again."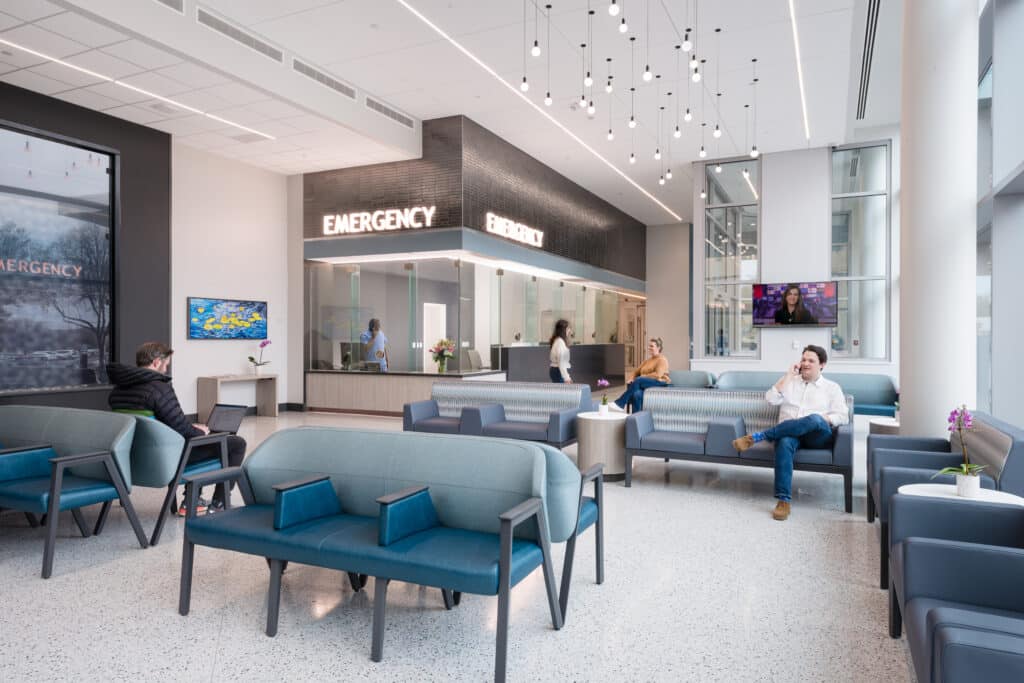 AVOIDING A 2ND HEART ATTACK
While visiting her cardiologist in February 2023 for her semiannual visit, Barbara told him that she was having chest pains again. Dr. Wayhs called for a wheelchair and took the initiative to take her straight to the emergency department.
"He pushed me to the new ER and told the doctor in charge, 'I want you to do this and this,' and they wheeled me in and out," Barbara says.
Testing quickly revealed three new occlusions in the beginning, middle, and end of her LAD were stopping 70% to 90% of the blood flow. It was the same critical blood vessel where the doctor had placed a stent after her previous heart attack.
"If you fix one heart blockage, it's not fixed forever," Dr. Wayhs warns.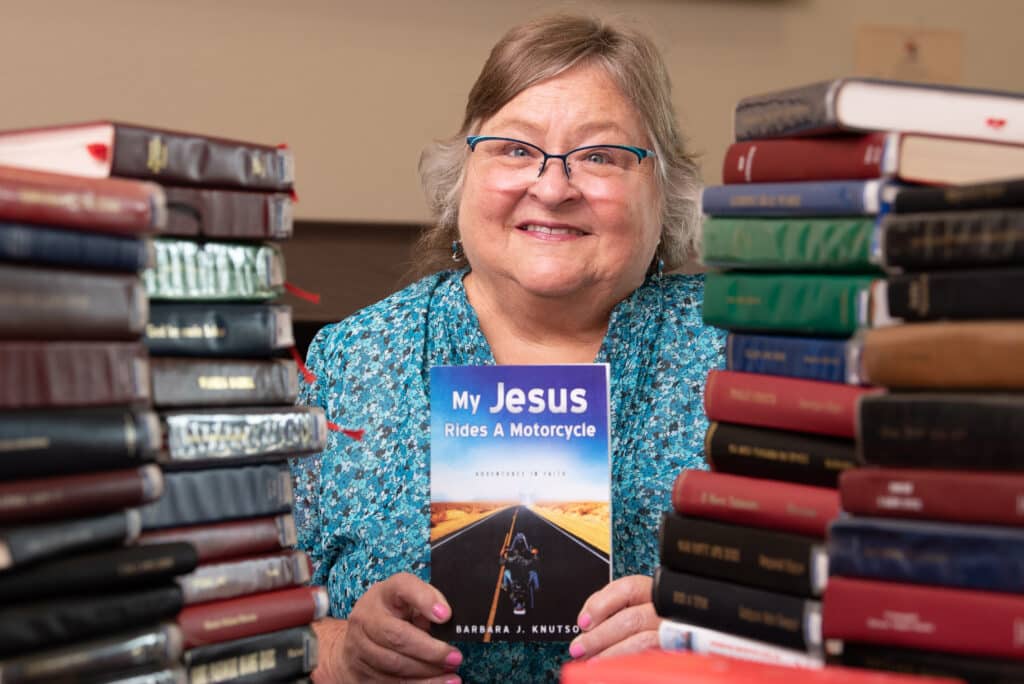 MOTORCYCLES AND A MISSION
Barbara was admitted to the hospital but couldn't have surgery right away because she was taking medication to thin her blood. Two days later, Dr. Wayhs opened the new blockages by placing three more stents in Barbara's artery.
"I could not have been in better hands," she says.
She was so appreciative that she gave her doctor a signed copy of her book chronicling her love for motorcycles and missionary work in Asia, where she and her husband raised their children.
An avid motorcyclist, Barbara says riding and her years as a missionary both involve risk. She manages through abiding faith in a "very real and loving God."
"It's been quite an amazing life," says Barbara, who feels fortunate to continue the current chapter.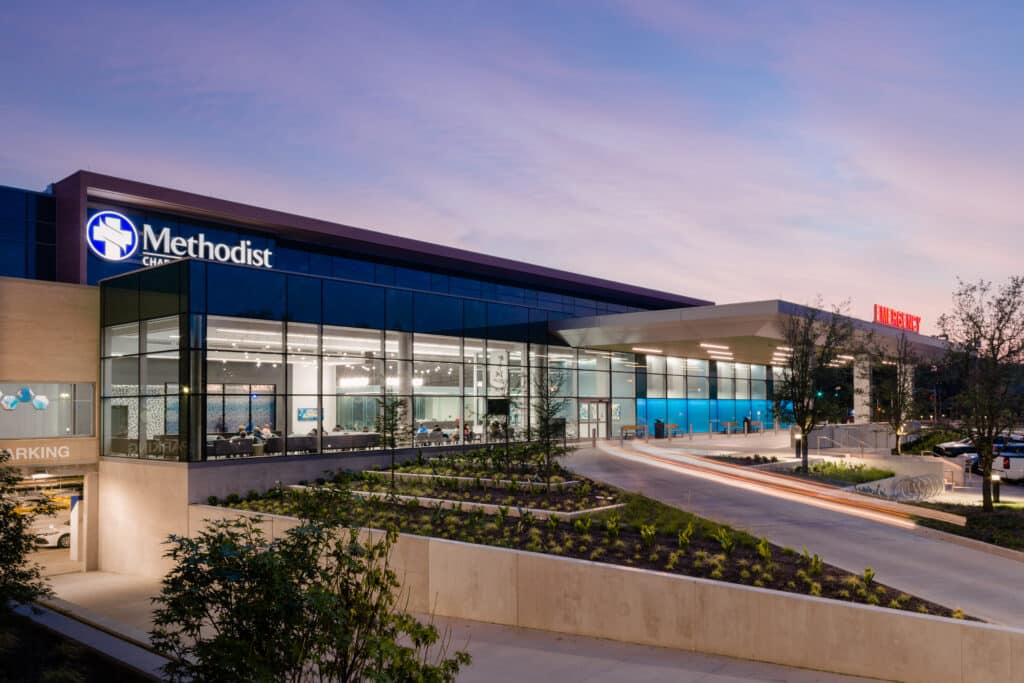 NEW ER MAKES AN IMPRESSION
Barbara, whose mother died of a heart attack at age 48, was thrilled with her treatment at Methodist Charlton.
"I'm thankful I had the intervention before a heart attack — that would have been worse," she says.
Her experience shows the difference a multimillion-dollar investment has made in Methodist Charlton's new emergency department.
"It has helped tremendously," Dr. Wayhs says. "We are seeing much higher volumes with more efficiency, and patient satisfaction is way up. It has made it better, easier, and safer for everyone. It's a fantastic intervention."
The expansion to 40,000 square feet enabled larger waiting rooms and triage areas, a critical improvement to one of the busiest emergency rooms in the area.
The Emergency Department serves more than 70,000 patients every year, including residents of South Dallas as well as Cedar Hill, DeSoto, Duncanville, and Lancaster.
"It went really smoothly, and I had really good care," Barbara says. "It really was first-class all the way through."