At age 63, Arturo Malacara seemed the picture of health: The Euless pastor did 100 pushups each day, lifted weights, and swam regularly. But that impressive exercise regimen couldn't overcome Arturo's history of high blood pressure and cholesterol — and did little to protect him from a "widow maker," the deadliest type of heart attack.
It happened one Sunday in July 2021, after he had just finished speaking as a guest minister in Cedar Hill.
Looking back, Arturo says he was blessed to be surrounded by people who knew to rush him to the emergency department at Methodist Charlton Medical Center, the only Level III trauma center and heart failure clinic in the southern sector of Dallas County.
"I praise God for Methodist Charlton and their fast approach and highly trained staff. They were ready to serve, even on a Sunday."
— Arturo Malacara
12% SURVIVAL RATE
Arturo remembers sweating and feeling ill after his sermon. A nurse at the church took his blood pressure and determined he was having a heart attack.
"It felt like an elephant was sitting on my chest," Arturo recalls. "I didn't feel pain — I felt pressure."
Once paramedics arrived, Arturo's wife, Marifel Malacara told them to take Arturo to Methodist Charlton, where she works as the director of physical medicine and rehabilitation.
En route to the hospital, an emergency code alerted the medical staff of Arturo's impending arrival, allowing them to transport him swiftly to the catheterization lab for diagnosis and treatment.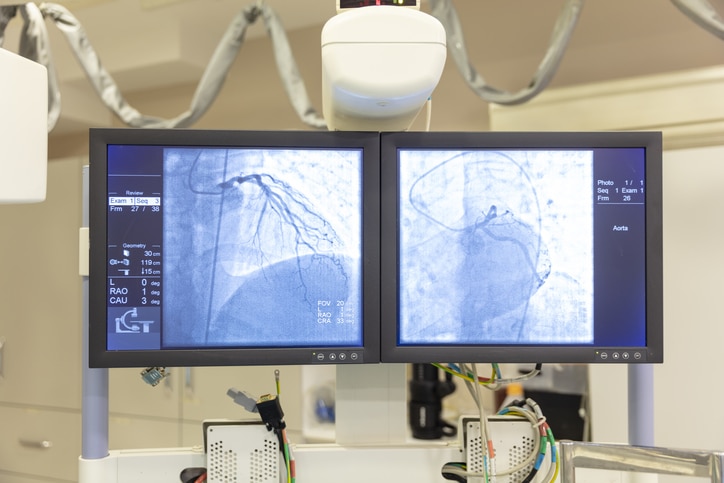 Tests revealed that Arturo's left anterior descending artery, the heart's primary supplier of oxygenated blood, was totally blocked. His heart was pumping only a fraction of its normal blood flow, says William Posligua, MD, cardiologist on the medical staff at Methodist Charlton.
Technically known as an ST-segment elevation myocardial infarction (STEMI), this type of heart attack can cause death within hours, if not minutes. The survival rate is a mere 12% — hence, its nickname: the widow maker.
Dr. Posligua treated Arturo with a minimally invasive procedure. He inserted a catheter through an artery in the wrist, guided it through his blood vessels, and placed a stent in his coronary artery to clear the blockage.
"Arturo called for help. He didn't wait, and maybe that is what kept him alive," Dr. Posligua says.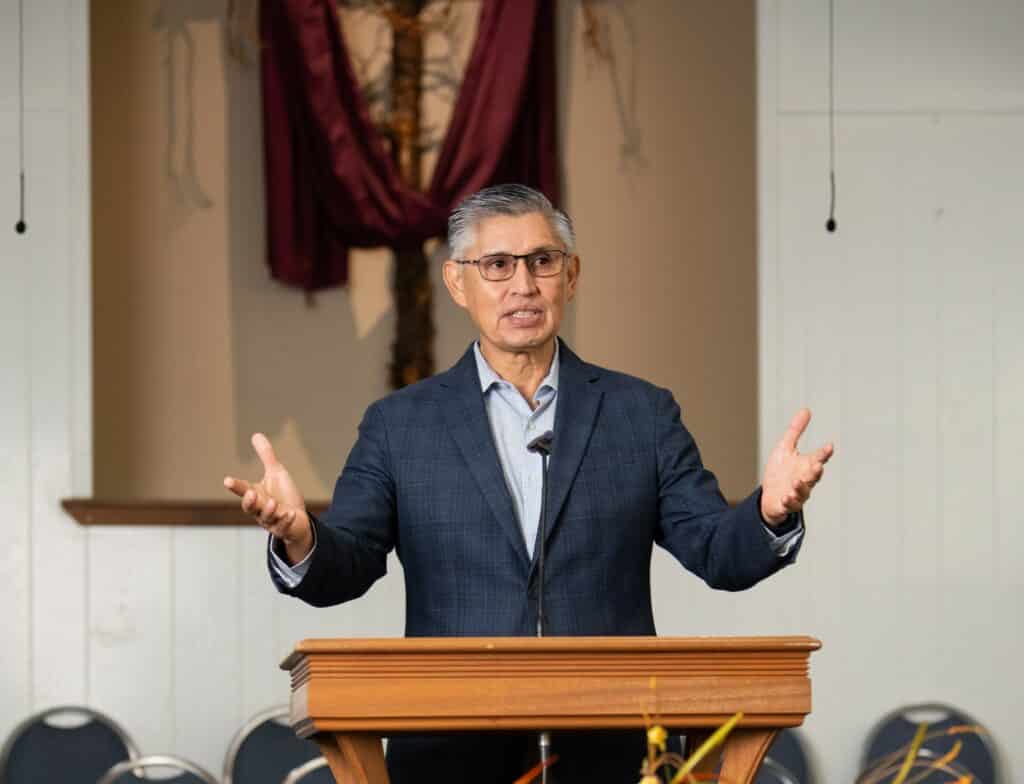 TAKING TIME TO HEAL
Arturo was discharged after three days of intensive care, but he still needed three months of rehabilitative treatment at Methodist Charlton.
"I was used to picking up 30 pounds of weight with one hand, and they asked me to pick up two pounds — that was my limit," Arturo says. "The medical team helped me understand that my heart needs to heal."
Now, he has returned to work full time at his church and even serves as an on-call minister for several Methodist Health System hospitals. Arturo is also working to return to his previous fitness level.
"I know my heart is still healing, and Dr. Posligua continues to follow me and make sure that everything works well," he says.