With a dream job waiting in Dallas-Fort Worth, Kaydee Endrody faced an unexpected problem: The expecting first-time mom would need a new place to have her baby, and fast.
"I learned very quickly that nobody takes you in your third trimester," says Kaydee, who was living in Houston with her husband, Andy, at the time. "I called, and called, and called and was turned down so many times. I was just so surprised."
Kaydee, 35, would eventually find her solution with help from her own mother, a longtime newborn and NICU nurse: Methodist Midlothian Medical Center and Jason Brown, MD, OB-GYN on the medical staff.
"I just feel like this was totally God's plan," the Cedar Hill resident says of her doctor and her stay at the hospital. "It was homey, comfortable, the meals were great, and the nurses felt like family."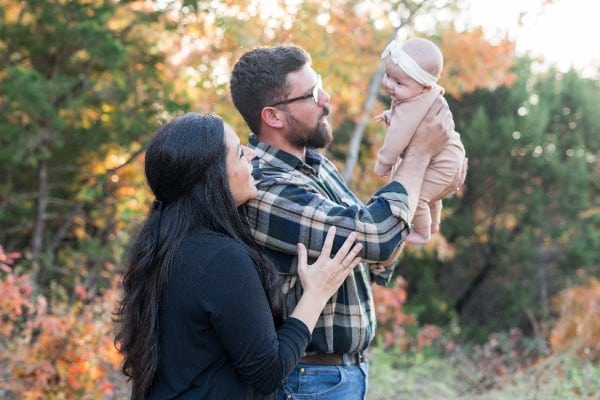 NO TIME TO WASTE
Looking to move closer to family, Kaydee landed a job managing a retail outfitter in Fort Worth in the summer of 2022. Then came a job offer for Andy from Mt. Lebanon Camp in Cedar Hill. The outdoor enthusiasts were thrilled.
Kaydee sprang into action, knowing she had to act fast to arrange for prenatal care in North Texas.
"It was only a couple of weeks before we had to be in Cedar Hill," Kaydee says, "so I got on the phone and started calling doctors."
Her long and frustrating search ended when her mother's vast network suggested calling Dr. Brown's office. He says they were happy to help.
"Our office recognizes that sometimes it's difficult to find an accepting physician when a patient is well advanced in her pregnancy," Dr. Brown says. "We were more than grateful to assist Kaydee."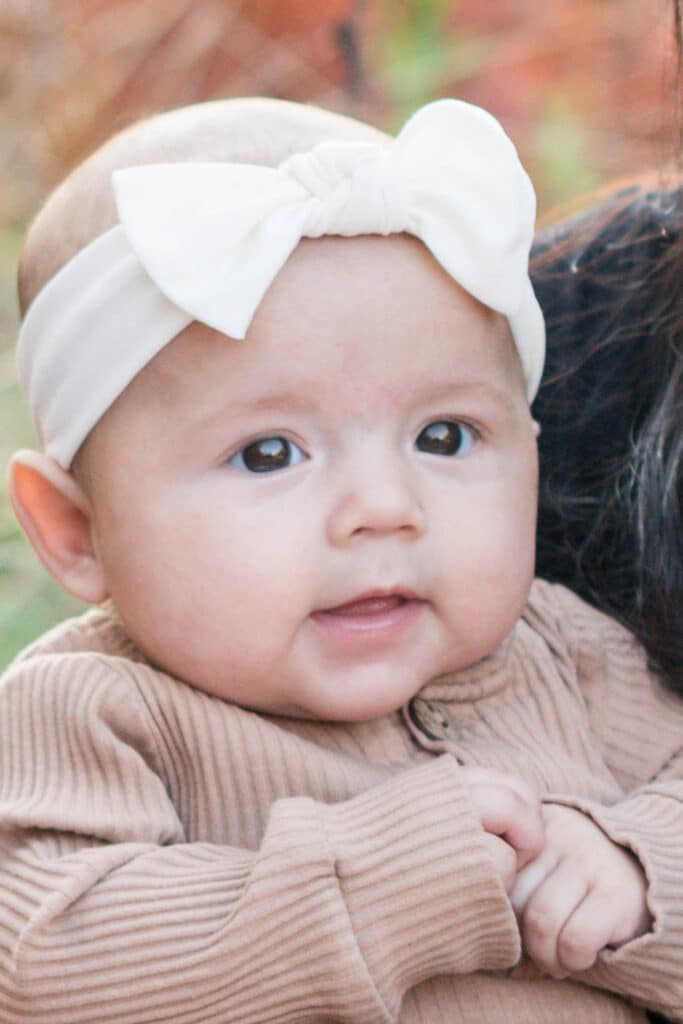 MOM ON A MISSION
Kaydee and her husband also learned that, like her family, Dr. Brown was very mission-minded, having provided medical care in Honduras, Guatemala, Haiti, Peru, and Mexico.
"Several of the places that Dr. Brown has been on mission trips are near and dear to my heart," Kaydee says. "I thought that was a neat connection."
She even brought him a gift during a follow-up appointment: coffee from Ecuador, a nod to his missionary work.
It's a connection they would cultivate until early September, when three days before her due date, Kaydee went in for a routine office visit and discovered that her blood pressure was high. She returned two days later, this time with a headache, and was still experiencing hypertension.
Dr. Brown knew it was time for Kaydee to deliver her baby.
"Given the fact that Kaydee was one day shy of her due date, and knowing that hypertension tends to worsen, the decision was made to proceed with an induction of labor," he says.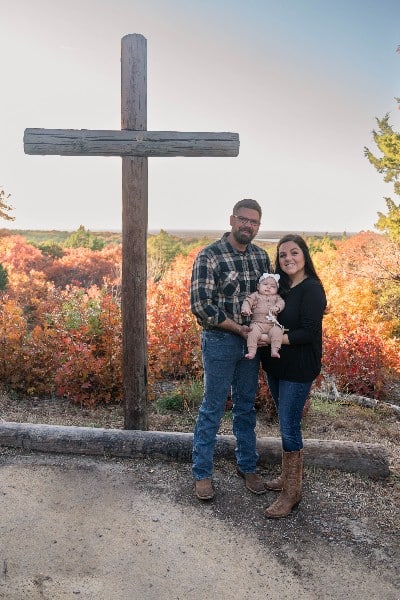 DAY OF DELIVERY
That afternoon, Kaydee labored for some time before Dr. Brown determined they would need some help in delivering the baby. He left the room after laying out the options for Kaydee, her husband, and her mother: forceps or suction.
They decided to go with forceps, an obstetrical tool used to grasp a baby in the birth canal and guide her through delivery by redirecting the force the mother provides by pushing.
"Because Kaydee was pushing so well, the delivery was not difficult once the forceps were placed and guidance was given," says Dr. Brown, noting that forceps-assisted deliveries are performed in approximately 1 percent of all vaginal births to avoid the more invasive option of a C-section.
Within three pushes, baby Ruby was born, Kaydee says, and "it was just smooth sailing after that."
After the delivery, Kaydee says she appreciated being able to stay in the same room throughout her time at Methodist Midlothian. And when they were discharged, another sweet surprise was waiting for them.
"I left with a birthday cake for Ruby that read, 'Happy Birthday Baby Girl,'" Kaydee says. "My husband swears it was the best chocolate cake he's ever had."