Families in need have depended on Sissy Franklin for decades as the director of Manna House, the Ellis County food pantry and social services organization. But last year, Sissy found herself in a crisis of her own.
"All I heard was, 'You have cancer,'" she recalls from a follow-up call after a diagnostic screening and biopsy confirmed she had stage I breast cancer.
But a digestive infection that can affect chemotherapy patients would complicate her breast cancer battle and eventually lead her to seek help at Methodist Midlothian Medical Center.
"The quality of care that I got from Methodist Midlothian was just second to none," she says. "That hospital is a step above; it's just a different world."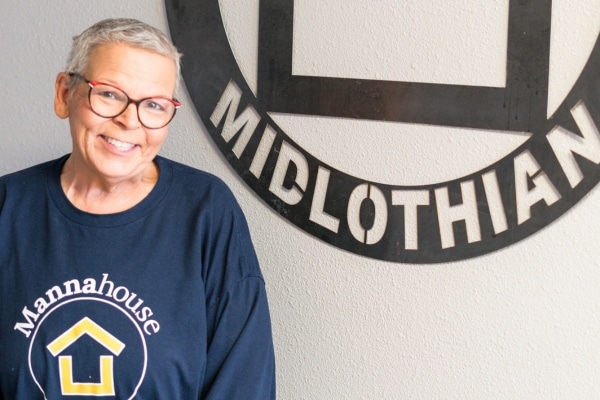 CARE CLOSE TO HOME
A preventive mammogram turned up Sissy's lump in November 2022, more evidence that early detection saves lives. After a lumpectomy in January, she was referred to the Methodist Midlothian campus for chemotherapy.
"I live in Midlothian, and they wanted to keep my treatment as close to home as they could," Sissy says.
But shortly after her treatment began, Sissy started suffering chills, a fever, nausea, and intense pain — all of which she initially attributed to the chemotherapy.
"I was throwing up everything, and the pain was unbelievable," she says.
Her daughter, whom Sissy describes as her rock throughout her breast cancer journey, brought her to the emergency department at Methodist Midlothian.
There, she underwent lab tests and blood cultures under the care of Kelsey English, MD, emergency medicine physician on the hospital's medical staff.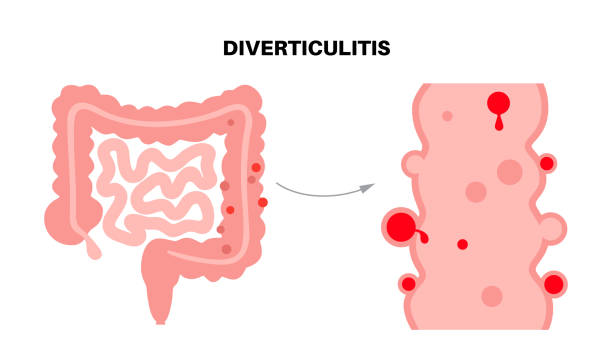 DIAGNOSIS: DIVERTICULITIS
The initial evaluation revealed Sissy had neutropenic fever, a common side effect of chemotherapy. It occurs when too few white blood cells are present to fight infections, especially those caused by bacteria.
"She couldn't fight infections fully," Dr. English says. "That's what that neutropenic fever means to us."
Dr. English dug deeper for the source of the fever.
"Sissy was tender on examination, in the lower left section," she says. "And since I didn't have an obvious source of her fever yet, that's what made me trigger getting a CT scan."
That scan revealed that Sissy had developed diverticulitis. Diverticula are pouches that form in the lining of the colon and can become infected with bacteria and inflamed.
"When my immune system hit bottom, it allowed the diverticulitis to rear up its head," Sissy says.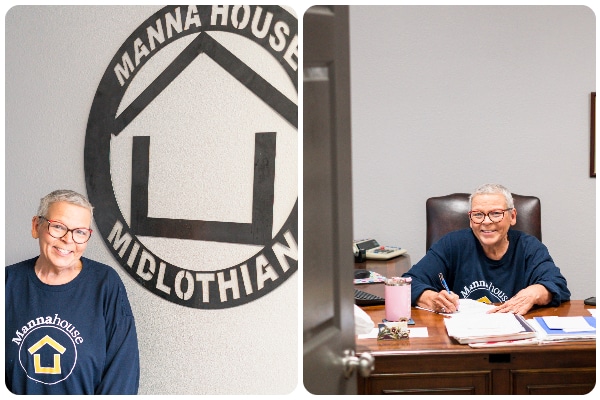 CANCER- AND INFECTION-FREE
Dr. English told Sissy she would need to receive a few rounds of IV antibiotics to help her body fight off the infection. And that would require her to stay put for a few days at Methodist Midlothian.
"Sissy was at much higher risk because her body didn't have those fighting white blood cells that someone not on chemotherapy has," Dr. English says. "She needed to be in the hospital."
Sissy raved about the care she received from doctors who visited every day like Ananth Arjunan, MD, oncologist on the hospital's medical staff, and the nurses who were there round-the-clock.
"The nurses were just amazing and so thoughtful and kind," she says.
After her release, Sissy finished up chemo and then 20 rounds of radiation in June, worlds away from the shock of her cancer diagnosis and her surgery with Katrina Birdwell, MD, breast surgeon on the medical staff at The Breast Center at Methodist Mansfield Medical Center.
"Boy, that place is amazing," she says of The Breast Center.
Today, Sissy is cancer-free and back to serving the families of Ellis County. She says the service she received was top-notch every step of the way, from Mansfield to Midlothian.
"I was treated like royalty," Sissy says of her time at Methodist Midlothian. "It was just effortless on my part."