When COVID-19 hit the U.S., Debbie Snipes was one of the millions of Americans who found their fast-paced lifestyle put on pause. Facing an impending layoff, the break from a demanding finance job prompted her to take charge of her weight and health issues with bariatric surgery.
"I've always struggled with my weight," says the Oak Cliff resident, who, at 5-foot-4, had reached 237 pounds. "I also had type II diabetes and high cholesterol."
She sought help at Methodist Dallas Medical Center, the same hospital that took care of her when she was diagnosed with breast cancer five years ago. Now cancer-free, she met Sachin Kukreja, MD, bariatric surgeon on the hospital's medical staff, after a recommendation from her oncologist. She wanted to ask him about weight-loss surgery.
"I made an appointment with Dr. Kukreja first and then with a couple of other doctors for second opinions," Debbie says. "But after I met him, I canceled those other appointments."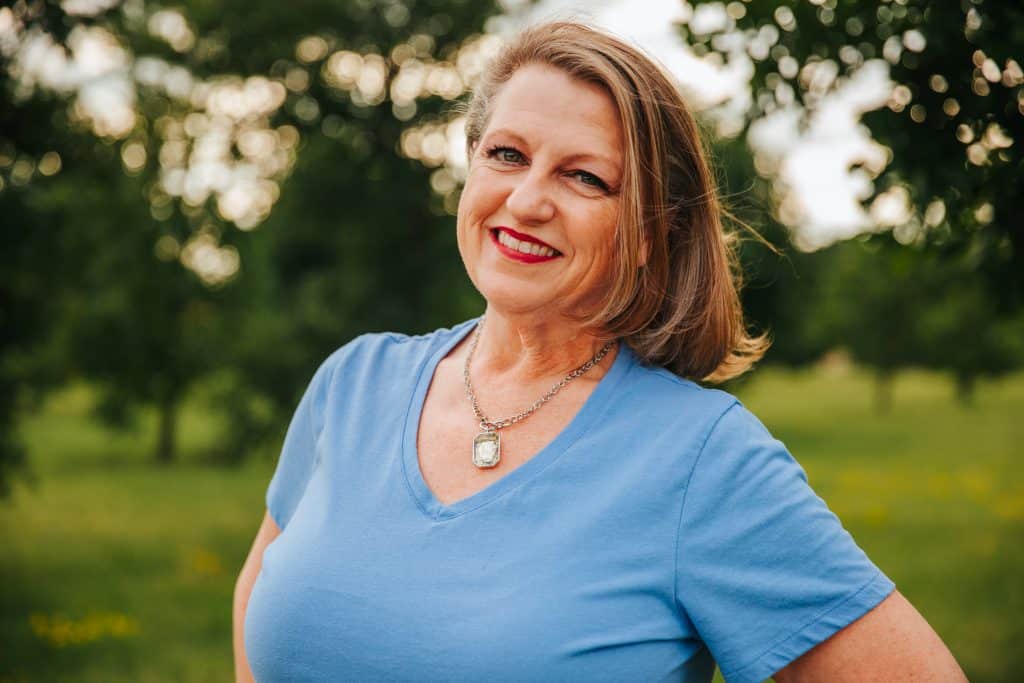 CHOOSING GASTRIC BYPASS
Aside from improving her weight, Debbie had another motivation in mind when she consulted Dr. Kukreja.
"There's a lot of good data out there that show bariatric surgery reduces the possibility of breast cancer recurring," Dr. Kukreja says.
Breast cancer is generally a disease that's fed by imbalanced female hormones, which can be worse in overweight people, he explains. Bariatric surgery can normalize those hormone levels and decrease the possibility of recurrence.
Debbie opted for a gastric bypass, a procedure that reduces the size of the stomach and shortens the digestive tract.
"Your stomach is then in the same size range as an egg or a deck of cards," Dr. Kukreja says. "The food will bypass the majority of the stomach and a section of the small intestines."
It would also help Debbie with her gastroparesis, a disorder that prevents the stomach from emptying properly during digestion and causes vomiting.
"You have to think of the stomach as a muscle," Dr. Kukreja says. "If the muscle doesn't work, typically because of high blood sugars, then food just festers in the stomach and causes you to throw up."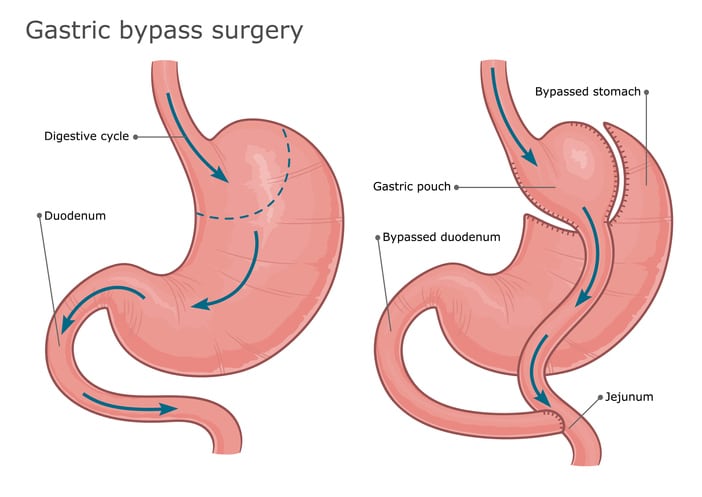 GIVING METABOLISM A BOOST
Debbie met with a dietitian for months and went through essential evaluations prior to surgery in order to set her up for a successful outcome. On July 27, 2020, she checked into Methodist Dallas.
Dr. Kukreja used Methodist's robotic da Vinci Surgical System to incise a small portion of Debbie's stomach, reducing its size before re-attaching it to her small intestines. He also removed her gallbladder out of concern for gallstones.
Debbie left the hospital the next day and says she started seeing results almost immediately.
"It felt like I was losing a pound a day," Debbie says. "When you're seeing that kind of result, you stop dreading getting on the scale."
Debbie says Dr. Kukreja dispelled many of the misconceptions surrounding health and nutrition that she had been taught.
"People have this perception that to get in good shape, they need to eat less and exercise more," Dr. Kukreja says. "But really, you should eat more of the right foods and exercise more."
This strategy boosts metabolism and builds muscle mass, which helps to passively burn calories throughout the day, he explains.
"Obesity is a metabolic disease in most cases," he says. "Starvation only slows your metabolism down and doesn't necessarily result in effective weight loss."
Within medical circles, bariatric surgery has been renamed metabolic surgery because of its effectiveness in correcting these issues.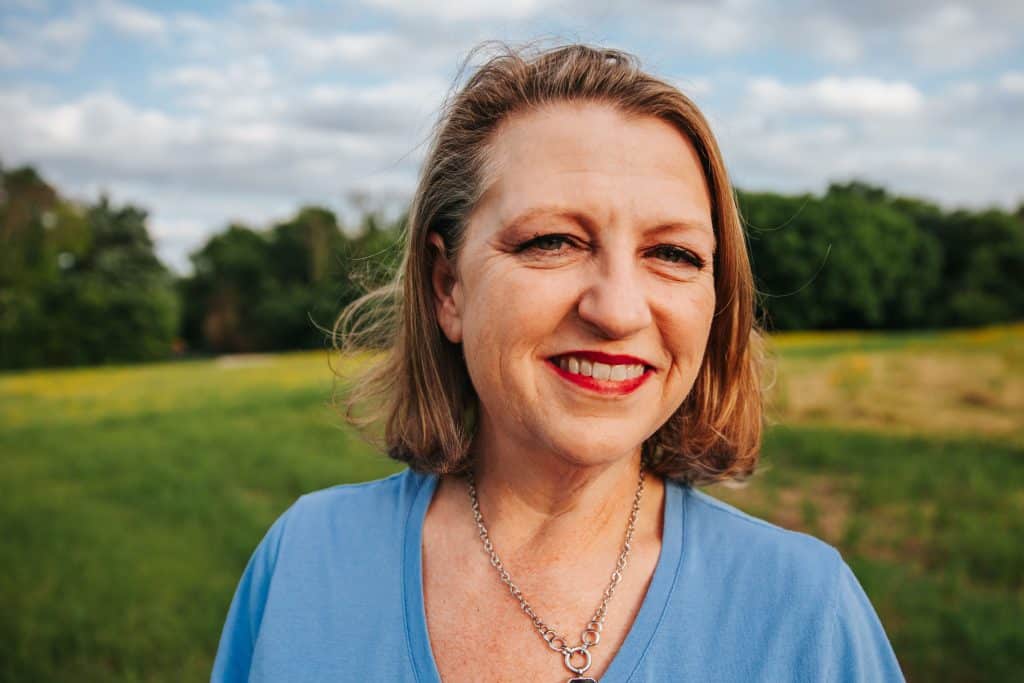 'I REGRET NOT DOING IT SOONER'
Since her surgery, Debbie has shed 90 pounds, built up stamina and muscle tone, and even gotten rid of her diabetes. She has also found camaraderie and support in an online group of other bariatric patients.
Debbie says the experience opened her eyes to diet culture, stigmas, and nutrition myths, and she encourages other people struggling with weight to consider surgery as an option.
Everybody is different, she says; every body is different.
"I regret not doing it sooner," she says. "There's this idea that it's cheating, and that's completely false. It's a tool, just like exercise and diet are tools."