After years of frustration, Whitney Monroe was 60 pounds lighter and pregnant within 6 months thanks to successful weight-loss surgery at Methodist Dallas Medical Center. 
Like her mom, baby Anika is a cowgirl through and through. But Whitney Monroe's weight nearly spoiled her plans for a child.
Infertility wasn't a common problem in her home on the range in Montague County. Whitney grew up breaking horses, and new ranch hands were always in abundance.
"My whole family is very fertile," Whitney says. "I really don't know where it came from."
Why Infertility?
She'd learn she had a condition called polycystic ovarian syndrome, or PCOS. Being overweight was making matters worse.
Although they may not know it, as many as 1 in 10 women of childbearing age suffers from PCOS, a hormonal imbalance that wreaks havoc on the menstrual cycle and often causes weight gain.
That was the case for Whitney, who was newly married and ready to be a mom. But after three frustrating years, she'd had it with fertility treatments and unsuccessful diets.
That's when she found an online article that suggested weight-loss surgery might be the solution she and her husband needed.
Eager to learn more, she drove 80 miles south to Methodist Dallas Medical Center for a consultation with Sachin Kukreja, MD, a bariatric surgeon on the hospital's medical staff.
She found out she was a good candidate for gastric sleeve surgery. But, her doctor warned her that he couldn't cure PCOS or her obesity, no matter how many pounds she lost.
"Obesity is a chronic lifelong disease for which there is no cure," Dr. Kukreja says.
He could improve her health and make living with the condition easier. And, most important to Whitney, her odds of getting pregnant would improve.
"You really have to change your way of thinking."

— Whitney Monroe, on life after bariatric surgery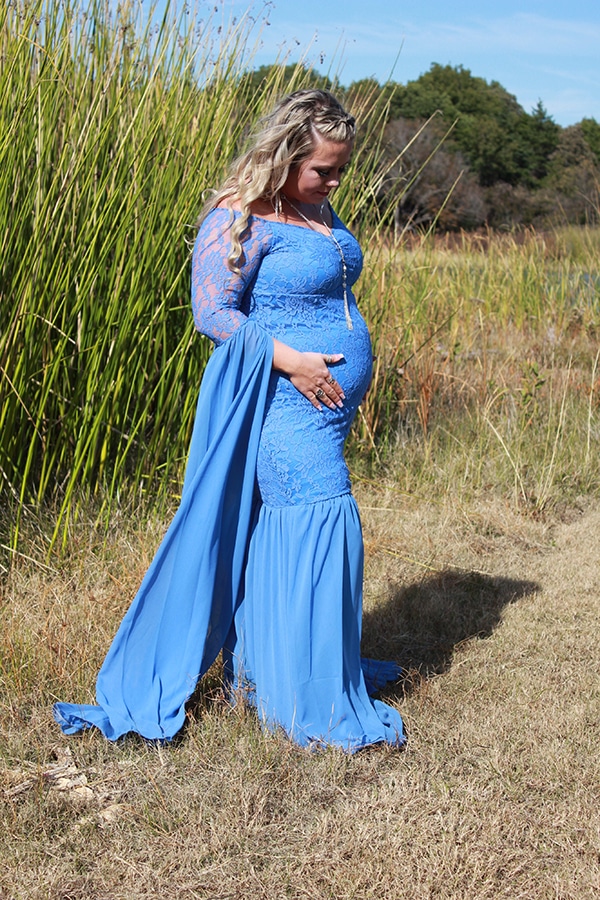 Whitney Monroe's infertility was no match for the Methodist Dallas bariatric surgery team.
The bariatric surgery and fertility connection
For years, doctors have seen a spike in fertility after bariatric surgery, whether that's what their patients wanted or not.
"When I first started doing this, I didn't warn my patients," Dr. Kukreja says. "Their fertility goes up so much after weight-loss surgery, they often get pregnant off-cycle. It even helps men struggling with infertility or impotence."
In Whitney's case, it took just six months to see the results, both in the 60 pounds she shed and the baby bump she gained.
Dr. Kukreja was among the first to get the good news.
"He'd always say, 'Call me as soon as you get pregnant,'" Whitney says. "He actually cares about his patients."
Whitney has no regrets about her surgery, a minimally invasive procedure that had her in and out of the hospital in a day's time.
She warns anyone who asks her, however, that it requires a lifelong commitment to diet and exercise.
"You really have to change your way of thinking," Whitney says. "You're basically on a diet for the rest of your life."
Or, as Dr. Kukreja likes to say, "You can't go to dinner without taking your operation with you."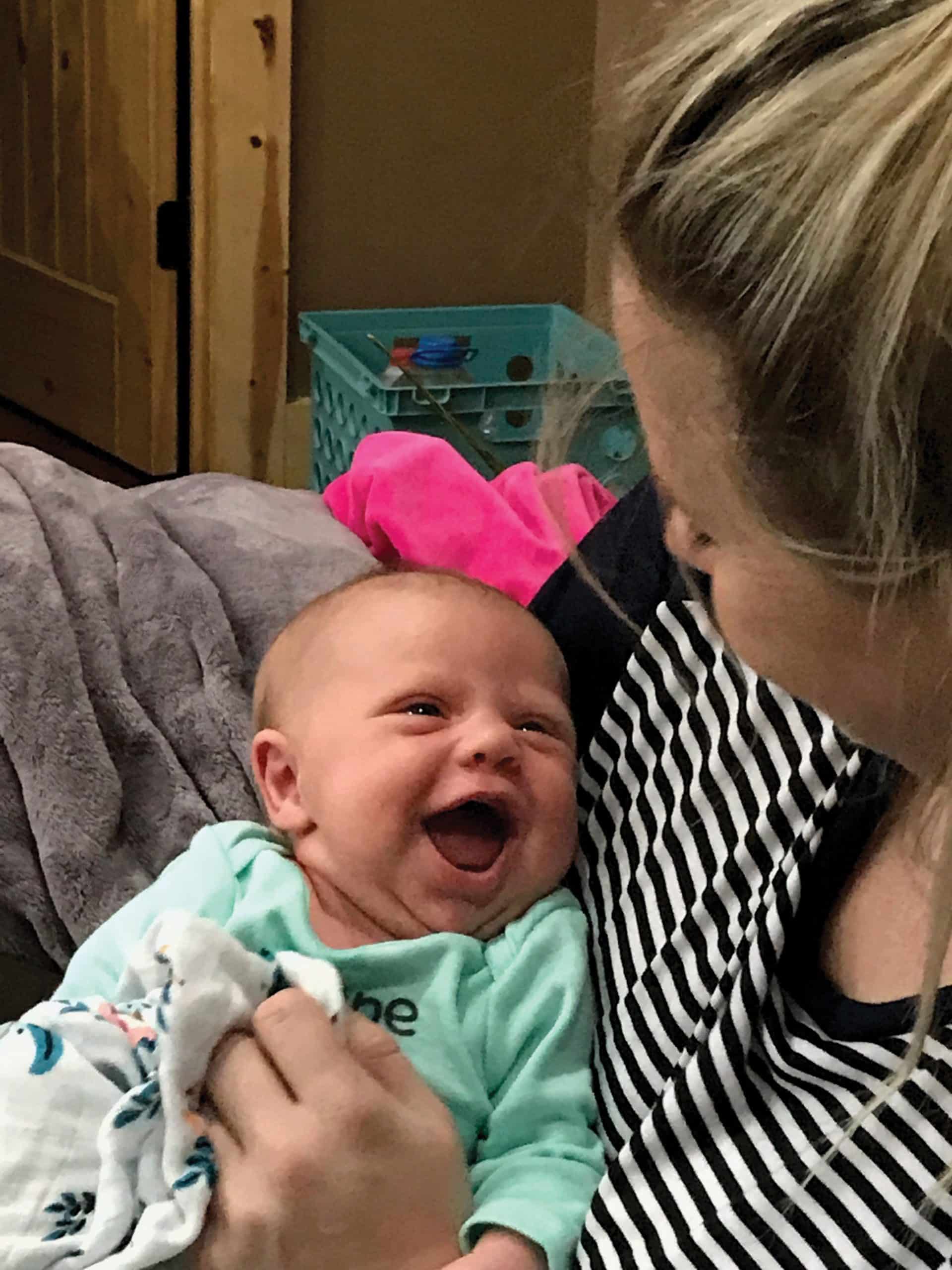 It's all smiles in the world of Whitney Monroe and her new baby, Anika.
Focus on gratitude
These days, though, Whitney's far less concerned about her own appetite than that of baby Anika, who arrived just in time for Thanksgiving.
Not long afterward, she'd express her thanks on a trip to the big city for Anika to meet her surgeon. And for this occasion, pink booties wouldn't do.
"They both came in with their cowboy boots on," Dr. Kukreja says. "They're Texans through and through."
A look at weight-loss surgery: Is it right for you?