A lifesaving transplant brought Luz Villagomez to Methodist Dallas Medical Center, so it was only fitting that she would return three years later to bring a new life into the world.
This summer, her second daughter Ella was born, her first child since Luz had a kidney transplant in 2020.
"I don't like being in the hospital, but I'd go back to Methodist Dallas any day," she says.
For the team of specialists in charge of her care, it was a chance to help someone in a unique situation. Making sure both mom and baby were healthy was their top priority, says Theresa Patton, MD, OB-GYN on the hospital's medical staff.
"Outside of my residency," Dr. Patton says, "Luz is probably my only patient who has had a transplant and gotten pregnant in my more than 20 years of practice."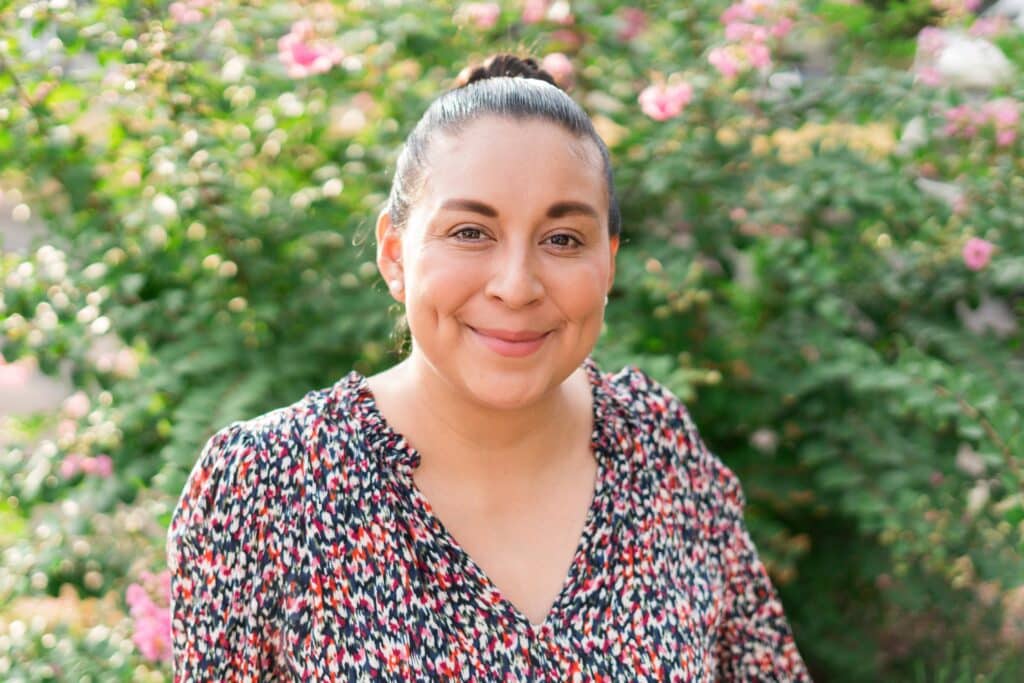 ALL IN THE FAMILY
Luz began experiencing kidney problems in 2012, right before she welcomed her first child, Emma. But things took a turn for the worse in 2018 when her kidney disease required her to go on dialysis.
The high concentration of proteins in her urine was a major red flag, says Richard Dickerman, MD, FACS, surgical director of the kidney and pancreas transplant program at Methodist Dallas.
"It was showing us her kidney filtering system was breaking down," Dr. Dickerman says. "When you start leaking protein into urine, the functional part of the kidney is damaged. And that leads to kidney failure."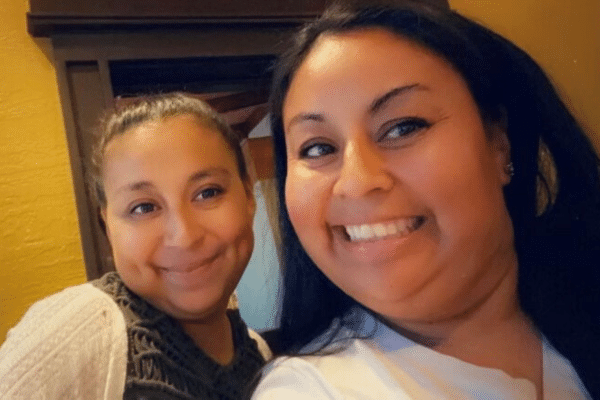 Claudia Tenorio (right) donated a kidney to her sister Luz in 2020.
Luz needed a transplant, and luckily she found the perfect match in her sister Claudia Tenorio. Dr. Dickerman successfully performed the transplant in 2020, after Claudia's donor kidney was removed by Alejandro Mejia, MD, FACS, executive director of organ transplantation at the hospital.
It wasn't long before Luz began thinking of having another child. However, she was concerned about the stress that pregnancy would place on her new kidney.
"My sister gave me this second chance to see my daughter grow up and for us to enjoy life together," she says. "I was afraid having a baby would hurt the kidney, or that the baby wouldn't make it to term. It was a very scary time, but Claudia kept encouraging me."
Drs. Patton and Dickerman, who cared for Luz during this time, were also reassuring.
"Pregnancy after a transplant is much more common than it used to be," Dr. Dickerman adds. "Medicine that prevents organ rejection does not affect the fetus. As time goes by, we're more liberal about what we tell transplant patients about having a baby."
Following her doctor's recommendation, Luz waited a while before getting pregnant in late 2022.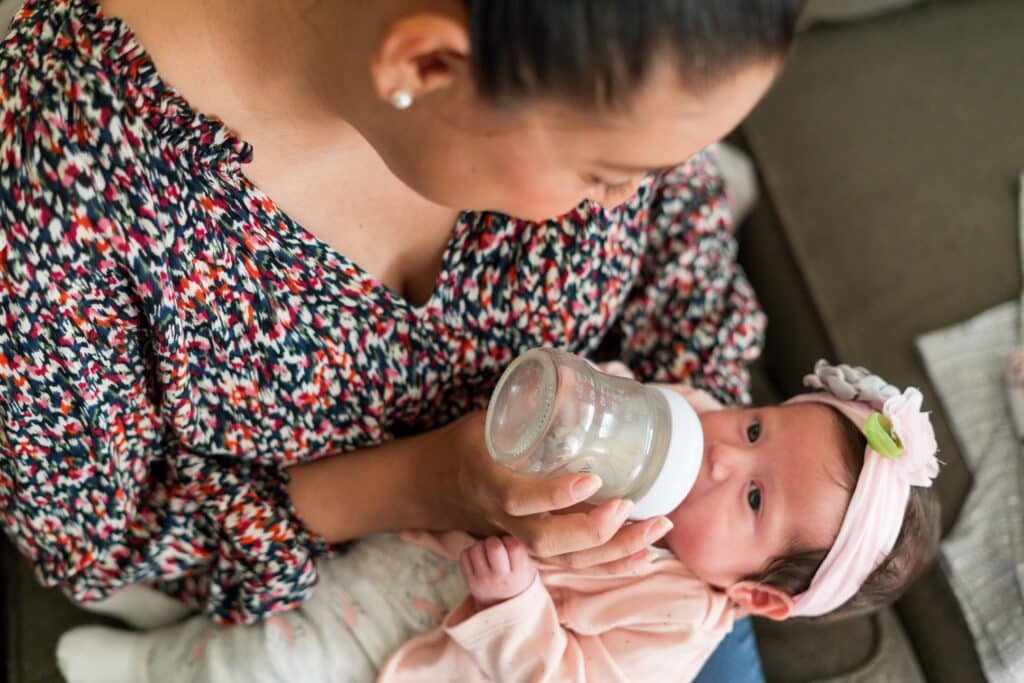 WELCOMING ELLA HOME
Luz's first two trimesters went smoothly, but during the third, doctors grew concerned about her elevated liver enzymes and blood pressure. Their diligence and cautious care paid off, and both Luz and her baby were well enough to induce labor at 30 weeks.
So on July 25, 2023, little Ella was born, weighing 5 pounds, 2.5 ounces. After five days in the neonatal intensive care unit (NICU) at Methodist Dallas, she was welcomed home. Months later, Luz reports that both she and her daughter are doing well.
She says she was touched by the top-notch care she received at Methodist Dallas during her times of need.
"Nurses were there any time I needed something," she says. "If I had a question for the doctors, a doctor was there. It was like I was part of the family. I knew them and they knew me."