COVID-19 survivor Ray Hernandez feels lucky to be alive after he spent six weeks of 2020 breathing through a ventilator — and that was before his windpipe collapsed last summer.
Fortunately, by the time of his latest emergency, the 50-year-old from the Austin area was at Methodist Dallas Medical Center, under the care of a team led by David Mason, MD, thoracic surgeon on the medical staff.
"I honestly think I would have died had I not gone to Dallas," says Ray, 50, who was referred to Dr. Mason by his doctor in suburban Austin.
Dr. Mason agrees Ray got the help he needed, and not a moment too soon.
"He was definitely in a dire situation," Dr. Mason says. "It was a good thing that he was here."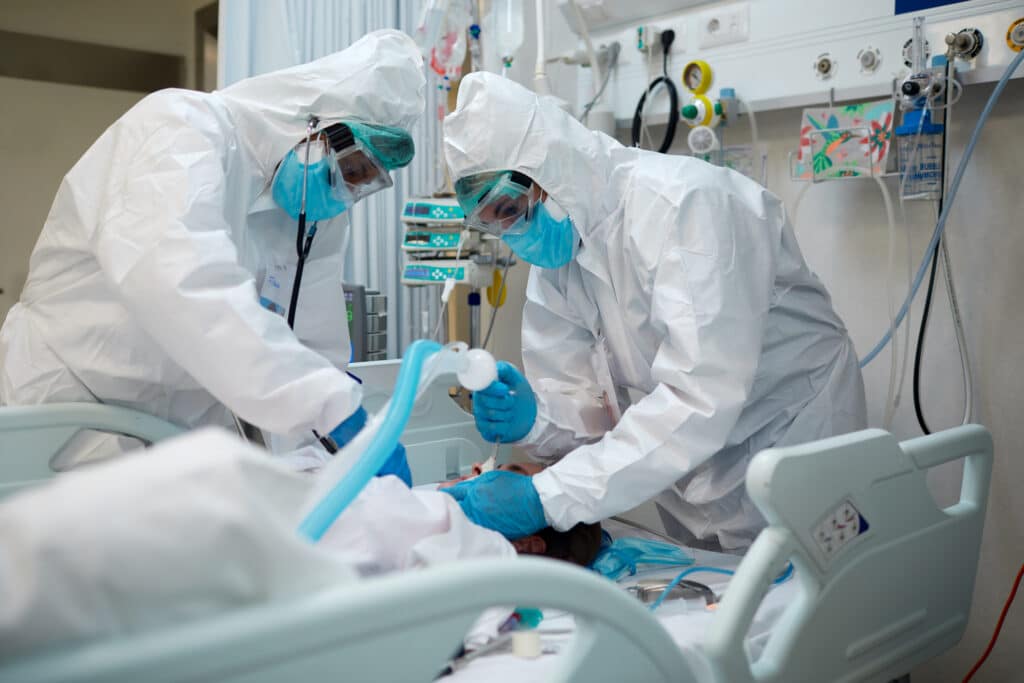 COVID-19 COMA
Ray's first close call came in the summer of 2020 when he survived a bout with COVID-19 at a downtown Austin hospital. He had a message for his medical team before they put him on a ventilator.
"Do whatever it takes to keep me alive," Ray says he told them.
They did just that. But during the six weeks that followed, his wife, Julie, sometimes worried that her husband wouldn't be the same when he woke up.
"Two days before I woke up," Ray recalls, "a doctor warned Julie that I might live in a nursing home for the rest of my life."
While their worst fears were never realized, Ray was still in rough shape when he awoke from his COVID-19 coma.
"I couldn't talk," he says. "I had a tracheotomy; I was still on 20 to 30 meds. I was so sick."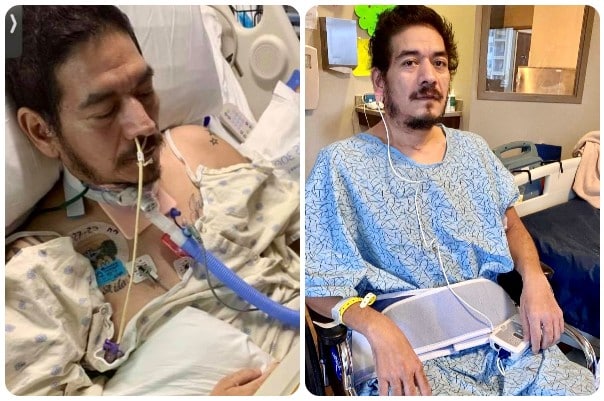 TRACHEAL STENOSIS
Chief among Ray's lingering problems was a severe case of tracheal stenosis, a narrowing of the windpipe that was caused by his extensive period on a ventilator.
"I couldn't breathe right," he says. "And my fatigue was a 10 out of 10."
For the next two years, Ray's pulmonologist managed his condition through a series of dilations, a procedure that stretches the airway to make breathing easier. But that was a temporary fix.
To truly resolve Ray's condition, his pulmonologist told him, he would need a tracheal resection, a surgical procedure to remove the portion of the windpipe that's too narrow to serve its purpose.
"My pulmonologist told me that there's only one doctor that he trusts to do that," Ray says. "And he's in Dallas."
It turns out, Ray would make that trip just in time.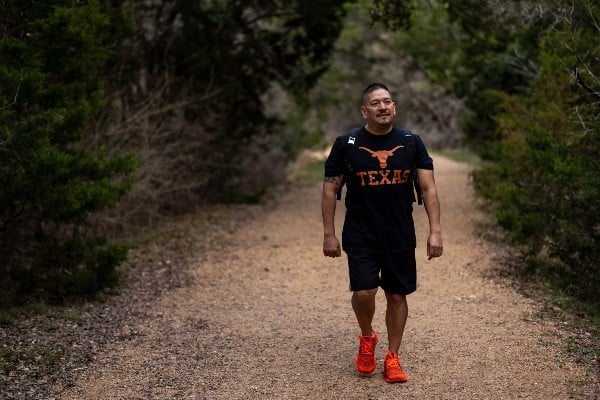 'I CAN'T BREATHE'
Last summer, Ray and his wife headed north to Methodist Dallas to visit Dr. Mason. Not long afterward, in August 2022, he was admitted to the hospital for the resection surgery. That's when his condition took a turn for the worse.
"My wife asked if I wanted to go to the emergency room, and I said no," Ray recalls. "A few minutes later, I can't walk, I can't breathe. My airway totally collapsed."
Two days later, Dr. Mason performed the resection, removing a section of Ray's trachea and sewing the two ends together again.
"The next thing I know," Ray says, "I'm waking up from a medically induced coma for the second time in my life."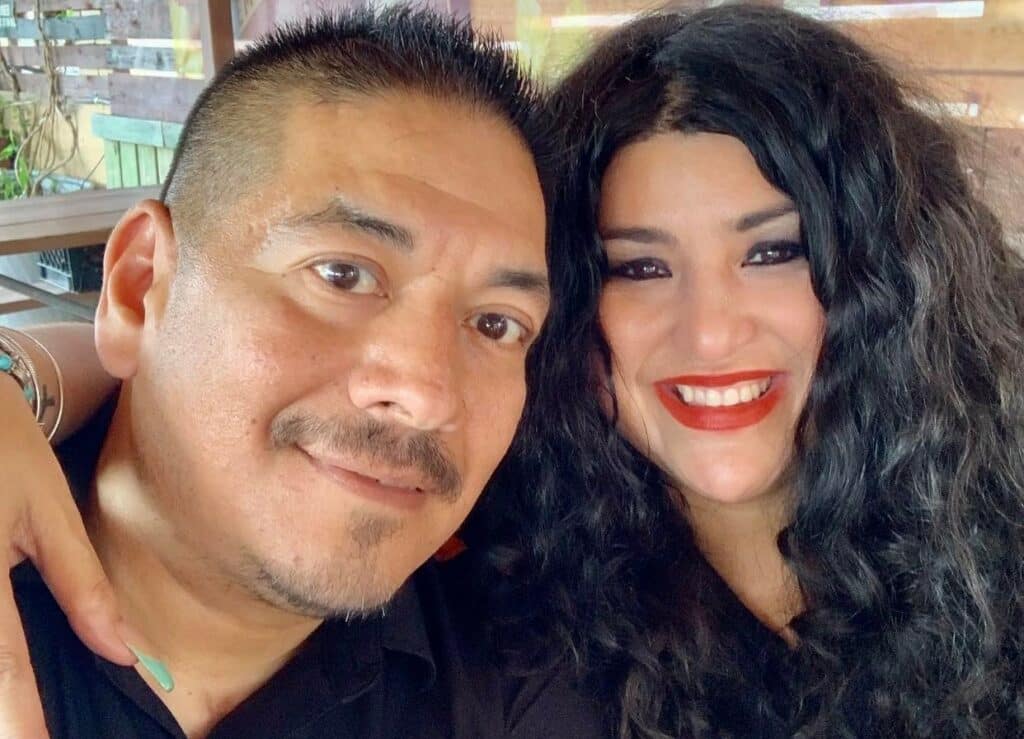 WORKING IN CONCERT
During the procedure, Dr. Mason says, Ray had a skilled team in his corner that extended well beyond the surgeon.
"We've really been able to develop a very good team with a very good rapport," he says. "I really give the utmost respect to our very skilled anesthesiologists, along with the circulators and scrub nurses who are focused on thoracic surgery."
Five days after the surgery, Ray was discharged and headed home to Georgetown, pain-free and breathing easy for the first time in two years.
"The surgery was meant to be," he says. "It just made me wish I had done it sooner."