Deborah Sullivan had been suffering with an aching hip for years when the pain became unbearable and she sought help at Methodist Mansfield Medical Center. Now the 71-year-old Arlington resident wonders why she waited so long for a new hip.
"I was excited to tell anyone and everyone I was getting a new hip!" Deborah recalls after her first meeting with Shane Seroyer, MD, orthopedic surgeon on the medical staff at Methodist Mansfield.
The fourth-generation Texan was thrilled at the prospect of a quicker recovery time thanks to anterior hip replacement, which forgoes traditional techniques that cut through muscle and can leave some patients with a limp.
"I will always come back to this hospital," Deborah says. "I worked in healthcare for 37 years as a speech pathologist, so I know how hard it can be to have an entire medical team deliver fantastic care from start to finish."
Now this busy retiree is filling her days as a board member for a food bank and working as a counselor for a crisis pregnancy center near her home.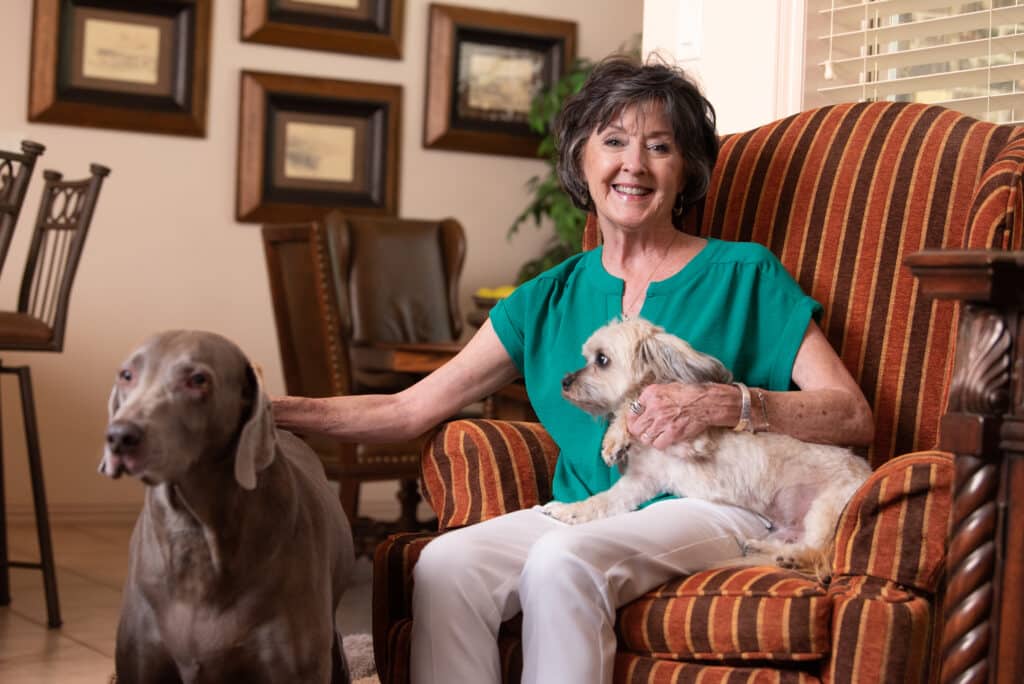 Now Deborah can walk her dogs without the misery that once accompanied every step.
INCREASING PAIN
Deborah began experiencing discomfort in her right hip about seven years ago. She managed the pain with over-the-counter medications, but it kept getting worse with each passing year.
"When the medications could no longer help manage the pain, I started getting steroid injections in my hip," she says. "Eventually, those stopped working as well. I knew that I couldn't live with this unbearable pain any longer and needed to consider hip replacement surgery."
ANTERIOR HIP SURGERY
Like many people her age, Deborah had concerns about undergoing such a major surgery and what the rehabilitation process would be like for her. She knew she wanted to find a surgical team who could spare her a rocky recovery.
When she met with Dr. Seroyer, he suggested hip surgery with an anterior approach, from the front rather than the side (lateral) or back (posterior) where the hip muscles are thickest.
"Traditionally, there were two main ways to perform hip replacements — posterior and lateral," Dr. Seroyer says. "Both of these require cutting through muscle in order to access the hip joint."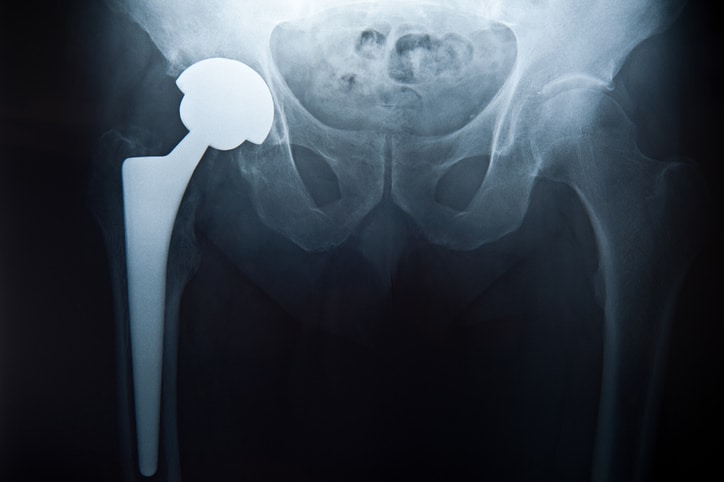 After one night in the hospital, Deborah went home with a new hip and a new lease on life.
The anterior approach means the surgeon gains access through the front of the hip without the need to cut muscle. Instead, the surgeon spreads the muscles apart to allow for a quicker recovery.
"This approach also has lower rates of joint dislocation after surgery, as well as decreased chances of the patient developing a temporary or permanent limp," Dr. Seroyer says. "The anterior approach is considered to be more technically challenging for surgeons."
Deborah came away from that meeting certain that Dr. Seroyer and his team were up to that challenge, she says.
"He is very genuine, explains things thoroughly and has a very encouraging, positive attitude that made me feel confident," she says.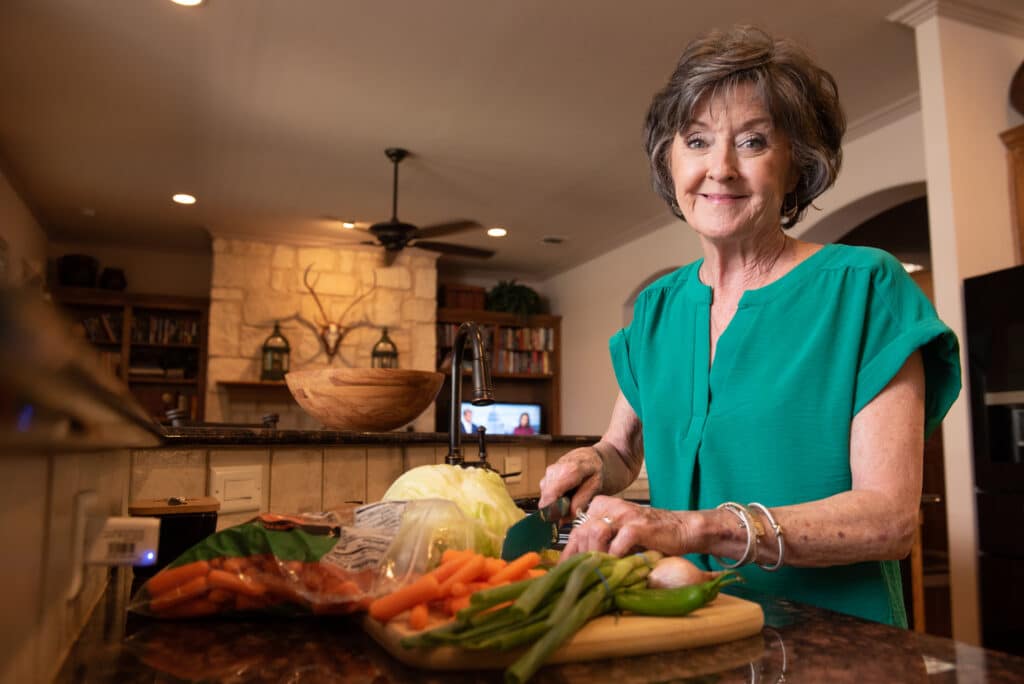 Deborah has returned to all the activities she enjoys, including volunteering at a food bank.
WALKING AFTER SURGERY
Surgery went smoothly in April 2023. Deborah was amazed to be up and walking within a few hours of waking up, albeit with the help of a walker.
"I could hardly believe that I was up and walking without severe pain so soon after surgery," she says. "I was shocked and pleased to find out I would only stay one night in the hospital before leaving to recover at home."
For the first two weeks at home, Deborah was instructed to use a walker to help her protect and stabilize her new hip joint. By the third week, she was steady enough to graduate to using a cane for assistance.
And within two months, Deborah was back to her normal activities with help from twice-a-week physical therapy sessions. She credits the personalized care she received at Methodist Mansfield for getting her back on her feet in no time.
"I really appreciated how Dr. Seroyer and his team customize each patient's physical therapy plan," Deborah says. "They don't just rely on a one-size-fits-all approach."