Many of us are feeling stretched thin and weary due to the ongoing pandemic. News of COVID-19 continues to consume our attention, and finding peace hasn't gotten any easier with the reopening of schools and businesses, making it more important than ever to focus on self-care.
Tending to our mental well-being is just as important as our physical needs.
"Stress is the brain's worst enemy. Plus, it can affect your body's metabolism and immune system and provoke feelings of depression, hunger, and fatigue," says Pavan Pamadurthi, MD, medical director of outpatient behavioral health services at Methodist Richardson Medical Center.
Here are some pandemic self-care tips from Dr. Pamadurthi and other experts: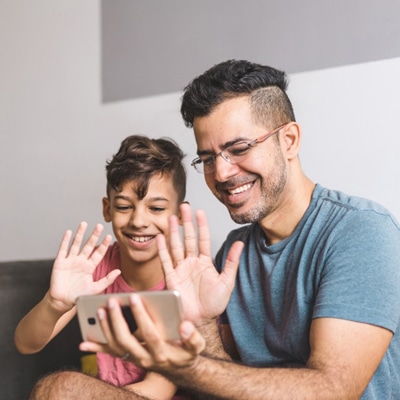 1. FOCUS ON MEANINGFUL RELATIONSHIPS
Now is a great time to reach out to old friends and distant family members, especially those whose health conditions require a stricter socially distanced lifestyle.
These days, technology allows us to create meaningful connections through phone calls, video chats, and social media. But, Dr. Pamadurthi warns, these online platforms also come with a flip side: an unhealthy obsession with social media.
"Make sure you and your children spend most of your time cultivating and maintaining intimate, genuine, and supportive relationships with people," Dr. Pamadurthi says. "Consider setting aside free time away from social media every day."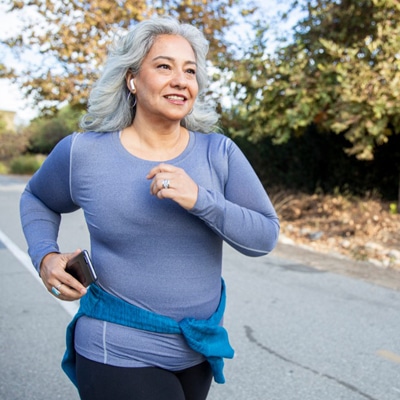 2. ADOPT GOOD HABITS
The link between physical health and mental health is a strong one. Keeping our bodies fit and well-nourished goes a long way toward maintaining a strong immune system and a resilient mindset.
By eating healthy, exercising for at least 30 minutes every day, and maintaining a regular sleep schedule of 7–8 hours each night, we're more adept at handling physical and emotional stress.
Done consistently, these habits become part of our daily routines, which can help us feel more in control in uncertain situations.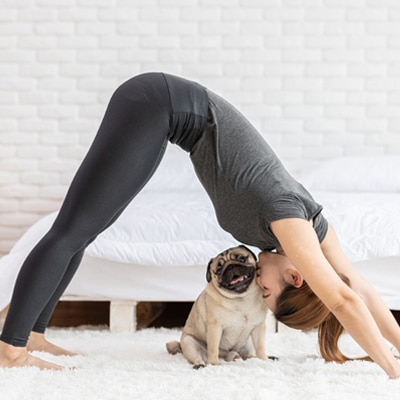 3. EXPLORE SPIRITUAL WELLNESS
Tuning into our spiritual side can be an integral part of self-care during the pandemic.
Self-care may mean something different for each of us during the pandemic. Some people may gravitate to religion and prayer, while others prefer meditation and exploring nature. The important thing is feeling connected to something larger than yourself.
"Meditation promotes healthy brainwave activity and can increase alpha activity which is associated with calmness, alertness, focus, and attention," Dr. Pamadurthi says.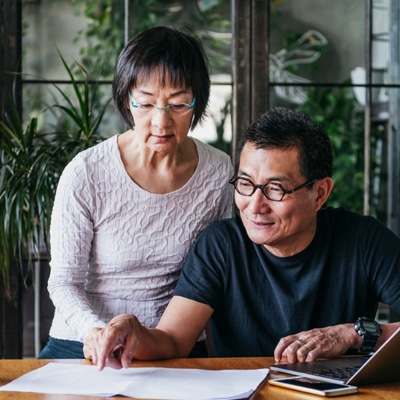 4. TACKLE OTHER SOURCES OF STRESS
While there will always be things out of our control, we can take steps to improve our resilience.
It may be worth taking some time to reflect on the things that mentally drain us and work on eliminating any unnecessary stressors.
It can be as easy as cutting down the time you spend online reading hard-to-stomach news or something more practical, such as managing your bank account to ensure you and your family have a financial safety net. Planning ahead can head off unwanted surprises, and you may also find helpful resources or assistance programs.

5. FIND THINGS THAT BRING YOU JOY
Research shows that making time for leisure activities may be associated with positive moods and lower levels of depression.
As we spend more time socially distancing ourselves from others, we can explore all kinds of hobbies and passions. We may even discover a hidden talent: poetry, journaling, music, art, dance, or something completely different.
"My mother always told me, 'All life is an experiment,'" Dr. Pamadurthi says. "I believe the more experiments we try in life, the better. So take the time to try something new."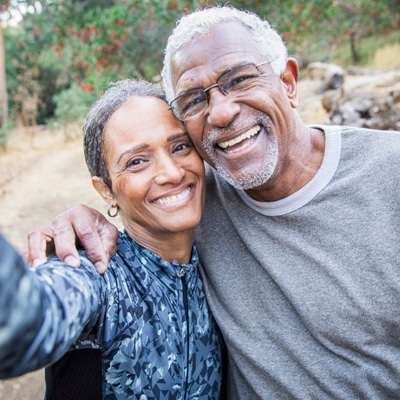 6. CHANGE YOUR ENVIRONMENT
Just because we're taking precautions to avoid COVID-19 doesn't mean we have to lock ourselves indoors.
According to Harvard Medical School, spending time in nature can reduce feelings of stress, anxiety, and depression. Spending 20–30 minutes outdoors is a great way to unwind and uplift your spirits.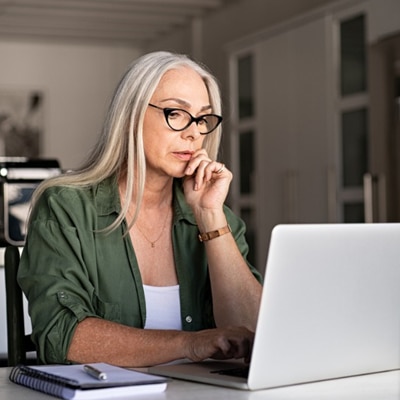 7. FIND EMOTIONAL OUTLETS
Negative emotions are a natural part of life, and just like positive ones, they should be expressed.
If you're struggling with anxiety, depression, or anger, it can be helpful to share these feelings with people you love.
But if your negative thoughts interfere with your ability to work or interact with family and friends, it may be time to speak with a professional. There are multiple community helplines and mental health experts who can offer emotional support.
Many hospitals and medical centers, including Methodist Richardson, offer virtual appointments and free evaluations for mental healthcare while respecting social distancing.
For immediate crises, you can visit the nearest emergency room where staff can quickly assess and support your safety.