A West Texas rancher who has battled prostate cancer for more than a decade traveled 440 miles to Dallas in search of relief: a newly approved drug that made its North Texas debut at Methodist Dallas Medical Center.
Don Deaton, 73, had his first round of Pluvicto administered on August 16. The Novartis-made drug – delivered by infusion using an IV – is a treatment specifically tailored to patients with progressive, metastatic prostate cancer whose options beyond chemotherapy are limited.
"All of my chemotherapy treatments have failed," Don says. "I'm willing to try anything. I am not the least bit nervous."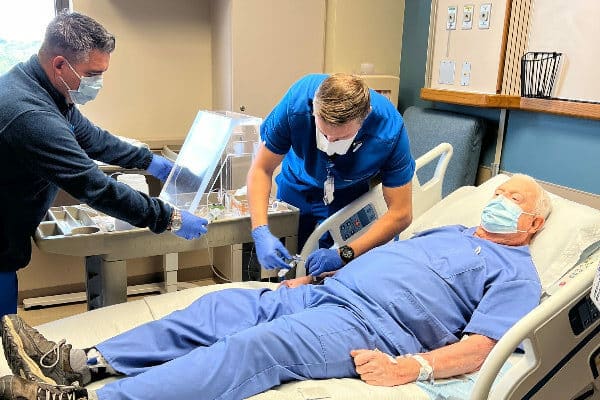 Don became the first patient to get the drug in North Texas and just the third statewide.
Don was diagnosed with prostate cancer 16 years ago. Since then, those cancer cells spread to his bones – causing debilitating pain in his pelvis and spine. He traveled from the small town of Sanderson to seek treatment at Methodist Dallas.
Don says he hopes this new treatment will stop his bone pain and allow him to get back to his passion: working on his ranch.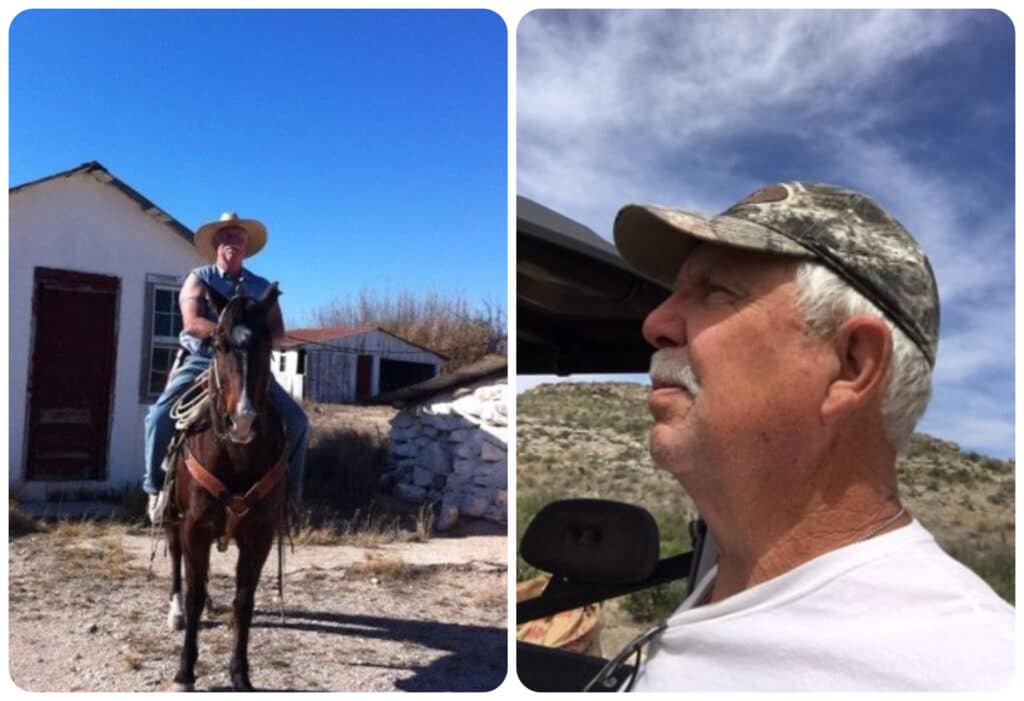 Don on his ranch outside the West Texas town of Sanderson
"Overall, my diagnosis has been a gift," Don says. "I was forced to settle down and get my mind focused on what's important."
—Don Deaton
This treatment, approved in March by the FDA, is intended as an option to possibly improve survival rates among patients with a specific form of prostate cancer: PSMA+ mCRPC. Its arrival in North Texas represents new hope for patients near and farther away, like Don.
"Methodist Dallas being the first medical institution to offer this therapy in North Texas is testament to our commitment to providing cutting-edge medical care to South Dallas, North Texas, and beyond," says Alexandru Bageac, MD, department chair of radiology at Methodist Dallas.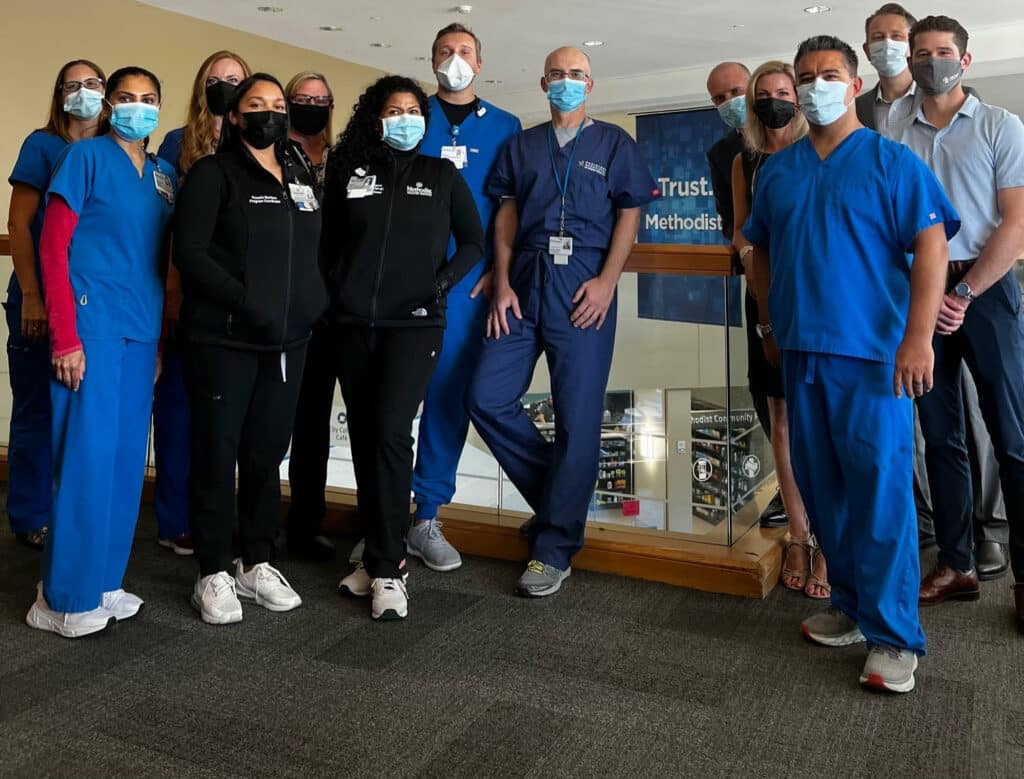 Dr. Bageac (center) and the rest of the radiology team at Methodist Dallas
The American Cancer Society estimates about one in eight men will be diagnosed with prostate cancer during their lifetime.
Since Pluvicto's approval, only a handful of the nation's top hospitals have begun offering the injection. Pluvicto is given every six weeks for up to six treatments. According to Novartis, the drug seeks out prostate cancer cells, damaging them and inhibiting their ability to replicate.
"This new therapy complements the existing treatment options for prostate cancer, which is one of the most common cancers in men," Dr. Bageac says.