Vietnam veteran James Turner overcame COVID-19 and respiratory and renal failure thanks to a dedicated medical team and his unshakable faith.
When James was wheeled out of Methodist Richardson Medical Center in May, the 71-year-old was greeted by a multitude of well-wishers cheering and singing gospel music.
From hospital staff members to friends and family, they were celebrating an unlikely recovery from COVID-19, as well as respiratory and renal failure.
"It's the most remarkable recovery I've seen in my career," says Anthony Boyer, MD, a pulmonologist on the medical staff of Methodist Richardson, who treated James.
James became ill with COVID-19 in early March. No one knows for sure where he was infected. After less than a week in the hospital, his health took a dramatic turn for the worse. He suffered respiratory failure and needed a ventilator to breathe for him for five weeks while he lay in bed under heavy sedation — a "medically induced coma" as it's sometimes called.
Adding to the complications of COVID-19, his underlying diabetes forced his kidneys into acute renal failure, which required dialysis.
"Regardless of COVID-19, when someone develops respiratory failure and renal failure, their risk for mortality is very high," Dr. Boyer says. "There were definitely periods when I thought he wasn't going to survive."
But because of the medical team's dedicated efforts, James slowly started to get better during his seven weeks in the hospital.
"Once he turned a corner, every day his breathing was a little better and X-rays were a little better," Dr. Boyer says.
James' turnaround required a team of experts, including Dr. Boyer and his partner pulmonologist Michael Foster, MD; infectious disease specialists Serge Lartchenko, MD, and Sofia Ansari, MD; as well as nephrologist Parin Makadia, MD, MBA, who was instrumental in treating James' kidney failure.
"It's the most remarkable recovery I've seen in my career."
— Anthony Boyer, MD, pulmonologist on the medical staff of Methodist Richardson, who treated James.
The nursing staff was also instrumental in James' recovery as they offered continuous crucial care: monitoring vitals and equipment, administering medication, adjusting intravenous fluids, and tending to his hygiene and overall well-being.
"Words can't explain how kind they were to me," James says. "I hadn't seen my family in a while, which made me feel like I would break down, but the nurses encouraged me and helped me make it through those times."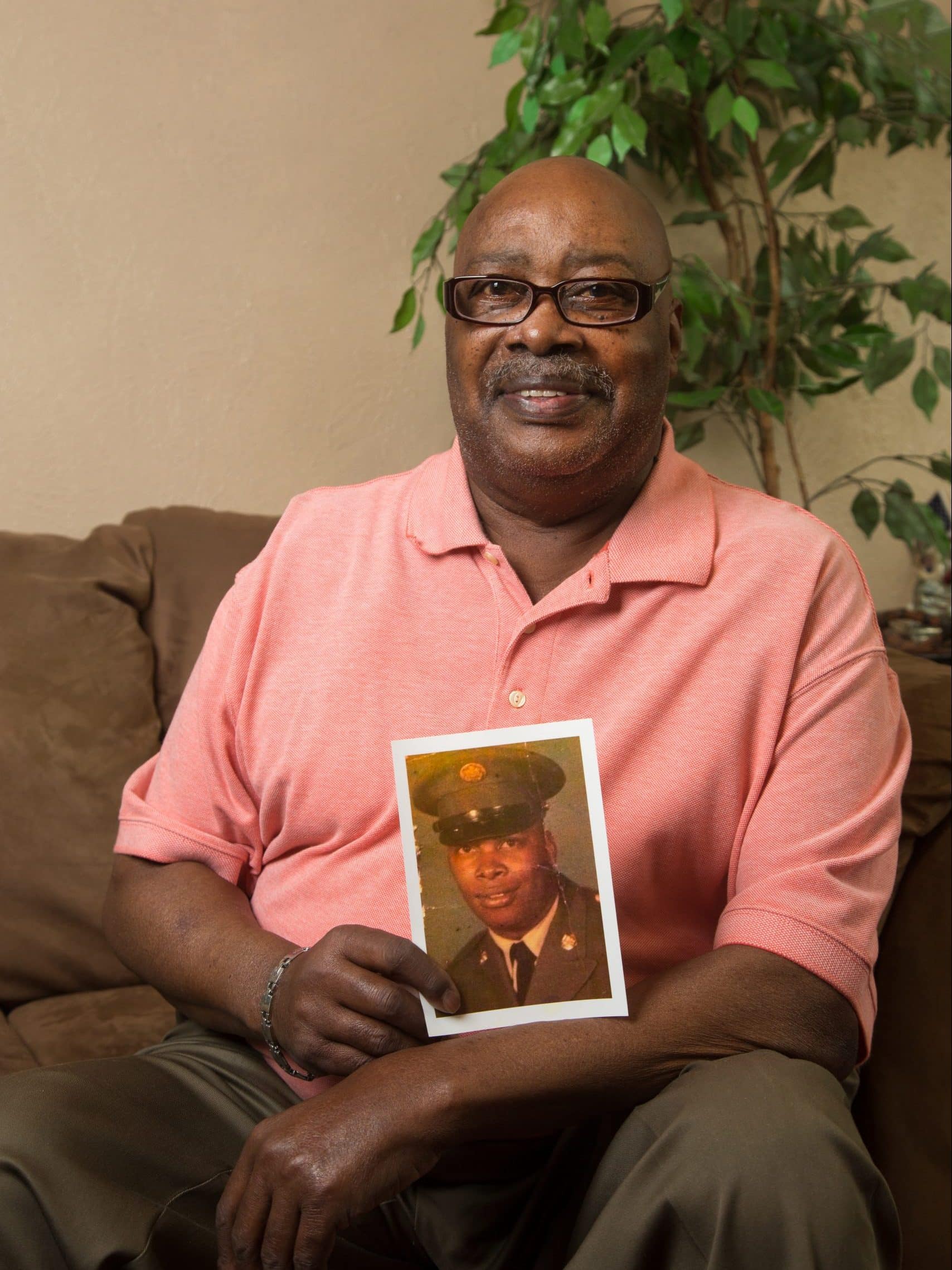 Methodist Richardson was especially well-equipped to respond to COVID-19, having just completed construction on two additional floors of the hospital that were swiftly reorganized for COVID-19 care.
"It's not a small feat to get all of the supplies and equipment up there, but we responded quickly to the unfolding situation," Dr. Boyer says.
James doesn't remember most of his harrowing health ordeal, including the three or four days that he spent in the hospital before lapsing into unconsciousness. Memory loss after sedation is common, Dr. Boyer says. However, the deeply religious man and church deacon had vivid visions of his wife, Kathy, their five children, and others praying for him and even heard gospel music while in a coma.
"I know God brought me out of this. The prayers of the righteous and the amazing medical staff at Methodist are why I'm here today," James says. "God worked a miracle in my life."
Watch the celebration of Turner's discharge from Methodist Richardson in May.