Cases of COVID-19 are dropping around the world as the pandemic descends from its lofty Omicron-fueled heights, but now a subvariant of Omicron, known as BA.2 or "stealth," has taken hold abroad.
Stealth Omicron could soon dominate closer to home because it's even more contagious than its especially virulent cousin.
"There's a new kid on the block. But will stealth Omicron change the course of COVID?" says Karen Roush, MD, vice-chair of pathology for Methodist Health System. "We don't know yet, but we may find hints overseas."
That's because BA.2 has surged abroad, most notably in Scandinavia, while here in the U.S. it still makes up a small fraction of cases (less than 1 in 20).
"We can look to other countries that are a few steps ahead of us in this pandemic and make some educated guesses as to where we might be going next," Dr. Roush says.
So here's what we do know, what may come next, and why Dr. Roush believes Omicron may represent a "best-case scenario."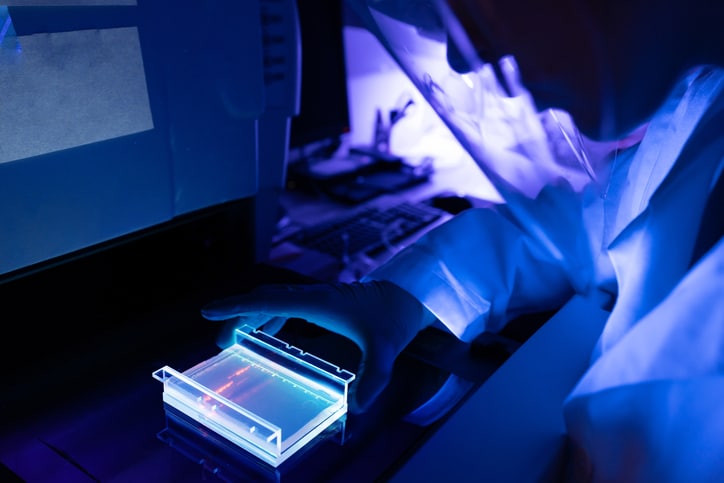 WHY SO STEALTHY?
The BA.2 variant was nicknamed "stealth" Omicron because it lacks a genetic calling card that allowed pathologists like Dr. Roush to easily tell the original Omicron variant apart from Delta, the strain that fueled last summer's surge.
BA.2 differs from BA.1, the original Omicron strain, in more than two dozen ways – but its most important mutations make the stealth variant up to 1 ½ times more contagious than BA.1, which was up to four times more transmissible than Delta.
So why hasn't stealth Omicron become a globally significant "variant of concern" and laid claim to the letter Pi, as some epidemiologists say it should? For one thing, data about BA.2's severity and transmissibility remain inconclusive, so the World Health Organization has decided to keep it under the Omicron umbrella for now.
But more importantly, the nations that have seen the most cases of stealth Omicron have yet to witness an accompanying surge in hospitalizations or deaths that would set BA.2 apart from BA.1. In other words, Omicron by any other name is just as mild.
"There's really nothing that we know about BA.2 that makes it worse than Omicron, from the standpoint of severity," Dr. Roush says. "And that's what makes Omicron a best-case scenario because it's so infectious but it's less severe."
That makes her cautiously optimistic that Omicron may be a sign of things to come.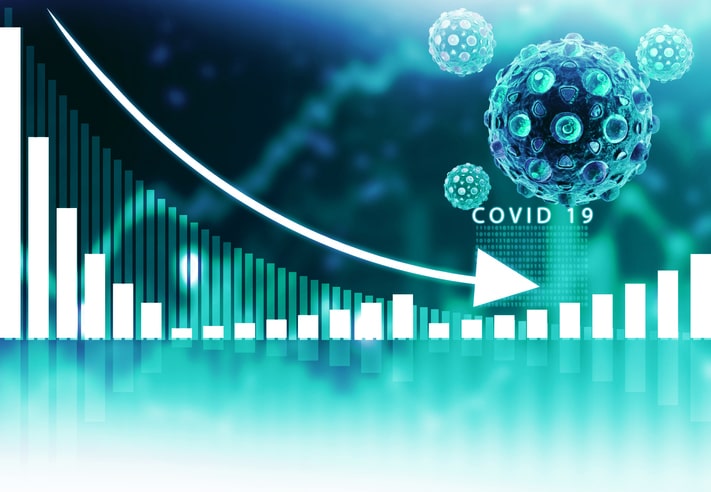 BA.2 SURGE UNLIKELY
Most experts say it's unlikely that BA.2 will fuel another surge in the U.S., mostly because so many people are fully vaccinated now: 214 million Americans, or 68% of the population.
"The vaccinations are effective against severe cases caused by all of the variants, Omicron and stealth included," Dr. Roush says.
What's more, those who received a booster shot, about 28% of the population, or suffered a breakthrough infection during the latest surge are even better protected. Even the unvaccinated among us (still about 15% of U.S. adults) likely suffered an infection and have some degree of natural immunity.
"So many people have already gotten infected by the original Omicron," Dr. Roush says. "And as far as we are able to determine right now, you are unlikely to be reinfected by BA.2 if you already had BA.1. So this is all good news."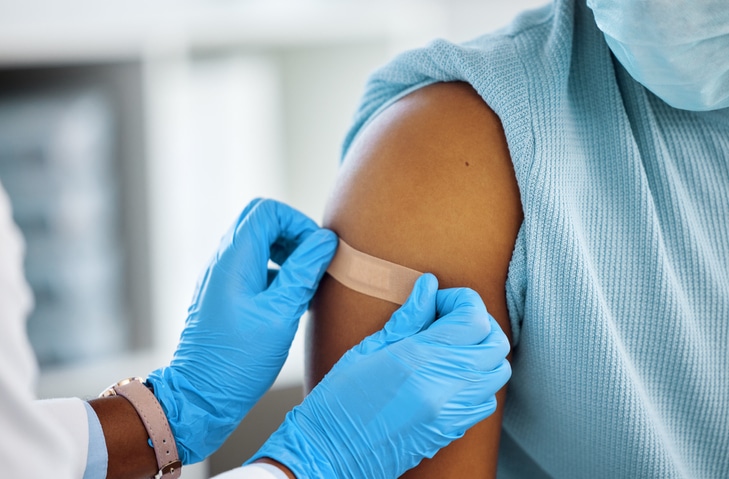 PANDEMIC ISN'T OVER
The news about Omicron may be relatively positive, but health officials warn the pandemic isn't over yet. Those who remain unvaccinated may still want to reconsider, and there's no time like the present to get that booster shot.
"I would not consider either vaccination several months ago or even a recent infection to be enough to say that you are immune from future infections," Dr. Roush says. "Being up to date on vaccines remains your best defense."
And there's more good news about booster shots: Officials seem unlikely to recommend a fourth dose anytime soon because a new batch of studies suggest a booster shot of the mRNA vaccines could remain effective against a severe infection for months, if not years, to come.
That means the diverse stew of antibodies coursing through so many of us after two years of the pandemic, multiple doses of vaccine, and potentially a few bouts of COVID-19 may be enough to protect us against Omicron and the next variant that comes along.
Omicron puts at-home swabs to the test: Does the nose still know?