Ovarian cysts afflict many women, often during their reproductive years, and usually aren't cancerous. What made Jeanette Lawrence's case unusual was that she was 80 — and her tumor was the size of a basketball.
When Jeanette noticed her lower abdomen had grown harder last summer, she figured a previously treated hernia had returned, or perhaps she had developed a new one.
So the Ennis woman was stunned when a physician told her she had a large mass on her ovary and referred her to Brandon Roane, MD, gynecologic oncologist on the medical staff at Methodist Charlton Medical Center.
Jeanette was immediately impressed with the entire team at Methodist Charlton.
"I'm pleased with the way they took care of me," she says. "When you ring for that nurse, you get an immediate response."
OPEN SURGERY
Jeanette's case would need immediate attention because even a benign tumor like hers, known as a cystadenoma, can rupture and lead to dangerous complications. Dr. Roane determined that the best course of action was to remove the nearly 8-inch tumor as quickly as possible.
"That was the largest cystadenoma I have removed in someone in her age range," says Dr. Roane, who specializes in removing bulky tumors.
Dr. Roane typically performs minimally invasive surgery to remove such a growth, but Jeanette's tumor was too large for that technique. He had to perform open surgery using a long incision — and that poses a risk for any 80-year-old.
"For someone her age, anytime we do a big surgery it can be challenging post-operatively," he says. "Methodist Charlton provides the highest level of care, and that gave me the confidence to do this surgery there."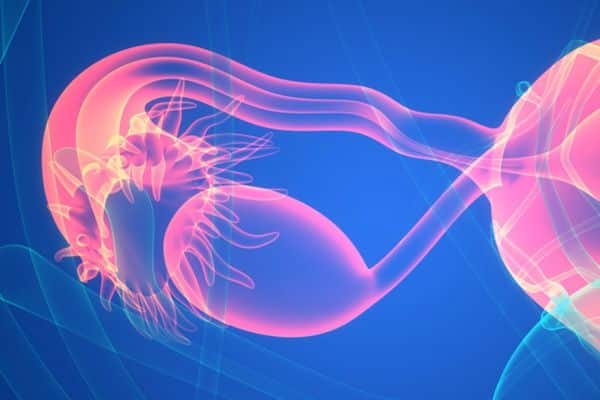 NOT CANCEROUS
Twenty-five years ago, Dr. Roane says, a patient Jeanette's age might not have been considered a good candidate for surgery.
"She is representative of people living older and healthier," he says. "It's important that we really assess the individual and understand that not everyone can tolerate the kind of surgery that she had."
But Dr. Roane knew his team at Methodist Charlton was more than capable, and that it was what Jeanette needed.
"Surgery can have a really positive impact on someone's quality of life," he says.
Dr. Roane removed the tumor and sent it for biopsy while he continued to operate, correcting a hernia that the mass had caused on one of her ureters and removing her ovaries and fallopian tubes to head off any future growths.
And he had good news for Jeanette's anxious loved ones waiting outside.
"When he came out to see my husband and friends, the very first thing he said was, 'She does not have cancer,'" Jeanette says.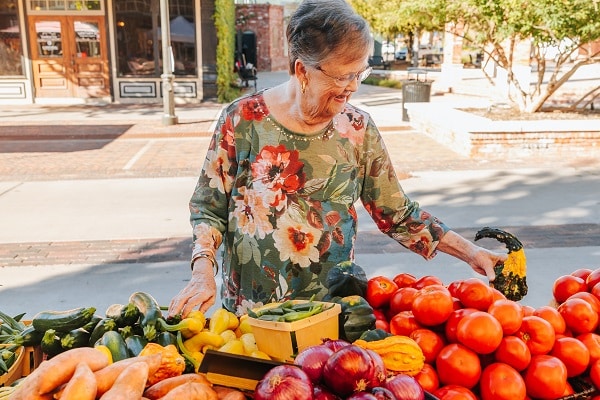 'FEELING GREAT'
The cystadenoma Dr. Roane removed was a combination of fluid and overgrowth of the ovary gland that was more than 20 inches in diameter and weighed 5 ½ pounds.
"You wouldn't think it would grow spontaneously in a woman her age, but the good news is it wasn't cancerous," Dr. Roane says.
He advises women who are over 65 to make sure their annual checkup includes a pelvic exam.
"It's important because they can still get cancer," he says.
Now happy and healthy, Jeanette is more active than she was before surgery. And while she's a diabetic, she has cut her insulin intake by 74%.
"I lost 14 pounds and 8 inches in my belly," she says. "I'm feeling great and doing whatever I want to do."