Pearl and Vernon Smith will celebrate their 60th wedding anniversary this summer surrounded by their children and grandchildren. It all began in 1961 when the couple met as teenagers.
"We both worked at a bank in Dallas. I went over and asked for a date," Vernon recounts. "And we've been dating ever since!"
But this story was almost cut short in 2008 when Vernon was diagnosed with a rare but devastating liver disease that would require a lifesaving transplant at Methodist Dallas Medical Center.
Pearl says that it's only through the gift of a new liver and help from the medical staff that the McKinney couple are able to cherish so many important milestones today, including Vernon's 80th birthday and the birth of their second grandchild.
"The doctors were just so amazing. He had so many different specialists by his side," Pearl recalls. "If we ever felt alone or scared, they were there for us."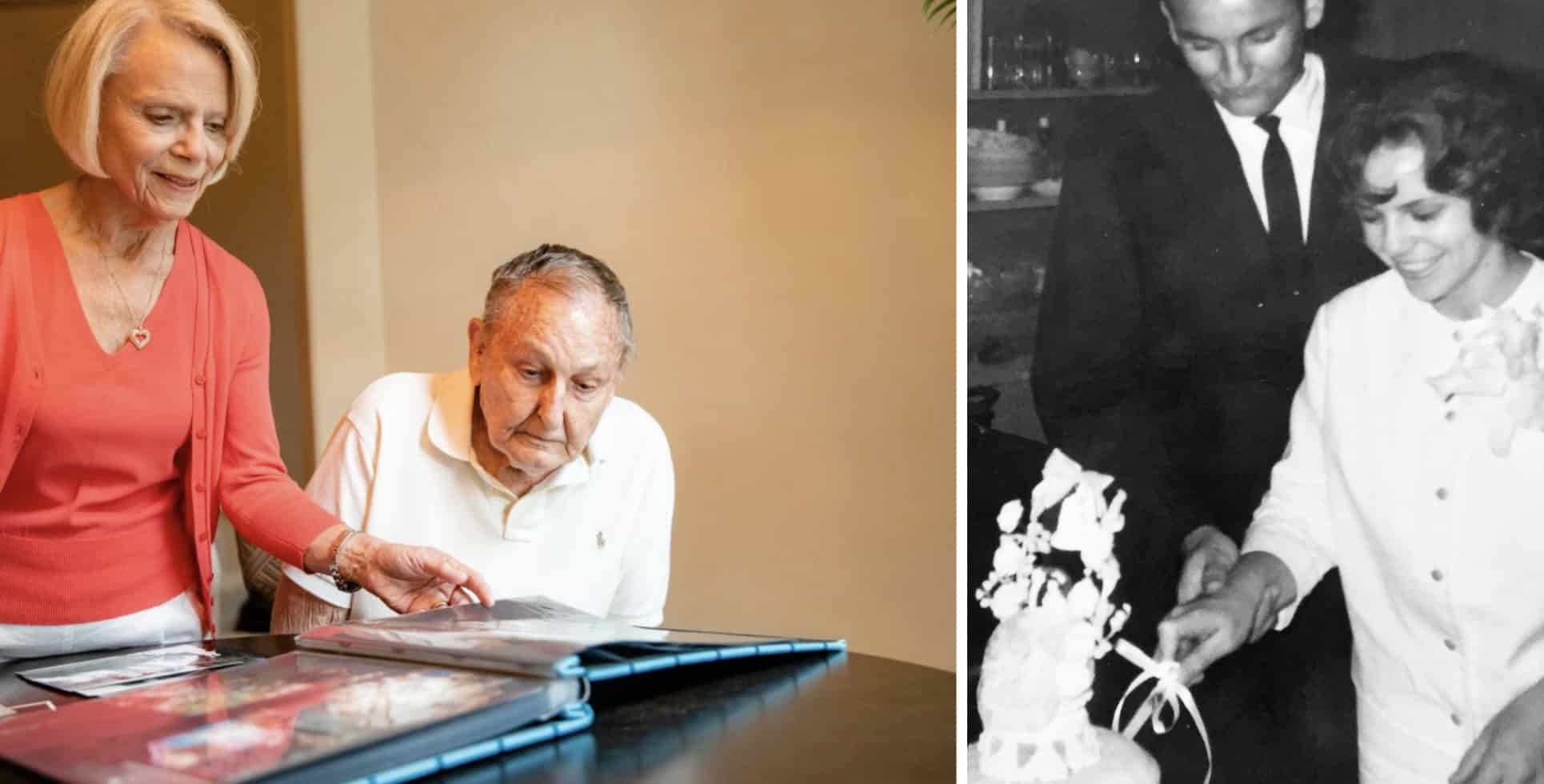 RARE CONDITION
It was May 2008 when Vernon first fell ill. Thinking it was a virus or run-of-the-mill infection, he saw a doctor who ran tests and X-rays. The results were worse than they anticipated: Vernon's liver was failing.
"We were just shocked. Vernon was the healthiest 67-year-old. He worked out and never had any problems come up during physicals," Pearl says.
Vernon also hardly drank alcohol, which made his cirrhosis even more baffling. It wasn't until a doctor referred him to Parvez Mantry, MD, AGAF, FAASLD, executive medical director of the Methodist Health System Clinical Research Institute, that they learned the cause.
"Vernon's liver failure was caused by a hereditary condition called alpha-1 antitrypsin deficiency," Dr. Mantry explains. "It can cause lung disease, liver damage, or both. It's not easy to diagnose and can sometimes be mistaken for something else."
LIVER FAILURE
Normally, our livers produce alpha-1 antitrypsin, a protein that helps protect our lungs, but some people inherit genetic mutations that deform this protein, which causes it to build up in the liver and damage healthy tissue. A diagnosis requires laboratory and genetic testing, and physicians have to know which enzymes to check, Dr. Mantry says. Most people don't realize they have this disease or show symptoms until it escalates to liver failure.
"What was different in Vernon's case is that he became very ill, very quickly," he adds.
Vernon was hospitalized in September. He became jaundiced, and his body swelled with fluid even as his weight fell from 185 to 105 pounds. He also had to go through dialysis, and doctors treated him for multiple complications, including blood clots and fluid in his lungs. He was placed on a ventilator at one point because it was difficult for him to breathe on his own. He was ultimately placed on the transplant list.
"There is no cure for alpha-1 antitrypsin deficiency, but it is a growing area of research," Dr. Mantry says. In fact, Methodist Health System is set to begin a clinical trial to help patients like Vernon manage their illness with the use of medication. "There is a great need for it."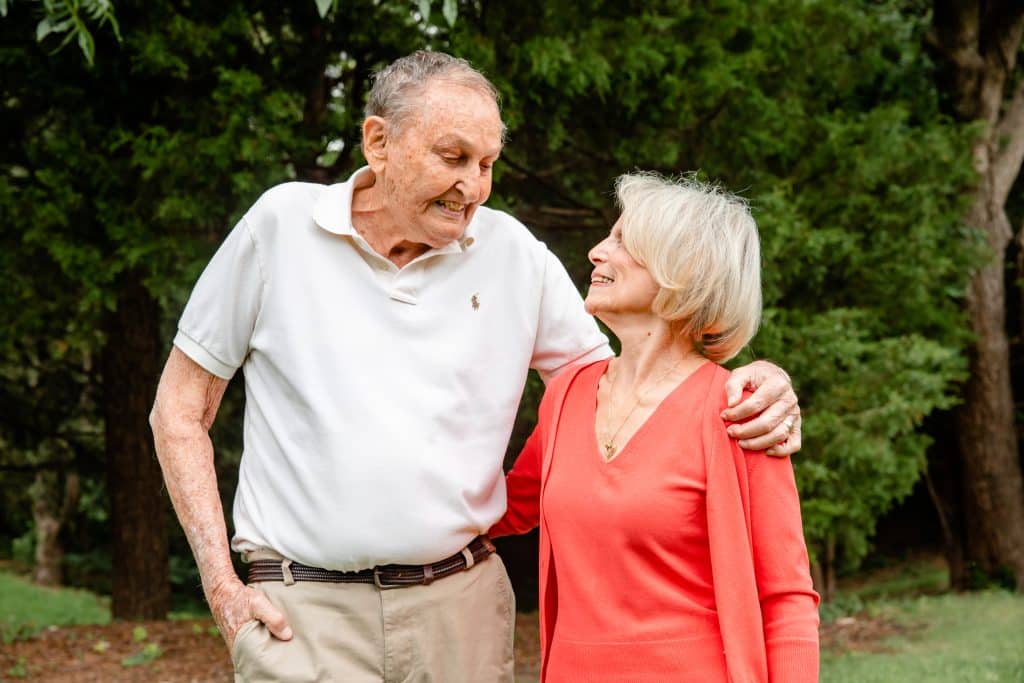 'THE HAPPIEST DAY'
It was January 6, 2009, when the Smiths received the call they had been waiting for: A liver was available for Vernon.
"It was just the happiest day of our lives to think that he was going to be able to live," Pearl remembers. "And afterward, when they told us everything was working, it was the best feeling in the world."
Vernon still had a long road ahead of him. He gradually got better each day, and the first time he was able to walk after his transplant, doctors and nurses lined the hallway to cheer him on. By the end of February, he was well enough to go to an inpatient rehab facility to continue his recovery. At the end of March, he received the all-clear to go home.
"There's nothing more gratifying than seeing your patient, who was so ill, get to go home," Dr. Mantry says. "And even though we treat our patients as individuals, we're also supporting entire families during this process."
And without his family, Vernon adds, things might have turned out differently.
"I couldn't have made it through without Pearl," he says. "She was by my side every day."
Although 13 years have passed since then, neither of them takes Vernon's second chance for granted.
"It just goes to show that there can be light at the end of the tunnel as there was for Vernon," Pearl says.
The transplant has allowed them to celebrate many more birthdays and anniversaries and spend precious time with their family.
"Our family will always be grateful for the gift of life from Vernon's liver donor and our medical team who made it possible."