The pandemic isn't over. It's evolving, as demonstrated by the highly contagious Delta variant (and other variants) infecting unvaccinated people overseas — and close to home.
Because the Delta variant spreads up to three times as fast as the original coronavirus, the CDC estimates it has become the dominant strain in the U.S. in the past month — just as Americans drop their guards for a return to a more normal summer.
The good news is that every vaccine available in the U.S. offers protection against this mutant strain, including Pfizer, Moderna, and even the single-shot Johnson & Johnson vaccine.
But 40% of Americans are not fully vaccinated, and more than half of Texans have not had a single dose.
"If you're unvaccinated, you're really at risk right now with this Delta variant," says Leigh Hunter, MD, FACP, an infectious disease specialist and director of the Methodist Internal Medicine Residency Program. "The variants are worrisome because they all seem to be more transmissible."
There's also a growing danger of "breakthrough" infections, where a hardier strain of virus breaks through a vaccine's defenses. But Dr. Hunter says few breakthrough cases are serious enough to result in hospitalization.
"The bottom line is that vaccines work," she says. "They keep you out of the hospital, and they keep you from being severely ill."
Here's what else you should know about each of the variants that have emerged so far.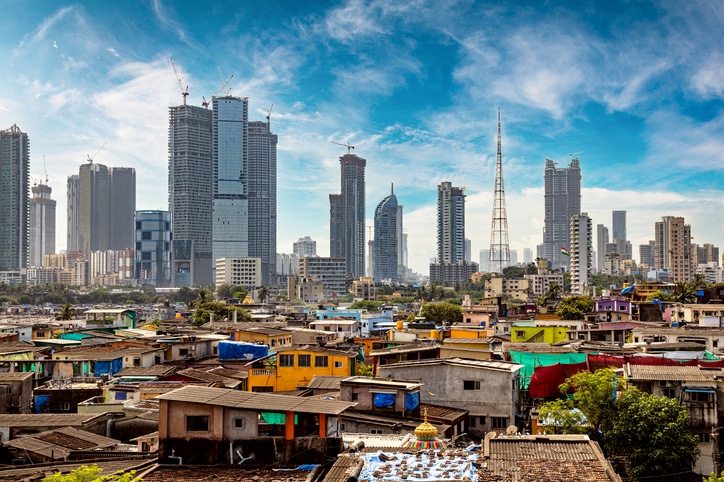 THE DELTA VARIANT (INDIA)
Months after Delta emerged in India, where it devastated a largely unvaccinated population, this so-called "faster and fitter" variant is wreaking havoc in U.S. hotspots like Missouri, Alabama, and Mississippi. All those states have something in common: Most of their residents remain unvaccinated — just like Texas.
"Nationwide, 99% of the people with severe disease who are hospitalized are unvaccinated," Dr. Hunter says. "That number applies to COVID deaths, too."
Delta is also finding a foothold among the unvaccinated in Texas, where a summer camp became a superspreader event for a Houston-area church, putting the area on "high alert." This variant also seems to target younger age groups, who are less likely to be vaccinated.
Statewide the Delta variant accounted for only 12% of COVID-19 cases in May. By July, that number was nearing 40%. Case counts and hospitalizations in Dallas-Fort Worth are beginning to inch up again.
That's because Delta spreads twice as fast as the U.K.-born Alpha variant. The danger this summer — and even more so in the fall — is that the mutant variant could set off hyperlocal outbreaks in pockets of people with low vaccination rates. That could overwhelm healthcare systems and lead to avoidable deaths.
What's more, with more infections come new opportunities for the virus to mutate again and potentially create more dangerous variants. That process already generated an offshoot known as Delta plus, which has already made its way to the U.S. but so far has only been designated a "variant of concern" in India.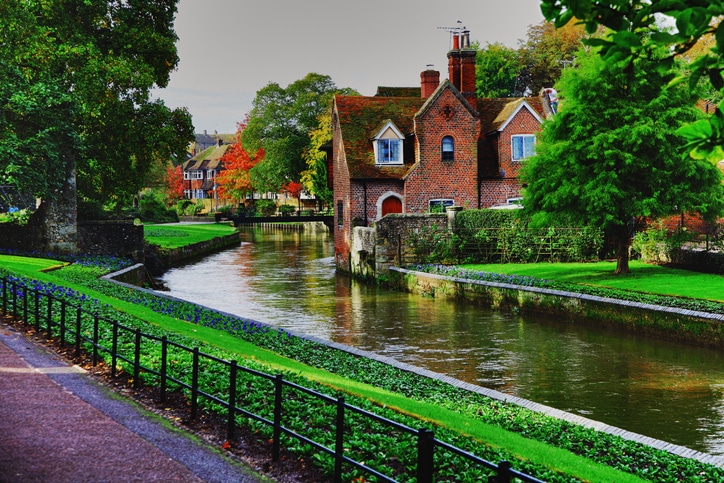 THE ALPHA VARIANT (U.K.)
First detected last fall in the British county of Kent, this mutation is about 50% more transmissible than the original coronavirus and has since spread to every state in the U.S.
The extra-contagious variant first reached Dallas in January 2021, and by spring had become the dominant form of the coronavirus infecting Americans. By July it had relinquished the top spot to the Delta variant.
A preliminary study recently found that female patients infected with the Alpha strain may be more likely to require intensive care than men. Women also had a "modestly increased risk of mortality," researchers said.
Like the other strains, there's a bright spot with this variant, Dr. Hunter says.
"The current mRNA vaccines, Pfizer and Moderna, appear to still be effective against severe disease associated with the U.K. variant," she says.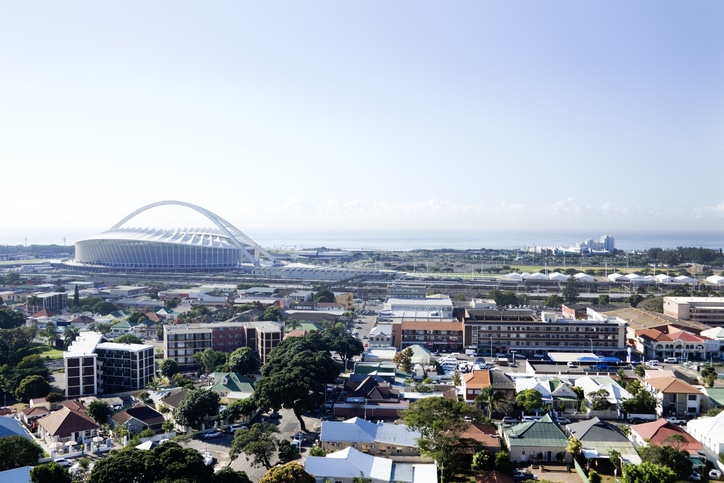 THE BETA VARIANT (SOUTH AFRICA)
This variant first made headlines in the aftermath of a massive December graduation party in a South African beach town. More than 1,000 of the 3,000 17- and 18-year-olds who attended the "rage festival" got COVID-19.
That led health officials to warn that young people may be more vulnerable to the South African strain, a variant that has since popped up in 122 other countries, including the U.S.
Like the Brazilian strain, the South African variant could prove trickier to combat with the current slate of vaccines. That may make another booster shot necessary after the initial vaccination.
In this sense, living with the coronavirus in coming years may resemble the annual flu shot campaign, with researchers judging which strain will be most prevalent and tailoring the drug as needed. Pfizer is expected to seek U.S. authorization for a third "booster" dose of its vaccine.
"We may need updated vaccine boosters periodically until we can suppress the numbers of infections," Dr. Hunter says.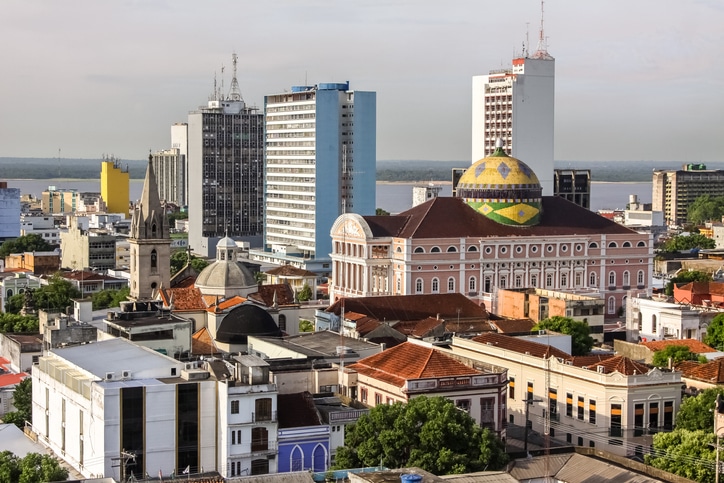 THE GAMMA VARIANT (BRAZIL)
It was July 2020 when this variant first started circulating, primarily in Rio de Janeiro. By January 2021, the first U.S. case was confirmed in Minnesota.
A December outbreak in the Amazon region's largest city set off alarm bells for infectious disease experts because the 2 million residents of Manaus should have reached herd immunity months ago, after the pandemic dealt its first devastating blow in April 2020.
This latest surge of the mutated variant instead proved to be even worse, overwhelming the Brazilian city's hospitals in a day.
"You would think the virus shouldn't be able to spread so easily in the community," Dr. Hunter says. "Natural infection may not protect against re-infection with certain variants."
HOW WE BEAT THE VIRUS
We don't need to eradicate the coronavirus to get back to normal. After all, the avian flu that caused the Spanish influenza epidemic more than a century ago is still around, and another coronavirus known as the common cold is here to stay.
Instead, health officials are focusing their efforts on getting more people vaccinated to eliminate the worst cases of COVID-19.
"The vaccines already approved are remarkably good at doing just that," Dr. Hunter says. "The variants are teaching us we must not let our guard down and continue to use protective measures."