A more contagious strain of coronavirus has come to North Texas, a close cousin of the original virus that could delay our return to pre-pandemic life.
That's because herd immunity depends on the natural ability of people who already had COVID-19 to develop the antibodies needed to fend off a new infection. Mutated viruses, or "variants," that have developed abroad could dodge the antibodies tailored to fight off the original virus and re-infect someone who's overcome a previous bout with the disease.
Experts at the Centers for Disease Control and Prevention say there's evidence that one of the three new strains, the U.K. variant, may cause more severe infections — although "more studies are needed to confirm this finding."
What's indisputable, however, is that the new strains are more contagious, says Leigh Hunter, MD, FACP, an infectious disease specialist and director of the Methodist Internal Medicine Residency Program.
"The variants are worrisome because they all seem to be more transmissible," says Dr. Hunter, who warns of a potential domino effect: More infections mean more hospitalizations, especially among vulnerable populations, and by extension, more fatal infections.
What's more, with millions more infections come millions of new opportunities for the virus to mutate further and potentially create more variants. Stopping the spread stops the virus from evolving.
Here's what else you need to know about these new variants of the coronavirus.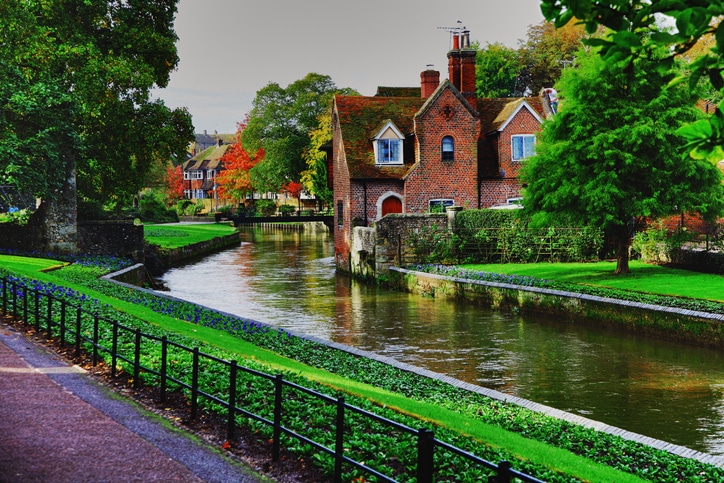 THE U.K. VARIANT
First detected last fall in the British county of Kent, this mutation is anywhere from 40% to 70% more transmissible than the original coronavirus and has since spread to the U.S.
The U.K. variant has since cropped up outside Houston, reached Dallas mid-January, and has now been identified in at least 30 states. By spring, pandemic forecasters say, this extra-contagious strain could be the dominant form of the coronavirus infecting Americans.
By then, millions more people will be vaccinated, and fortunately, there's a bright spot with this variant, Dr. Hunter says.
"The current mRNA vaccines, Pfizer and Moderna, appear to still be effective against severe disease associated with the U.K. variant," she says.
But Dr. Hunter warns they may be less effective against the Brazilian and South African variants, which have yet to spread widely in the U.S.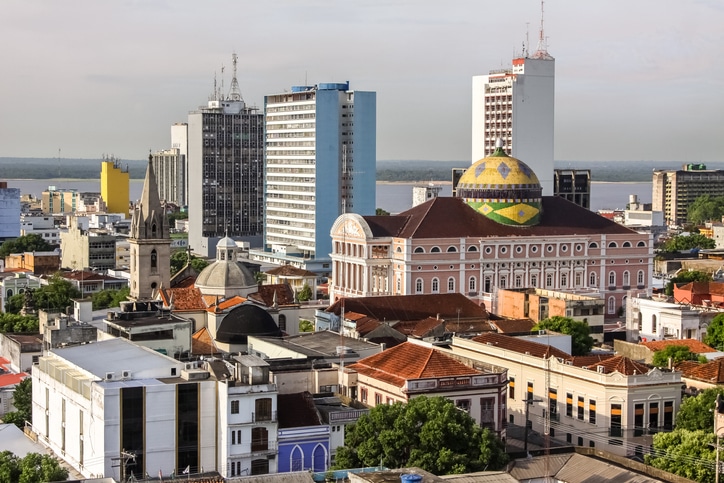 THE BRAZILIAN VARIANT
It was last July when this variant first started circulating, primarily in Rio de Janeiro. Last month, the first U.S. case was confirmed in Minnesota.
A December outbreak in the Amazon region's largest city set off alarm bells for infectious disease experts because the 2 million residents of Manaus should have reached herd immunity months ago, after the pandemic dealt its first devastating blow in April.
This latest surge of the mutated variant instead proved to be even worse, overwhelming the Brazilian city's hospitals in a day.
"You would think the virus shouldn't be able to spread so easily in the community," Dr. Hunter says. "Natural infection does not seem to protect against re-infection with variants."
What makes this variant, among others, more contagious involves mutations of the virus' spike proteins, the part that attaches to our cells and makes us sick.
Think of an especially annoying cocklebur stuck to your shoelace; in effect, these strains are "stickier."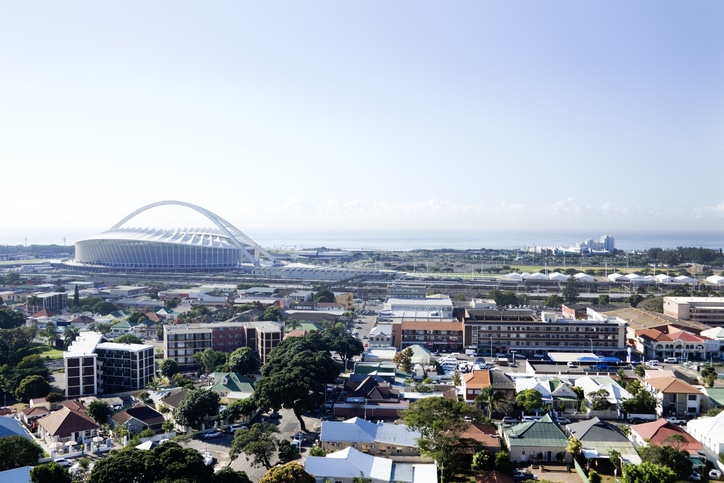 THE SOUTH AFRICAN VARIANT
This variant first made headlines in the aftermath of a massive December graduation party in a South African beach town. More than 1,000 of the 3,000 17- and 18-year-olds who attended the "rage festival" got COVID-19.
That has led health officials to warn that young people may be more vulnerable to the South African strain, a variant that has since popped up in two dozen other countries, including the U.S.
Like the Brazilian strain, the South African variant could prove trickier to combat with the current slate of vaccines. That may make another booster shot necessary after the initial vaccination.
In this sense, living with the coronavirus in coming years may resemble the annual flu shot campaign, with researchers judging which strain will be most prevalent and tailoring the drug as needed.
"We will likely need updated vaccine boosters periodically until we can suppress the numbers of infections," Dr. Hunter says.
HOW WE BEAT THE VIRUS
All of this makes the timeline for ending the pandemic hazier because the prospect of herd immunity becomes more daunting. If a more contagious coronavirus becomes dominant, more of us will need to be immune to reach that threshold.
But take heart: We don't need to eradicate the coronavirus to get back to normal. After all, the avian flu that caused the Spanish influenza epidemic more than a century ago is still around, and another coronavirus known as the common cold is here to stay.
Instead, health officials are focusing their efforts on eliminating the worst cases of COVID-19.
"The vaccines already approved are remarkably good at doing just that," Dr. Hunter says. "The variants are teaching us we must not let our guard down and continue to use protective measures."
That means practicing the same precautions that should be second nature by now.
"Re-double your safety efforts and behaviors," warns the Texas Department of State Health Services, "by wearing a mask, maintaining distance from people not in your household and practicing frequent hand sanitizing."