When a bad heart valve grounded Willie Jackson, the longtime Air Force veteran and flight academy instructor needed a minimally invasive alternative to open-heart surgery.
Fortunately, his top-flight cardiology team at Methodist Dallas Medical Center has a wealth of experience in performing transcatheter aortic valve replacement (TAVR) procedures, a popular option for patients whose age or medical history makes open surgery risky.
The 88-year-old admits he's not used to long hospital stays and was excited to hear that he could be discharged so quickly after his procedure in the fall.
"It made things very easy for me and my wife," Willie says.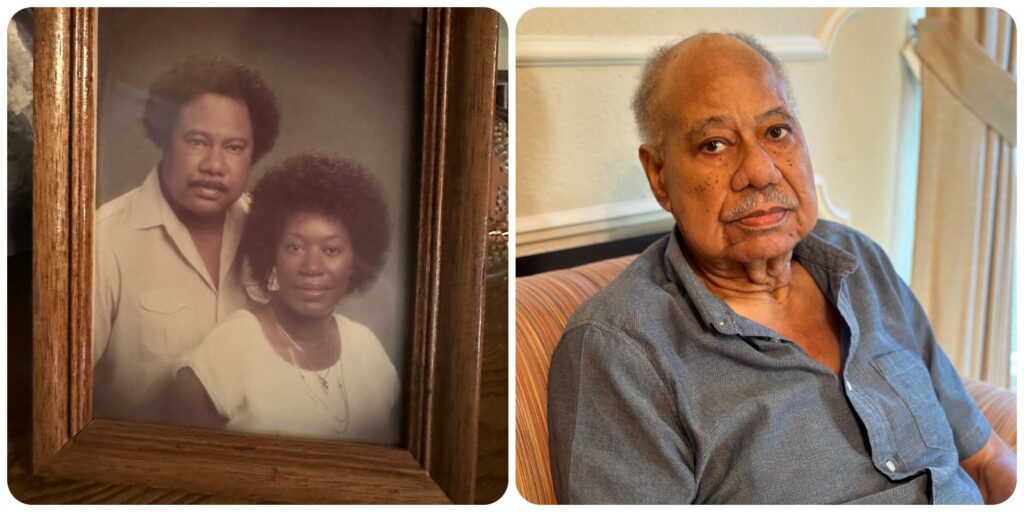 Leading Willie's care team was Tim Issac, MD, interventional cardiologist on the medical staff at Methodist Dallas.
"Willie is considered high risk based on his age," Dr. Issac says. "Our job is to get him back to where he was before, and this procedure is the best way to achieve that in terms of risk-benefit and potential long-term complications."
AORTIC STENOSIS
Willie lives happily with his wife of nearly 40 years in Duncanville. Aviation has always been in his blood after 25 years in the Air Force, having served in Asia, Europe, and South America. He also spent decades as a flight academy instructor, putting generations of American Airlines pilots through the paces on the company's flight simulator.
Today, he stays down to earth while doing his best to keep tabs on his six children and numerous grandchildren and great-grandchildren. A malfunctioning heart valve made that more difficult than it should have been.

Willie's aortic valve had stiffened and narrowed with age, and he needed a replacement valve to restore the blood flow and relieve the condition, known as aortic stenosis. The symptoms of stenosis include chest pain, rapidly fluttering heartbeat, shortness of breath, and fatigue.
A TAVR immediately solves valve calcification, which can lead to reduced circulation to the body and brain. During the procedure, Dr. Issac and his team threaded a catheter from a blood vessel in Willie's groin all the way to his heart, using continuous X-ray images to guide the new valve into place using a balloon to fully open the old valve.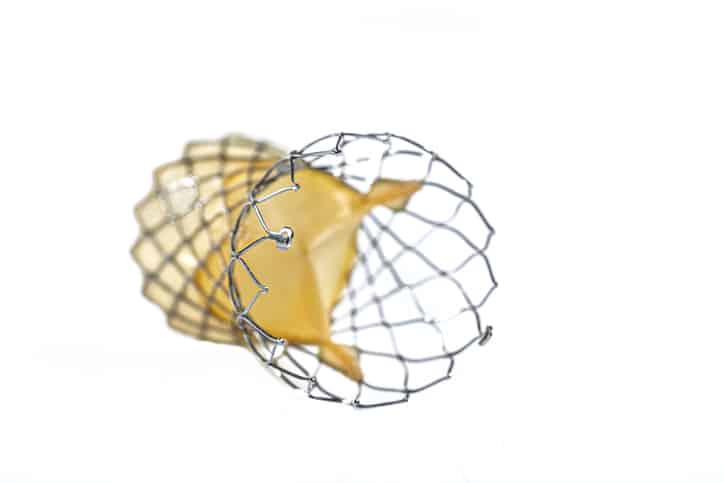 'TEAMWORK IS KEY'
With so many TAVRs under their belt, Dr. Issac says, the team at Methodist Dallas now offers the minimally invasive procedure to a wider range of patients, from low-risk to "more complicated patients." Regardless of the patient, however, having every team member on the same page is key, he adds.
"In this multidisciplinary approach, teamwork is key," Dr. Issac says. "In many ways, it's like a marriage: The more we work together, the more comfortable we become."
Additionally, the recovery process following a TAVR is much shorter than open-heart surgery and easier on the patient. Where patients once were released 48 hours after a TAVR, now they routinely go home the next day, Dr. Issac says.
In Willie's case, he was comfortable enough to return home with his wife one day after his procedure. Now he hopes the procedure will improve his energy and add years to his life, thanks to Dr. Issac and his team.
"Everyone at the hospital was very nice and professional," Willie says.
Doctor-turned-heart patient won't ignore warning signs again.