After a sleepless night, Amy Jackson decided enough was enough. She didn't know an inflamed appendix was causing her pain, but she knew it wasn't going away on its own.
"I was really sick," the 24-year-old says, describing her unrelenting abdominal pain, migraine headache, and nausea. "It was excruciating no matter which way I tried to sit or lay."
Doubled over and unable to stand up for long, Amy decided a trip to the ER was her best bet. She was relieved that Methodist Midlothian Medical Center was a five-minute drive away.
"That's comforting that they're so close to me," she says of Midlothian's first hospital, which opened in 2020. "Otherwise, I would have had to drive 30 minutes to the nearest hospital while I was in unbelievable pain."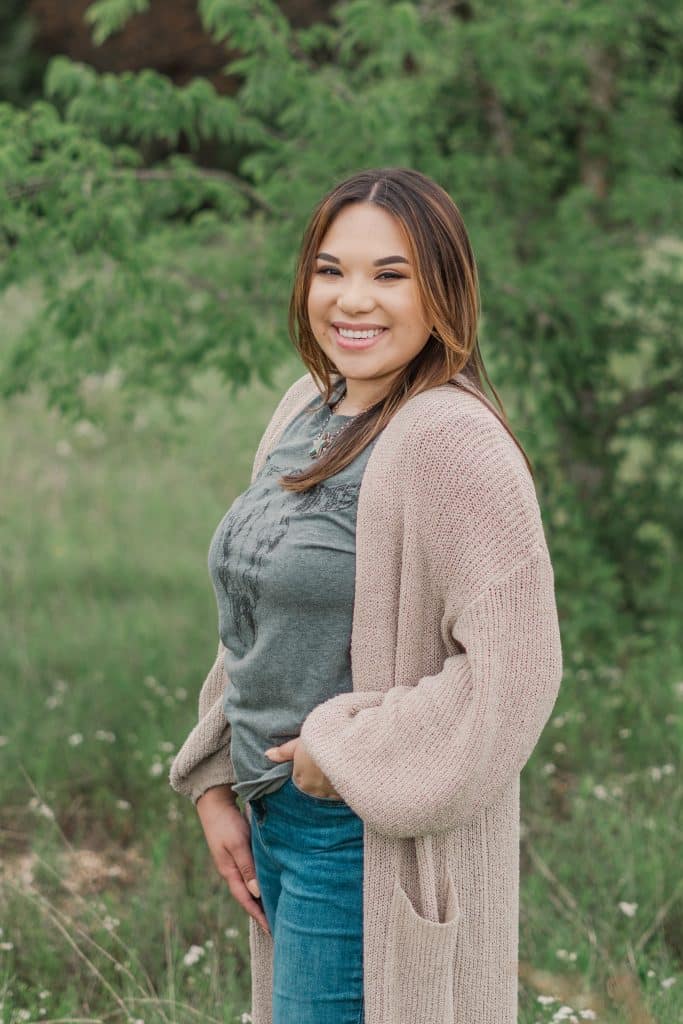 NO STRANGER TO HOSPITALS
From the moment she checked in, Amy was impressed with the staff at Methodist Midlothian.
"They worked quickly because they knew I was hurting," she says. "Before I even took a seat in the waiting room, someone came out to get me for testing."
Those tests showed her appendix had doubled in size and needed to come out, says Thomas Schaeffer, MD, emergency medicine physician on the medical staff at Methodist Midlothian.
Hospital staff scheduled her for a minimally invasive laparoscopic procedure to remove the organ. Amy was given medication to ease the pain while she waited for surgery, and staff helped her to complete paperwork while she waited.
"ER nurses and techs were constantly keeping me updated and informed. I wasn't just sitting there waiting," she says. "They did a phenomenal job."
Amy has a younger brother with cystic fibrosis, so she's no stranger to hospitals.
"We grew up in hospitals and emergency rooms with his condition," she says. "Methodist Midlothian is a really nice change from most hospitals."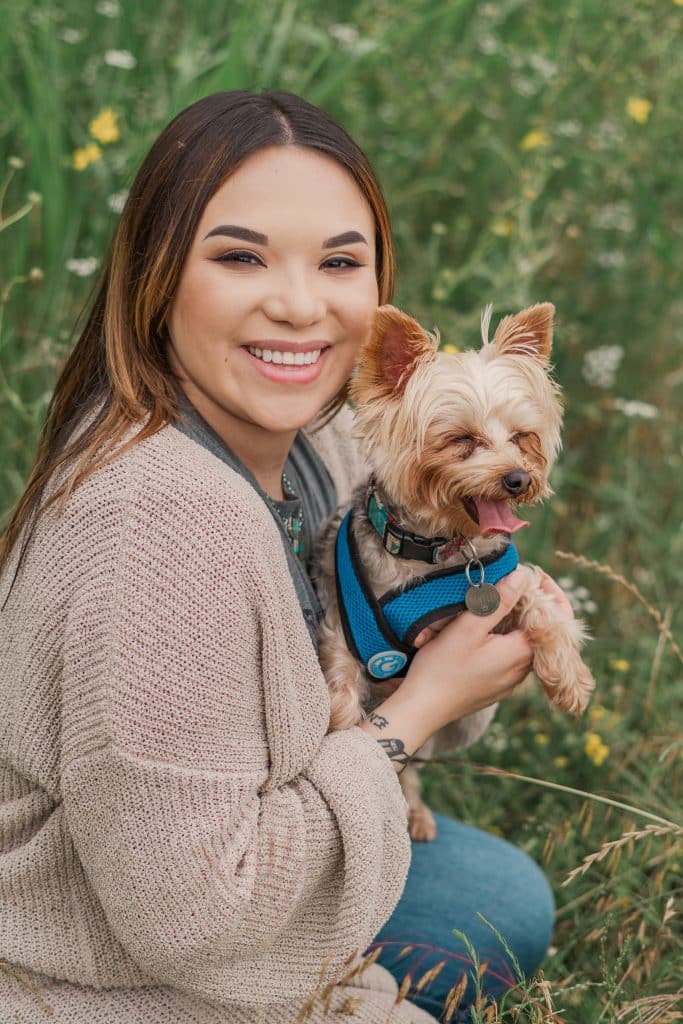 SEAMLESS SURGERY
When the time came for her emergency appendectomy, the procedure lasted a mere 30 minutes, thanks to Methodist Midlothian's cutting-edge facilities, says Andrew Standerwick, MD, FACS, general surgeon on the hospital's medical staff who performed the surgery.
"Methodist Midlothian invested in excellent tools, which makes the surgery easy for me," he says. "We have spacious operating suites and top-of-the-line laparoscopic equipment."
Dr. Standerwick also credits the hospital's "very accommodating" staff for making the surgery seamless. And Amy echoes that sentiment.
"I was extremely impressed," she says. "The admissions staff, ER staff, OR staff — all were phenomenal. Dr. Standerwick checked on me after I woke up from the surgery and the next morning. Everyone was top notch."
Additionally, Amy says her post-op pain was minimal and her incisions healed beautifully, adding to an excellent overall experience.
Dr. Standerwick is not surprised. "I've heard from multiple patients that they love going to Methodist Midlothian," he says. "They appreciate the care here."
Midlothian's first ER arrives just in time for Arlington officer.