When Methodist Midlothian Medical Center opened its new labor and delivery department, the hospital recognized the need for family-centered maternity care in the rapidly growing community.
For first-time mom Crystal Smith, the timing couldn't have been better. Her son John was born Feb. 24 and was among the first babies born at Methodist Midlothian. He was also the biggest, weighing 10 pounds, 12 ounces.
The new unit allowed Crystal to give birth close to her Waxahachie home. Happily, John's birth went smoothly, but the neonatal intensive care unit (NICU) at Methodist Mansfield was nearby if any complications occurred.
Another perk: "Not moving postpartum," says Crystal, who after 16 hours of labor was cuddling her son with her husband in their private labor/delivery/postpartum room.
Crystal's positive feelings about the combined birthing suite were echoed by Jason Brown, MD, OB-GYN on the medical staff at both hospitals.
"This concept of the labor/delivery/recovery suite fosters greater continuity of care," Dr. Brown says. "The same nurse who manages her labor also has the opportunity to provide care after the delivery. In addition, there is less interruption of bonding time between mother and infant."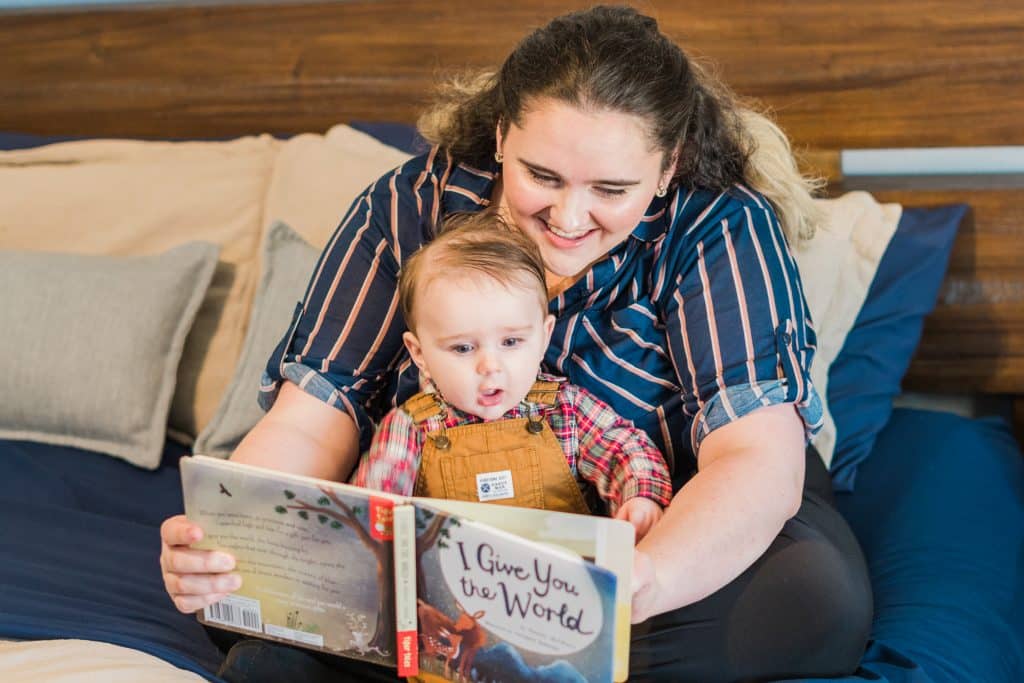 NURSES MEET EVERY NEED
A nurse herself, Crystal had high expectations for the hospital team, and she says they delivered.
"They were really kind and caring," recalls Crystal, who needed assistance with breastfeeding John. "One nurse went above and beyond the night I delivered my baby. She really helped me out a lot."
Another nurse on the labor and delivery team spontaneously turned videographer, providing a keepsake both parents treasure.
"She took my husband's phone and motioned for him to get into the picture so he could be part of the moment with me and John," Crystal says.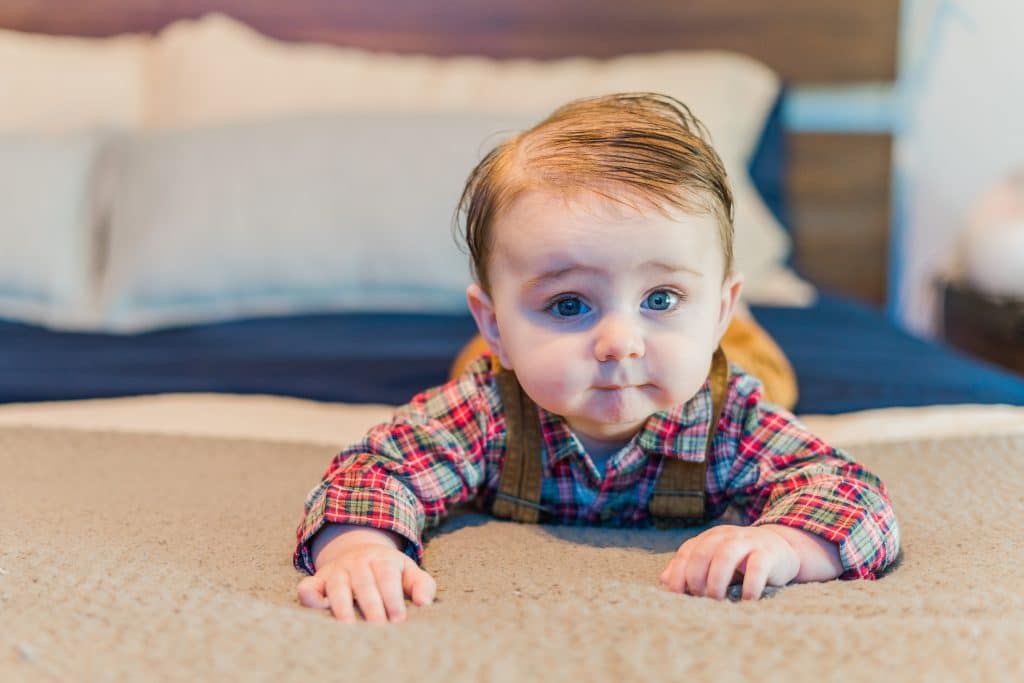 UNPLANNED TRIP TO ER
Not everything went as planned pre-delivery. The night before John was born, Crystal's blood pressure spiked, prompting a trip to the emergency department at Methodist Midlothian. She was pleased with that care, too, and her high blood pressure was just a blip.
"The Methodist Midlothian emergency room was a good experience," she says. "The nurses explained what was happening on the monitors. That just totally reassured me that I made a good choice."
She returned home and delivered as planned.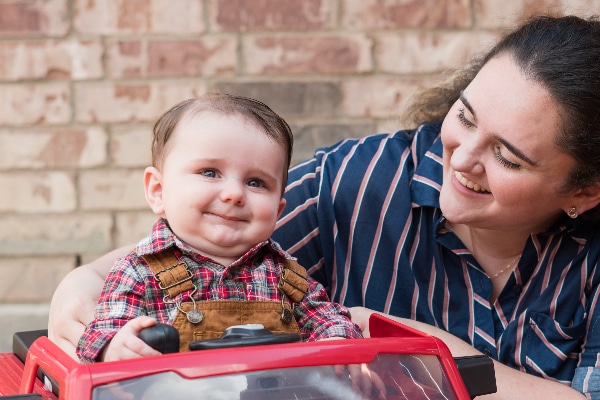 HEADED BACK TO WORK
Crystal relishes motherhood. Five-month-old John is growing and recently added pureed vegetables to his diet, along with the teething toys he constantly nibbles. He's a happy baby who's often giggling, she says.
The family remains impressed by the quality care at Methodist Midlothian, the city's first community hospital. So much so that Crystal persuaded a friend to use Dr. Brown and Methodist Midlothian labor and delivery services.
Now, after taking a break to be at home with John, Crystal is planning a return to nursing. She may even try something new.
"At nursing school, I always wanted to be a labor and delivery nurse," she says. "The next job I take, I'm going to fight hard for a labor and delivery position."