Transplant care has a brand-new home at Methodist Dallas Medical Center, but its 40-year mission remains the same: saving lives.
The 36-bed Progressive Care Unit for Transplant and Advanced Surgery made its debut Nov. 3, 2020, on the sixth floor of the Charles A. Sammons Tower, moving across campus from the Pat and Pete Schenkel Tower but providing the same unparalleled access to a broad range of devoted specialists and essential treatments for transplant patients.
Methodist Health System committed $20 million to the project, and the Methodist Health System Foundation stepped forward early on to raise $4 million, with generous donors already committing close to 70% toward this goal to date.
This dedicated unit expands Methodist Dallas' transplant program and enhances continuity of care by providing a centralized home for patients with many complex needs before and after surgery.
In the new space, patients can expect top-ranked medical expertise for organ transplants, pre-transplant evaluations, and liver and pancreatic operations.
"From the time a transplant patient enters the hospital through discharge, Methodist Dallas will be better able to streamline and coordinate their care," says Jeffrey Weinstein, MD, medical director of liver transplantation and hepatobiliary services at Methodist Dallas.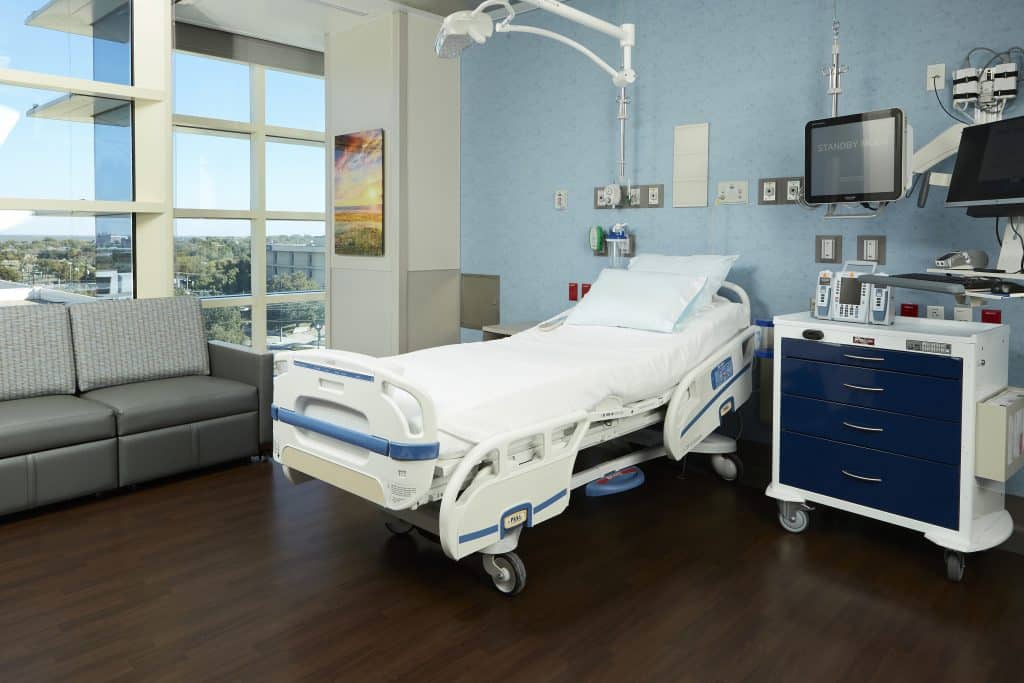 Bedside computers and other high-tech tools help caregivers keep track of vital signs and enhance workflow.
The bigger space, including two conference rooms, allows for better multidisciplinary collaboration for the best patient outcome.
"By bringing together a focused group, which includes additional expert staff such as nurses, dietitians, pharmacists, and social workers, the quality of patient care rises," Dr. Weinstein says.
Architects kept patient care and the staff's needs in mind while designing the unit's layout, from expansive hallways that allow patients to move around during their recovery to observation posts for eagle-eyed nurses.
"There are nurse alcoves outside of the rooms, so nurses can better watch over their patients, which is important because some of these patients require frequent monitoring," says Kelly Finney, BSN, RN-BC, nurse manager of the unit.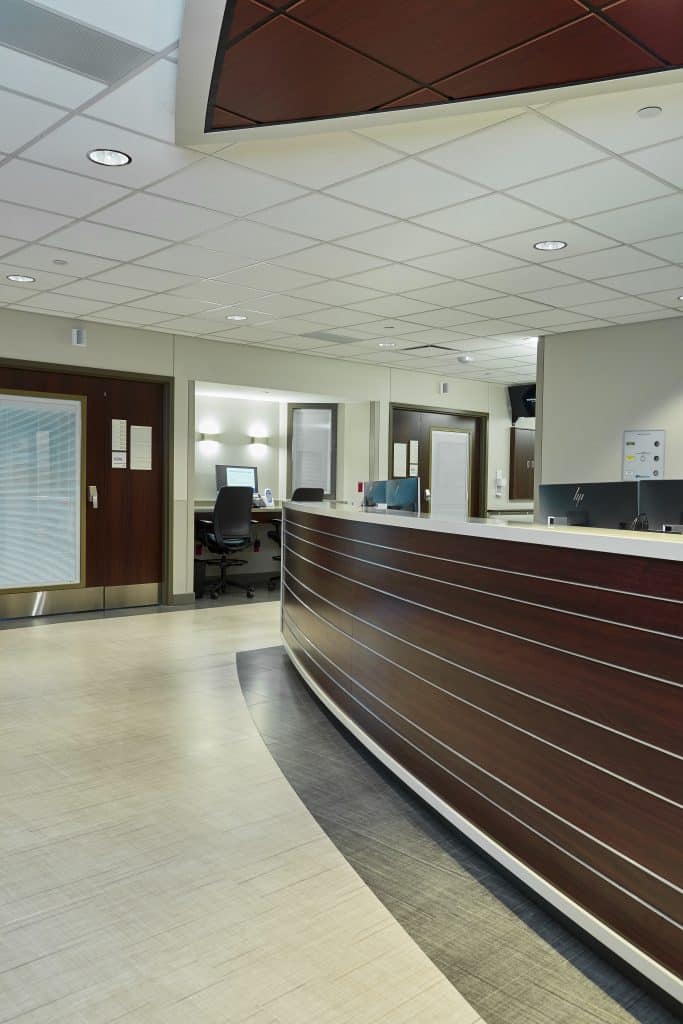 The new unit features expansive hallways and alcoves for nurses to monitor patients.
Since their founding, The Transplant Institute and The Liver Institute at Methodist Dallas have restored hope to thousands of patients and their families, saving and improving lives through surgery, groundbreaking treatments, and innovative research. Methodist Dallas' transplant patient survival rates rank higher than any other healthcare institution in Dallas and far exceed the national averages.
As the need for transplant services rises, Methodist Dallas will continue investing in resources, outreach efforts, and facilities to best serve the surrounding community and beyond.
"The Transplant Institute has achieved many outstanding milestones and consistently delivers excellent patient outcomes, which has a value beyond measure," says John Phillips, FACHE, president of Methodist Dallas. "It is an honor to meet patients who travel from across the state and around the world who trust their lives to our expert care."