Fit and trim as he neared 65, James Wieting chalked it up to aging when he became short of breath during his high-intensity fitness classes.
"I was cursing old age," he says. "I thought I'm just not able to keep up with these young kids anymore.'" 
But that didn't sound right to his wife, Marcia.  
She spoke with a nurse friend, and soon James was visiting a cardiologist. A stress test detected some artery obstruction, and further scans revealed significant blockages in all four of his major coronary arteries. 
James was stunned. He'd dropped 45 pounds in 2017 and was sticking to a strict paleo diet to keep the weight off. He had also been working out consistently for three years. Besides, his long career as a home inspector required him to climb over roofs and crawl under houses.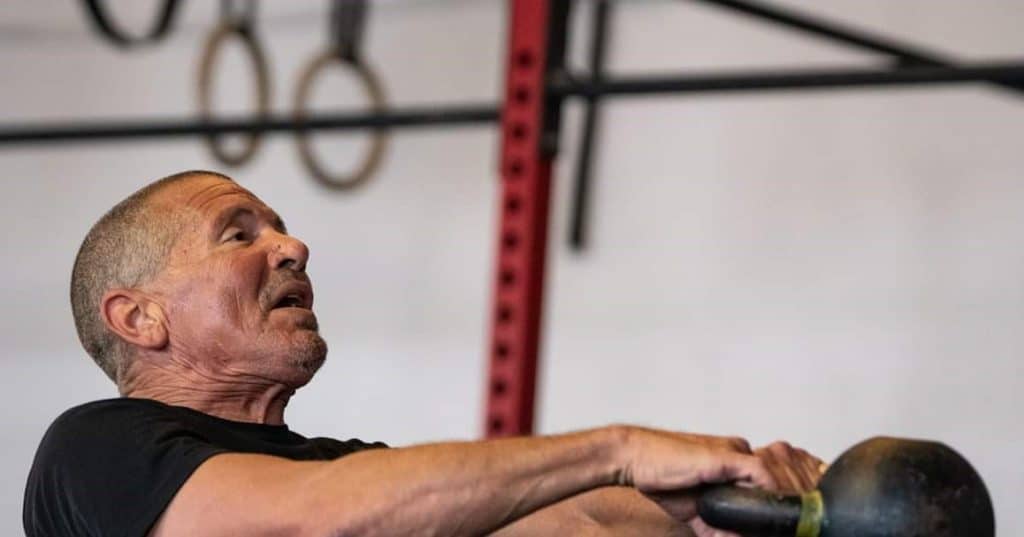 "I'm in my best physical condition since college, so this whole thing came as a complete shock. I've been pretty healthy most of my life, but they said, 'You can't deny your DNA.'"
– James Wieting
QUADRUPLE BYPASS
The men in his family have a history of heart problems, James says. With each of his arteries 60% to 95% obstructed, he needed quadruple bypass surgery to increase blood flow through his heart and body. 
"We cannot control the genetic component of heart disease — the buildup of plaque, cholesterol, and calcium over many years," says Darien Bradford, MD, cardiothoracic surgeon on the medical staff at Methodist Mansfield Medical Center.  
"He's an extremely healthy and fit man," Dr. Bradford continues. "But learning about heart disease is a dynamic process, and we are amazed at some of the people who end up with it: young people, old people, people who are physically fit." 
Bypassing a heart artery is major surgery. It involves opening the sternum bone to expose the heart and using a blood vessel taken from the chest or leg to bypass the blockage so that blood detours around it. A quadruple bypass like James' takes about three hours, Dr. Bradford says. 
EASIER THAN EXPECTED
James had never spent a single night in a hospital, so he found the prospect of surgery frightening, but not as scary as the alternative.  
"I probably could have had a heart attack at any time," he reflects. "It was like a whirlwind, and my head is spinning that I'm going from working out five days a week to lying in a hospital and then having a three- to four-month recovery." 
In the end, James says the experience wasn't nearly as daunting as he had feared. In fact, the day after his surgery he walked around the intensive care unit twice under the watchful eye of nurses. 
"I didn't have nearly as much pain as I thought I was going to have," he says. 
James was impressed not only with Dr. Bradford's skill but also the care he received at Methodist Mansfield. 
"The nurses were absolutely amazing," James says. "They were sweet and kind and attentive, and everything was about the patient. They made the whole stay seem way easier than it could have been."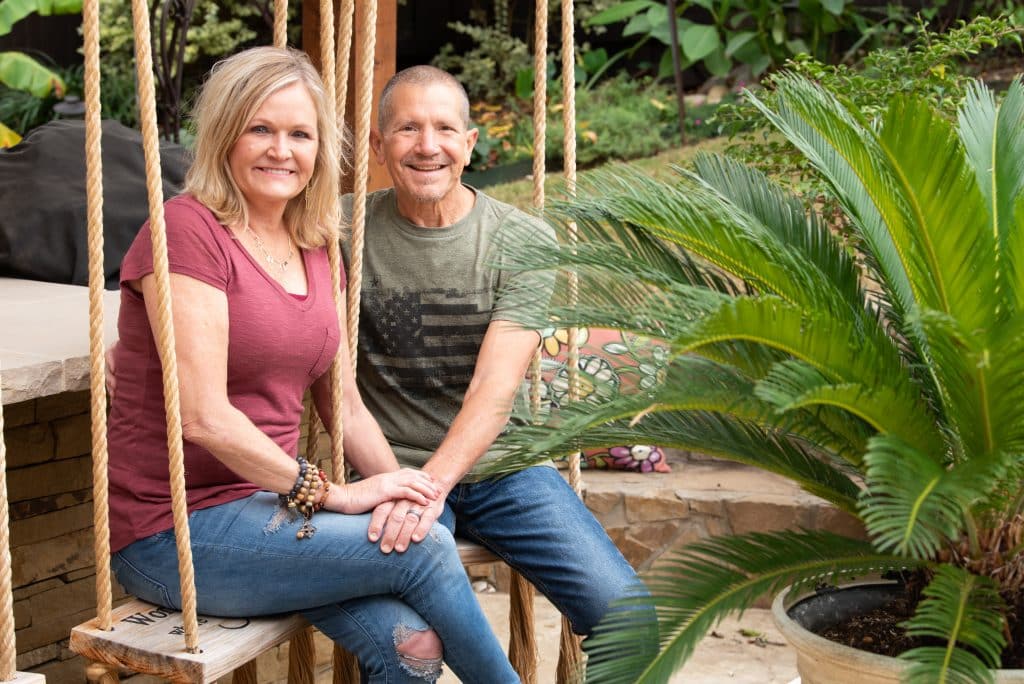 Eight days after his surgery, James Wieting went home to recover from heart disease with help from his wife, Marcia.
HOME AFTER A WEEK
Eight days after surgery, James went home to rebuild his strength and allow his sternum to heal, which typically takes six to eight weeks. 
James' recovery got a boost from his strong physical condition before the surgery, Dr. Bradford says. 
"He's able to maintain physical activity, and most people wouldn't be able to do that," he says. 
James can't wait to get back to his exercise classes. Meanwhile, he's walking a mile three times a day and planning to go to heart rehabilitation therapy. 
"They tell you that the more you can be active without exerting yourself, the better it is for your body and recovery," he says. "It's all about mending the bone and getting your breath back. Walking is all I can do, so I will walk the hardest and longest that I can."