Last winter's storm brought record low temperatures and dangerous conditions to North Texas — something Steve Moon remembers all too well. The Marine Corps veteran of Vietnam fractured his hip in February 2021 when he slipped and fell on a patch of ice in his garage and would eventually need a replacement.
"My hip hurt really bad," says Steve, 71. He initially blamed the lingering pain on his sciatica, but when it hadn't lessened by the next day, Steve went to the emergency department at Methodist Midlothian Medical Center for help.
It was there he learned that his injury went beyond nerve pain. The fall had fractured the bone, and it was bad enough that doctors recommended a total hip replacement.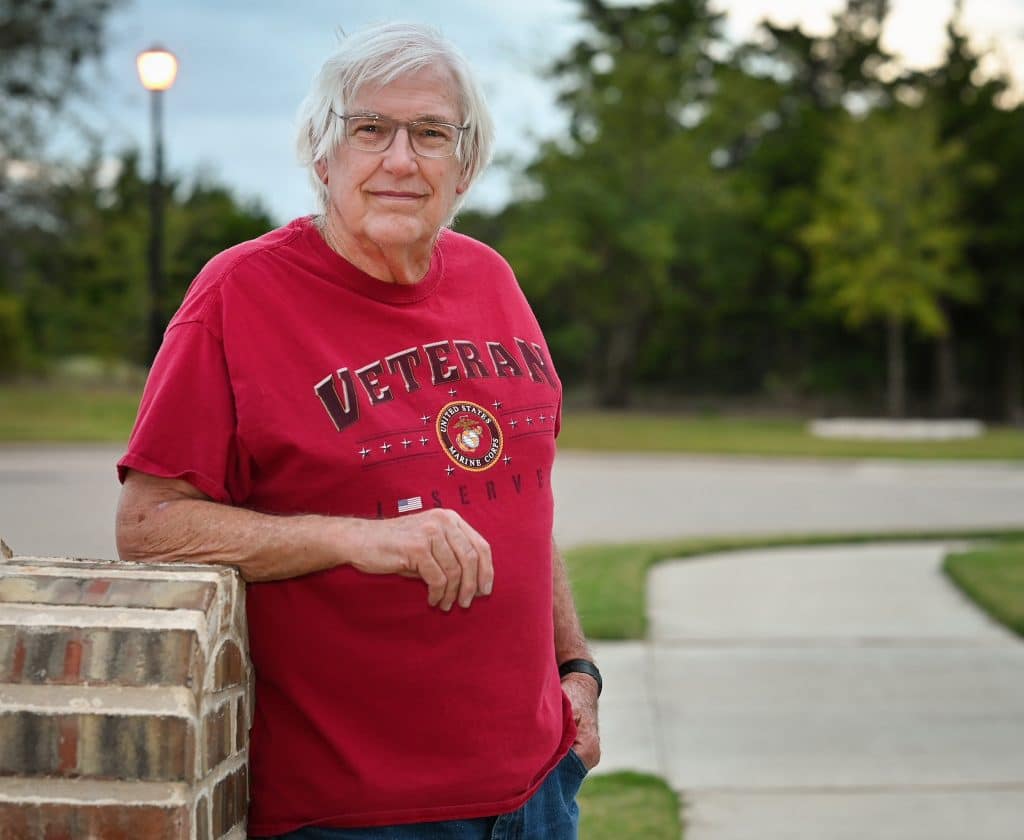 EMERGENCIES CAN'T WAIT
"This is a significant injury," says Andrew Bui, DO, emergency medicine physician on the medical staff at Methodist Midlothian. "The bone can be unstable after a fracture. By walking around on it, you risk further injury."
Dr. Bui cautions anyone with a painful injury like Steve's to not wait to be evaluated, especially if they find:
an obvious deformity
excessive swelling
a cool sensation, numbness, or tingling around the injury
pain beyond what would be expected from a sprain or bruise
If your primary care physician isn't readily available, he adds, the emergency department offers a speedier option to stabilize the injury and provide immediate relief.
"We're here 24/7, rain or shine, to evaluate your injury," Dr. Bui says.
In Steve's case, a total hip replacement stood out as his best option, and he underwent surgery at Methodist Midlothian within 48 hours of arriving at the hospital.
RISKIER NOT TO DO SURGERY
A broken hip is among a handful of fractures where surgery is less risky than waiting for the bone to heal. That puts the patient at risk of complications like blood clots, pneumonia, bedsores, urinary tract infections, and muscle atrophy, all of which contribute to an increased mortality rate.
In contrast, a total hip replacement lends stability and allows patients to get up and moving as soon as possible.
Overall, this approach suited Steve, a strong believer in physical fitness instilled by his active years in the Marines. He's also a baseball umpire who estimates he's officiated thousands of games over the last 20 years.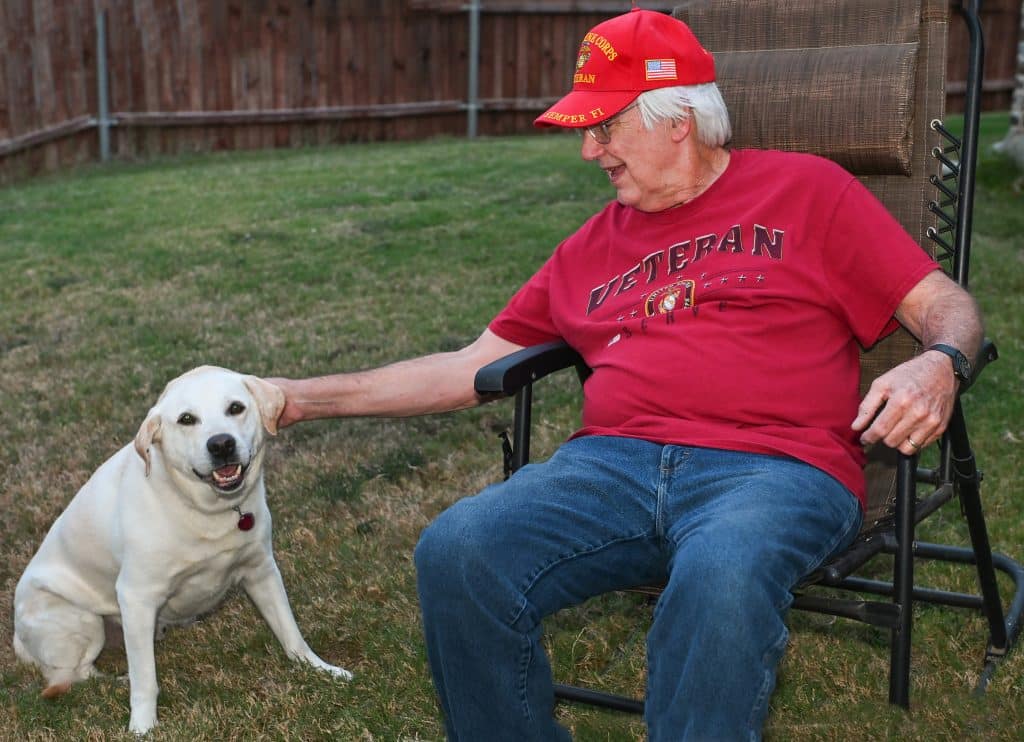 BACK TO WORK IN 6 WEEKS
Just days after his surgery, Steve was back on his feet with the assistance of a walker. Not long afterward, he was well enough to leave the hospital and report to his first rehab appointment at another Methodist facility.
"I worked my rear off in rehab," Steve says. "I did everything they told me to do and didn't complain, and I even offered to do more, but they didn't want to overwork me."
Steve's hard work paid off. Soon he was moving around without any help — a major feat for anyone who has undergone hip surgery.
"At my six-week checkup, the doctor said I was six weeks ahead of schedule, so he released me to go back to work," says Steve, an electronics technician. "Some people are still using a walker three months after surgery."
He says he's thankful to the team of experts at Methodist Midlothian for helping him along his recovery, from the doctors and nurses to the rehabilitation specialists.
"My experience with Methodist was amazing," he says. "Everyone took great care of me. I was impressed."
Arthritis can be 'wear and tear' or an immune system run wild