In a medical emergency, swift and reliable help is a must. That's exactly what Claude Cunningham got last March when severe pain in his back and stomach (which would turn out to be related to gallstones) led him to the ER at Methodist Mansfield Medical Center in the middle of the night.
"I went to the hospital that I knew something about, that I knew by reputation," Claude says. "At that point, I was really hurting."
Feeling fine only a few hours earlier, the retired associate superintendent of Mansfield ISD was shocked to learn that his pain was being caused by gallstones and a severe infection of his gallbladder.
In fact, it had festered so much that gangrene had set in. The surgeon found tissue that had died from a lack of blood flow. If untreated, internal gangrene can be deadly.
"When we got in there, it turned out his gallbladder wasn't just infected, it had spots of gangrene where the gallbladder wall was dying," says Ivan Cruz, Jr., MD, general surgeon on the medical staff at Methodist Mansfield.
Claude, 76, says he feels lucky the infection had not spread and credits Dr. Cruz and the rest of his team for saving him from a worse outcome.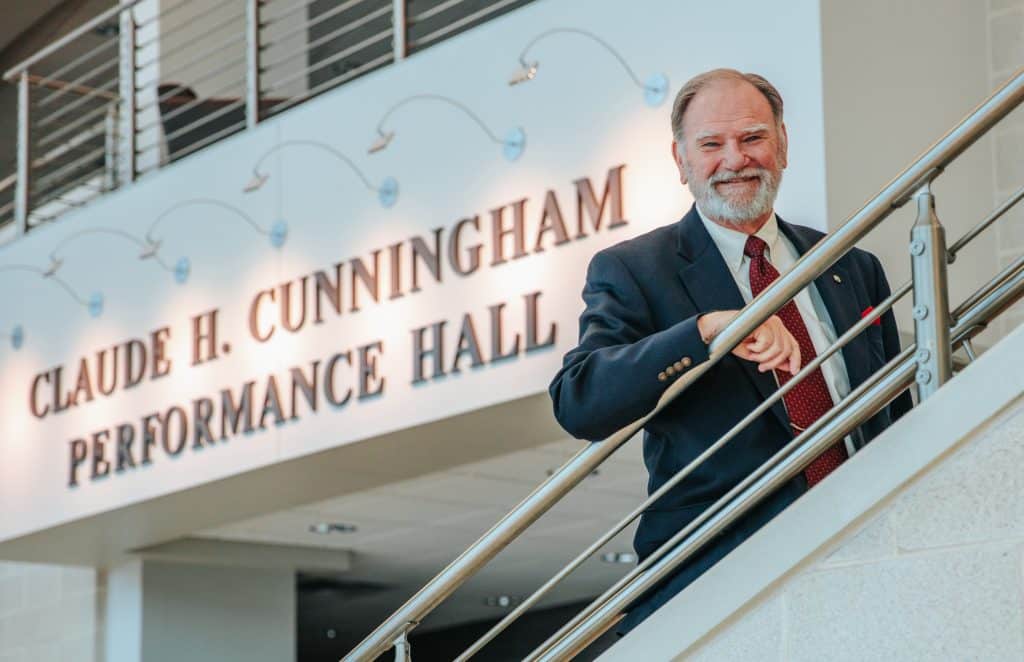 The Mansfield ISD performance hall bears the name of the retired administrator.
"I had no idea of what good hospital care looked like, but I have a really good picture now."
— Claude Cunningham, after his gallbladder surgery at Methodist Mansfield
DON'T WAIT TO SEEK HELP
Hours before his impromptu trip to the emergency room, Claude remembers feeling twinges of pain in his gut and struggling to get comfortable.
Gallstones often cause discomfort in the upper abdomen, and the pain can even extend to the chest and back, experts say.
Claude almost brushed it off, except it persisted and worsened into the night. Finally, his wife, Liz, persuaded him to go to the hospital. They got in the car and drove less than two miles to Methodist Mansfield.
In the ER, medical scans quickly determined the source of the problem: an infection caused by gallstones. Gallstones are a very common diagnosis, and they can cause an infection if they clog the narrow ducts that carry bile to the intestines, Dr. Cruz says.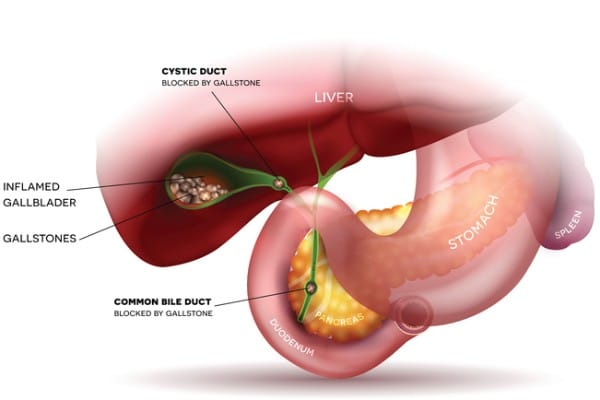 "About 10%-15% of the U.S. population gets gallstones," he explains, "which can end up blocking the cystic duct or the exit of the gallbladder, and all the bile stored there builds up and causes an infection."
What is less common is the severity of Claude's case — although that's changed recently, partly because of the COVID-19 pandemic, Dr. Cruz notes.
"Claude did the right thing coming in when he did," he says. "But a lot of people, especially at the beginning of the pandemic, were very afraid to come in, so they would hold off and wait for three or four days. By then, healthy tissue would already be dying."
HIGH TECH, HIGH PRECISION
Once Claude was prepped for surgery, Dr. Cruz was able to remove his diseased gallbladder using Methodist Mansfield's da Vinci Robotic Surgical System.
The enhanced 3D imaging and micro-precision instruments only require a few small incisions and allow for better visualization and greater range of motion, Dr. Cruz explains.
"It makes emergency gallbladder surgery quicker, compared with traditional laparoscopic methods, and it gives us a higher chance of staying minimally invasive," he says. This translates to potentially less pain and scarring, a lower risk of blood loss, and fewer complications for patients.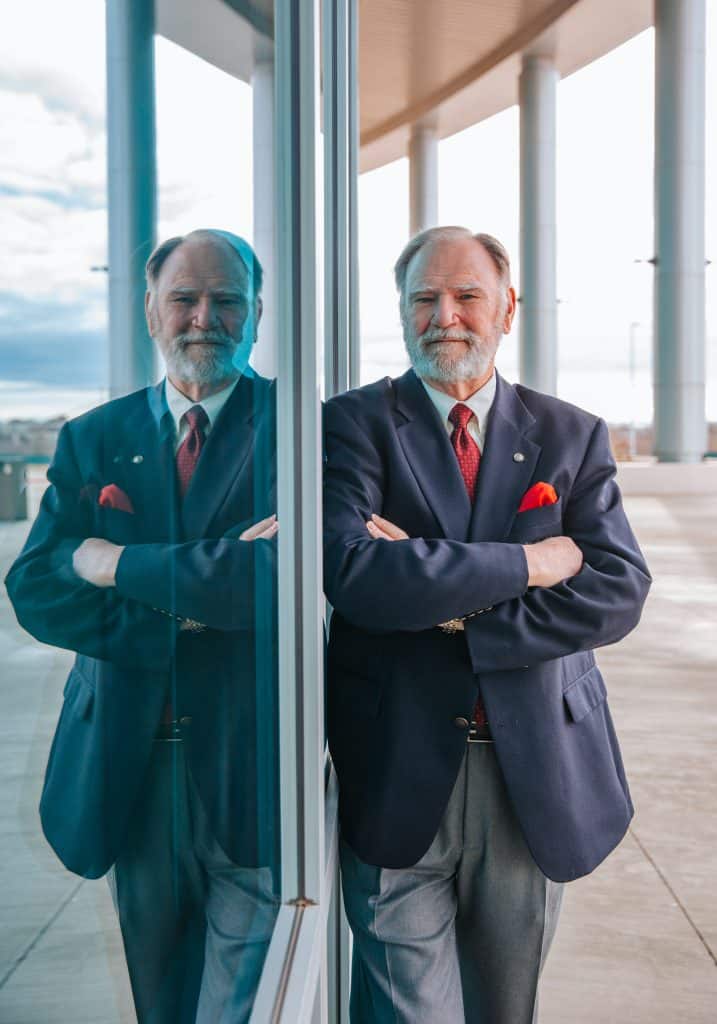 After the gallbladder is removed, a patient's body will adjust to life without the organ. Claude spent less than three days in the hospital under the watchful eyes of post-op nurses and David Colan, MD, internal medicine specialist on the medical staff at Methodist Mansfield.
"I never felt like I had to summon them; they were just there," Claude says. "If anything had gone south, I feel confident someone would have been by my side within minutes."
Now fully recovered, Claude is pleased to report his health scare turned out to be a one-time thing.
"I've had no issues whatsoever," he says. Looking back at the condition I was in … the only thing I can attribute that to is the high level of care I got."