A supremely self-confident Amy Bosway took part in a beauty pageant after losing half her body weight thanks to bariatric sleeve surgery at Methodist Charlton Medical Center.
The Cedar Hill attorney participated last fall in the Miss Texas for America Strong pageant. Among her many talents: losing over 100 pounds, going from a size 24 to a 4, and keeping the weight off, for three years and counting.
"My husband and I were so proud of that," says Amy, 53. "No one could believe I lost so much weight."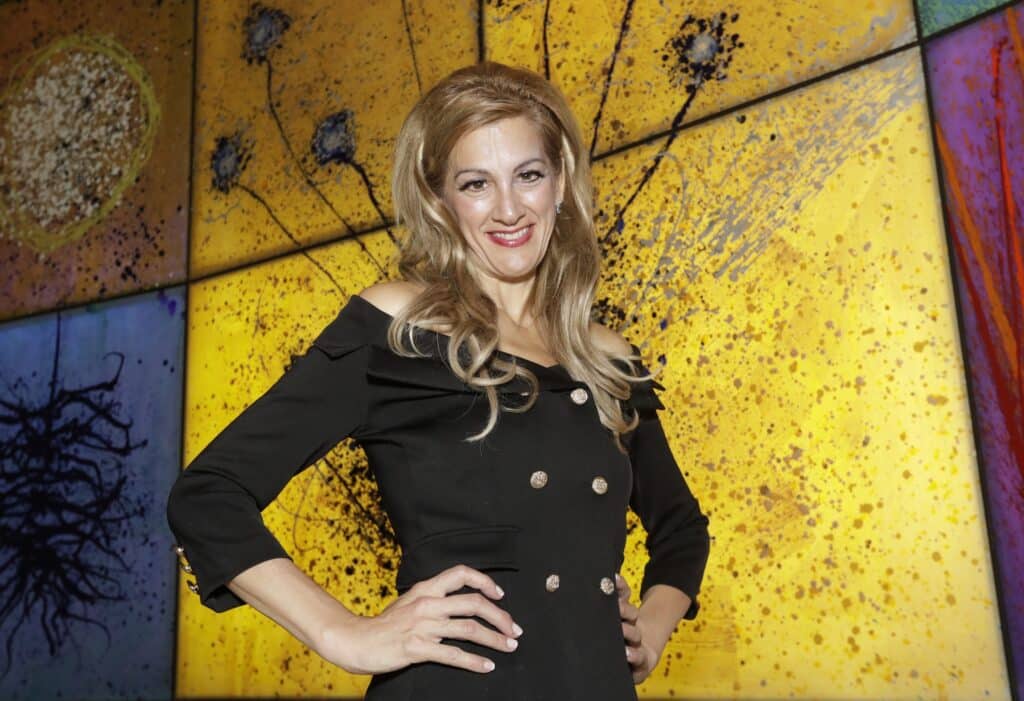 'I LOST TRACK OF MYSELF'
Amy wasn't always so devoted to fitness, but she did weigh 130 pounds on her wedding day. That was a happier time before her husband's health declined.
A few years after she married Don, he was diagnosed with chronic obstructive pulmonary disease (COPD) and later lung cancer. His condition eventually became terminal.
"I just lost track of myself," Amy says. "He was my rock, my sweetheart. What I ended up doing was sacrificing my own self-care."
Her weight doubled, and she developed diabetes, high blood pressure, and metabolic syndrome.
"I was so out of breath, and everything hurt," she says.
Don worried he would outlive Amy, and she struggled to take care of her ailing husband. The couple decided something had to change.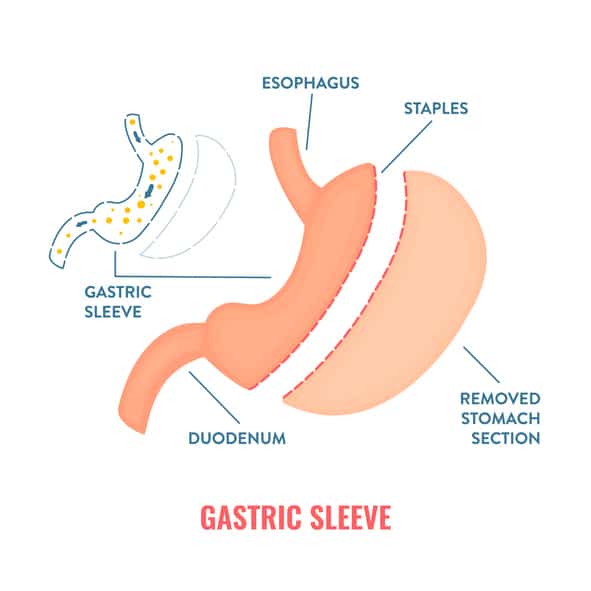 BARIATRIC SLEEVE
Inspired by a colleague's success story, Amy began looking into surgical weight loss and met with Manuel Castro-Arreola, MD, bariatric surgeon on the medical staff at Methodist Charlton. She says Dr. Castro and his team patiently spent an hour answering every question she had.
He recommended a bariatric sleeve, a procedure that is performed laparoscopically and with the help of a surgical robot. It reduces the size of the stomach so patients feel full quickly and eat less. Plus, the procedure prompts hormonal changes that would help with Amy's high blood pressure.
Still, she had reservations. "I was thinking, gosh, I'm taking a shortcut here. I'm cheating," Amy says. "Then I realized, no I'm not. I'm just getting another tool to help me lose weight."
LAYING THE GROUNDWORK
So Amy spent six months preparing for the lifestyle change, including exercise, a few pre-op sessions, and meeting with the team's nutritionist and a psychologist.
"We talked about restraint and discipline a lot," she says, "because those were my two biggest problems. They helped me in so many ways."
Laying the groundwork before surgery is the key to a successful outcome, Dr. Castro says. But action must follow education.
"Having the knowledge and knowing how to apply it are two different things," he says. "Patients who address the underlying causes of disordered eating prior to surgery tend to have more long-term success."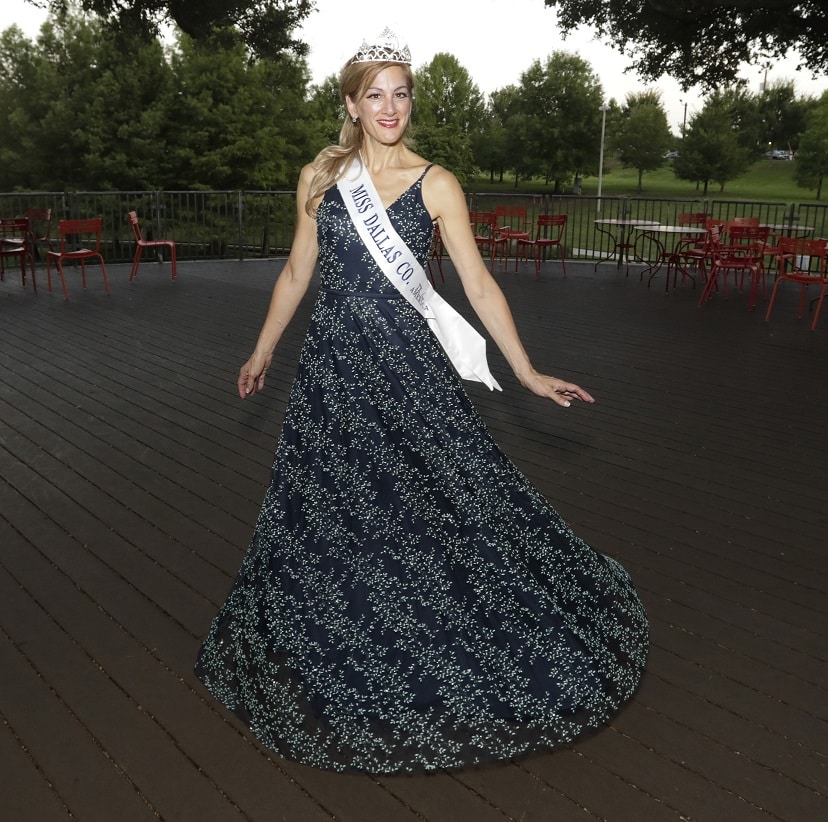 THERE FOR HER HUSBAND
Amy went in for the surgery In December 2018, then headed home with her husband soon afterward.
In the months that followed, she held herself accountable with follow-ups every week at first. Over that first year or two, Amy got off all medication for diabetes and high blood pressure and lost over 160 pounds. Her newfound confidence needed an outlet.
"I ended up competing in a pageant," she says.
But by July 2020, Don's health was deteriorating again, and Amy was told it was time to move him into hospice. She provided end-of-life care almost entirely by herself because of pandemic restrictions at the time. It was a challenge she might not have been up to before her weight loss.
"I know my husband had the best quality of life because I was in better shape," she says. "He took his last breath in my arms."
Then the team at Methodist Charlton was there to support her, a safety net that Dr. Castro says is critical because "life doesn't stop" after surgery.
"The team has an open door anytime to call with concerns," Amy says. "Their hearts are in it, and it shows."