Haley Stewart didn't know her newborn baby, Wyatt, would be the first delivered at Methodist Midlothian Medical Center until she stepped into the new hospital in February.
"When I rounded the corner, everyone was standing there with open arms ready to get started," she recalls. "To say they were attentive is an understatement. They were so nice, so helpful about anything we needed."
Haley's first two boys were born at Methodist Mansfield, where she loved the care her family received. But the new hospital is closer to home, and she could keep her OB-GYN, Jason P. Brown, MD, who's on the medical staff at both facilities.
Any apprehension she might have felt dissolved when she entered her private room with a panoramic view from the top floor of the facility.
"The aesthetic — it's beautiful," says Haley, a communications and marketing specialist for the Red Oak school district. "I liked the spacious layout and being able to look out the windows.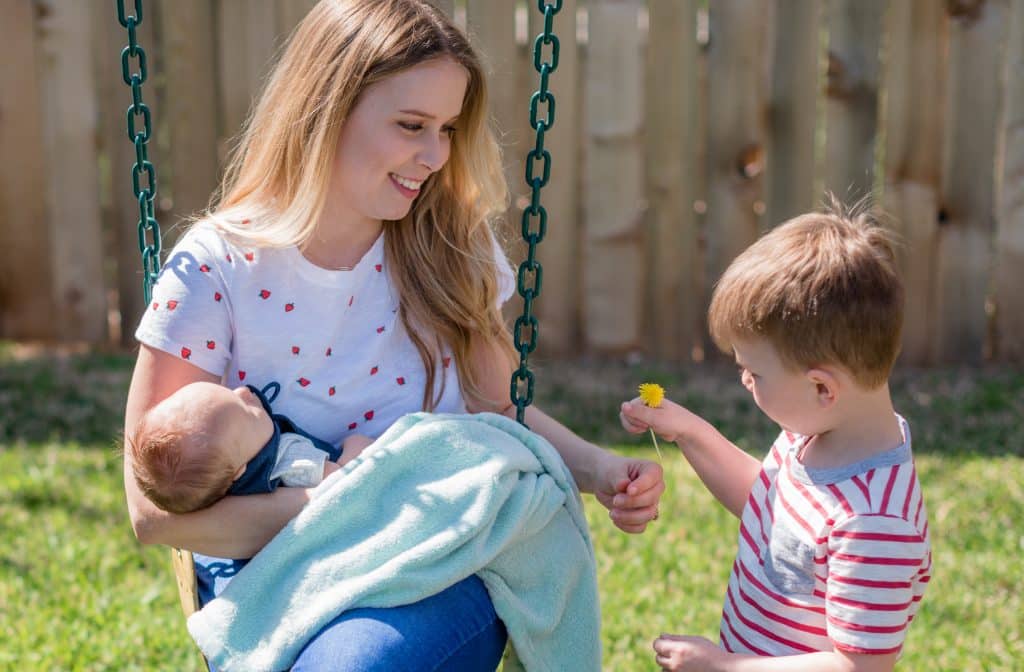 Even better, she says, some of the nurses had come over from Methodist Mansfield, so it felt like home.
The accomplished staff at Methodist Midlothian are just as vital to Dr. Brown, who has supervised all three of Haley's deliveries.
"The nurses and the staff who came over from Methodist Mansfield are highly seasoned, experienced nurses," he says. They brought their level of expertise to the new hospital. I never doubted anything regarding their skill."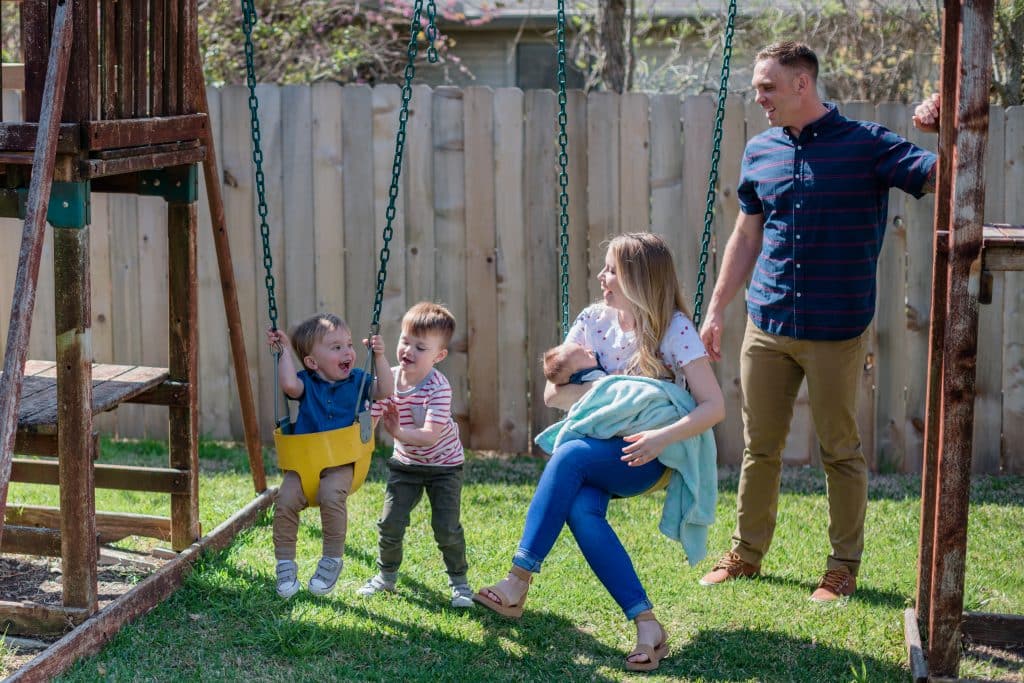 Haley and her husband, Zach, an Irving firefighter, chose to induce their third baby so Dad could be there when the big moment came.
The room had special accommodations for Zach, too: a heated massage chair and fresh coffee on demand.
"He was loving his life while I was literally going through a contraction," Haley says with a grin. "I thought it was funny, and I was glad. It was nice that they were trying to make an effort for the spouse or parent who is there with you."
When the contractions strengthened, Dr. Brown induced labor, and Haley received an epidural block to relieve her pain. Baby Wyatt crowned that night, and with a single push all 8 pounds, 3 ounces of the newborn came into the world at 9:14 p.m. in Midlothian.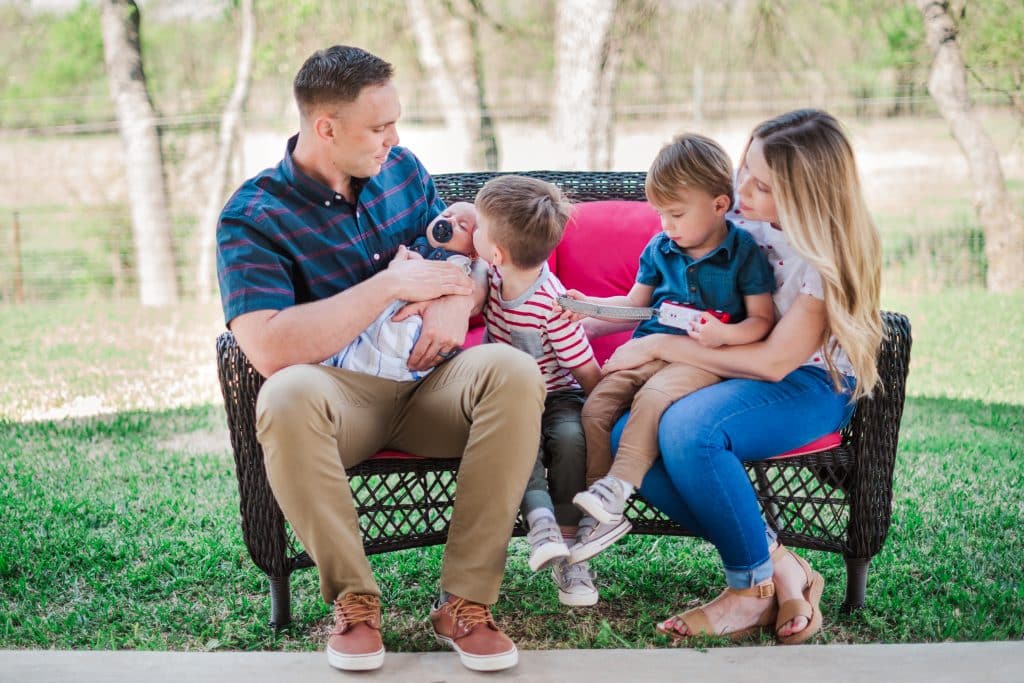 "It was just so fast," Haley says. "I didn't have to do much. It was crazy."
The next day, a group of hospital administrators visited to celebrate the occasion and present the Stewarts with roses, a basket of baby gifts, a frosted white cake, and a festive balloon.
Haley stayed for two nights and gives high marks to the overall experience and even the meals, especially the breakfast tacos and Cobb salad.
"Their service, the way they are so attentive to not only the mother, but the baby," she says. "It can't be matched."
Zach agrees.
"Their customer service is top notch," he says.