Dennis Gates has always used gifts to express love. So just in time for Father's Day, his son Christian decided to give his dad a present to top them all: a new kidney.
Christian, 29, and his two brothers had watched their father struggle with health complications for years, and it left a deep impact. When it became clear that Dennis' kidneys were failing, Christian decided to donate one of his.
"When I found out my mom couldn't be a match, it was just like: 'Yes, we're going to do this. Let's get this done,'" he says, recalling the moment he decided to find out if he would be a viable donor for his 52-year-old father.
It was an emotional moment when the family found out he was, and even more so in the early hours of June 9 when father and son arrived at Methodist Dallas Medical Center for the transplant.
Alejandro Mejia, MD, FACS, executive director of organ transplantation, and Richard Dickerman, MD, FACS, surgical director of kidney and pancreas transplant, performed the lifesaving surgery for father and son.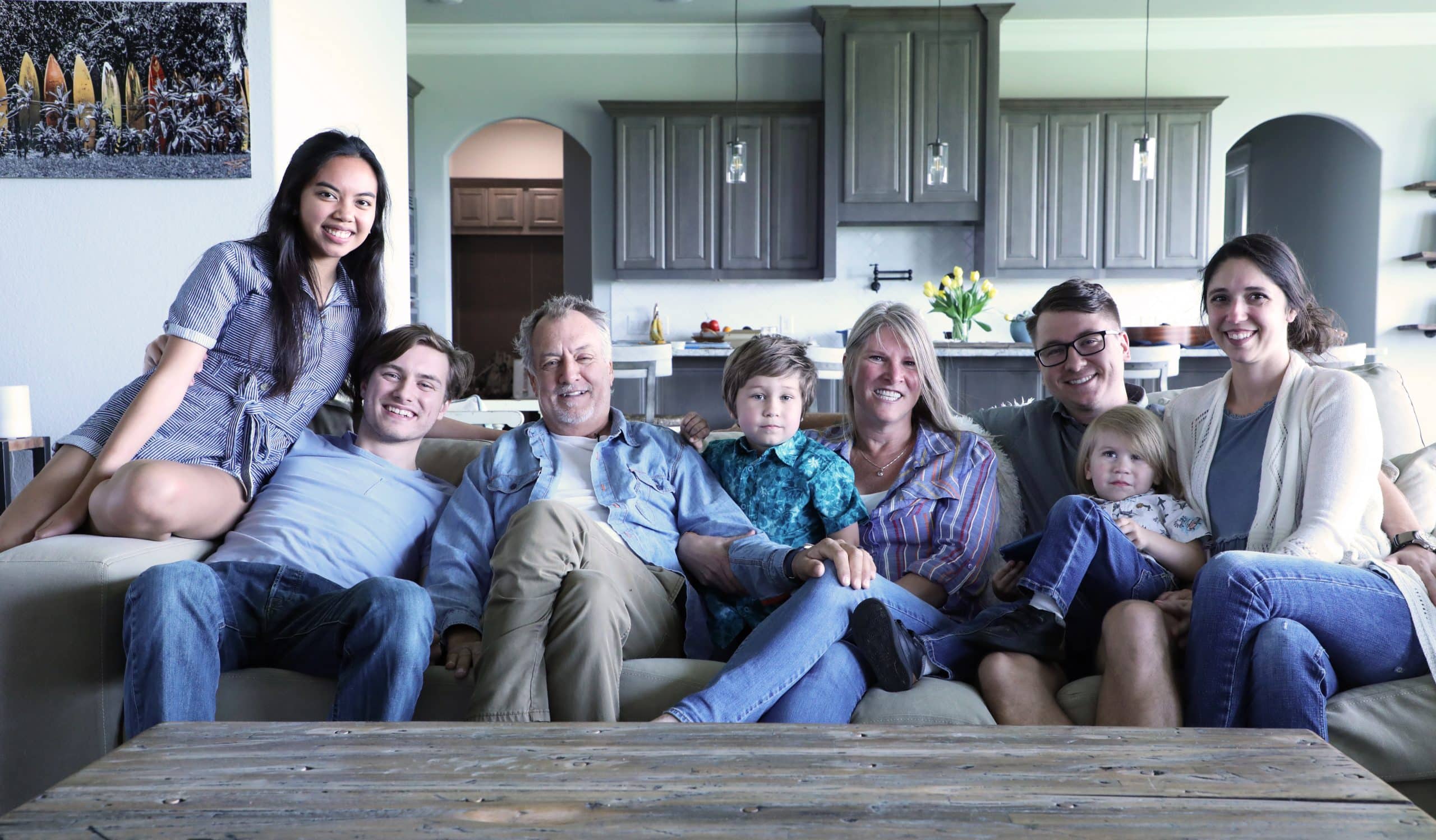 The Gates family (from left): Isabel, Deon, Dennis, James, Jana, Christian, Noah, and Gabrielle
A few days later, both men were well enough to recover at home in Collin County.
Dennis already feels much better and says he's happy to have his life back, after countless hours of dialysis treatments. There's no way he can repay Christian for his sacrifice, he adds.
"I'm just so grateful to this guy for stepping up in a huge way," he says of his son. "What do you do for your son who gives you a kidney, other than try to love them unconditionally and take care of him as much as you can?"
Christian, a father of two himself, says it means a lot to be able to do this for his dad and his sons' grandfather.
"I'm hoping for a good long run from here on out for my kids' sake, so they get to grow up with the man that I grew up with," he says.