The pandemic has disrupted the commitments of countless women to get their annual mammograms, and Grand Prairie educator Kim Soesbee was no exception. Having skipped 2020, Kim knew she couldn't go another year without the vital exam, especially considering her family history.
That awareness and the care offered by the oncology team at Methodist Dallas Medical Center helped write a happy ending for this children's book author and breast cancer survivor.
"Because of them I am here today," she says, "still able to spend more time with my family, write more children's books with my autistic son, Cooper, and create more memories with loved ones."
If she had waited another year to prioritize mammograms, she's certain her story would be much different.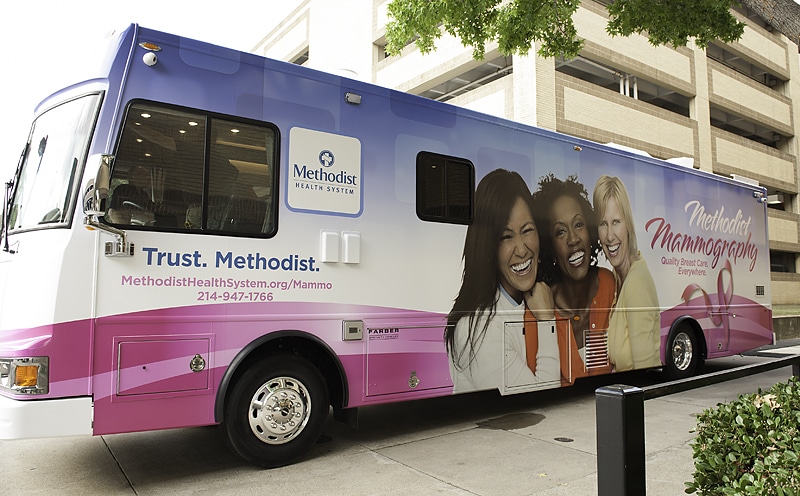 Methodist's mobile mammography unit has screened nearly 60,000 women in the past 20 years.
MOBILE MAMMOGRAMS
Last spring, Kim got an email announcing that Methodist Health System's mobile mammography unit was coming to Grand Prairie ISD. She works for the district as a secondary English language arts strategist and was excited to take advantage of the opportunity.
"When I called to schedule my appointment, I was disappointed to learn the visit was completely booked," Kim says. "But the coordinator quickly found another mobile event nearby and offered me an appointment there."
After her screening appointment, Kim got a call she won't ever forget. The results revealed abnormalities that required more detailed imaging.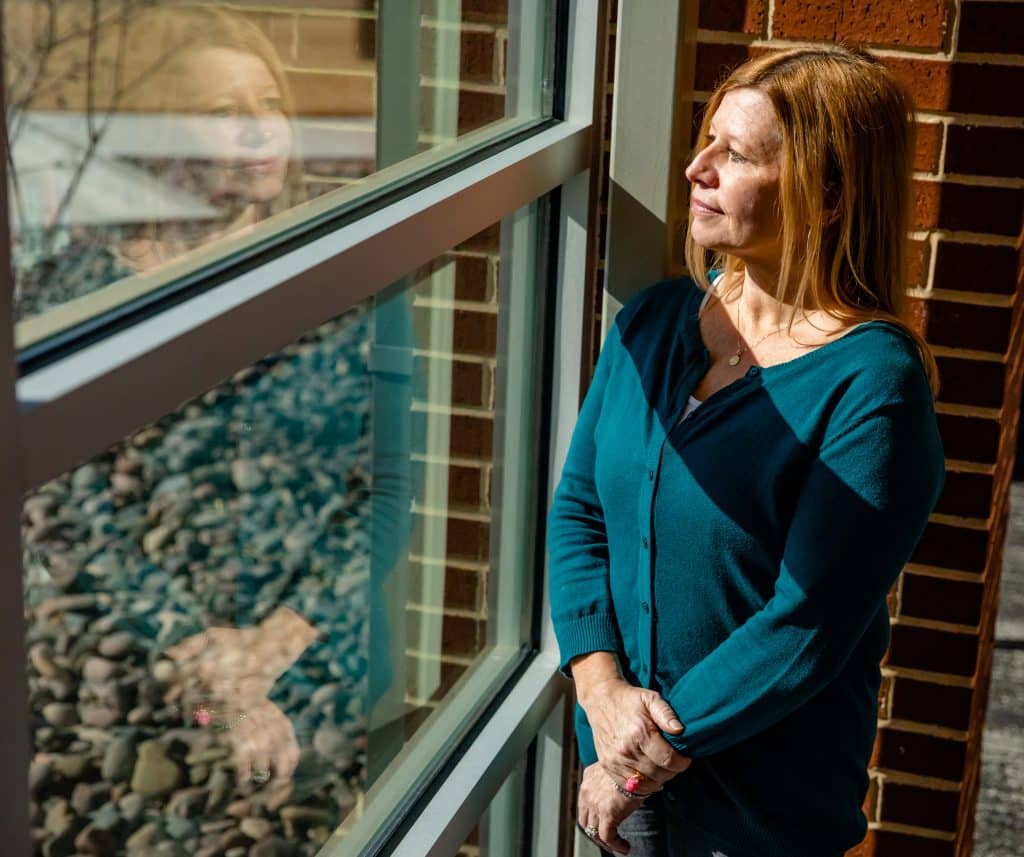 A heart-to-heart with her doctor gave Kim a new perspective on her battle with breast cancer.
BIOPSY FINDS CANCER
Kim was scheduled for a diagnostic mammogram with an ultrasound at the Women's Imaging Center at Methodist Dallas. That test prompted a biopsy to determine whether an area of concern was cancer.
She was immediately referred to Katrina Birdwell, MD, FACS, breast surgeon on the medical staff at Methodist Dallas to discuss her treatment options.
Kim says she and her husband felt utterly hopeless before they met with Dr. Birdwell, but their mood changed afterward.
"She sat with us for hours dissecting all the options," Kim says. "That appointment was transformative and renewed our hope that somehow things would work out."
WATCH: Dr. Birdwell tells the story of another "vivacious" breast cancer survivor.
TREATMENT AND SURGERY
Dr. Birdwell would become just one member of a team of specialists devoted to Kim's care.
"Coordinating comprehensive, multidisciplinary treatment strategies is one of the things we do best at Methodist," Dr. Birdwell says. "Kim's treatment is a shining example of this coordination."
In October, Dr. Birdwell performed a double mastectomy while another surgeon simultaneously began reconstructing her breasts using Kim's tissue rather than implants, an operation that lasted nearly eight hours.
"This DIEP flap approach has wonderful long-term outcomes," says Ameen Habash, MD, plastic surgeon on the medical staff at Methodist Dallas. "Kim is very happy with her results, and I am so pleased that I was able to work in conjunction with Dr. Birdwell to create this outcome for Kim."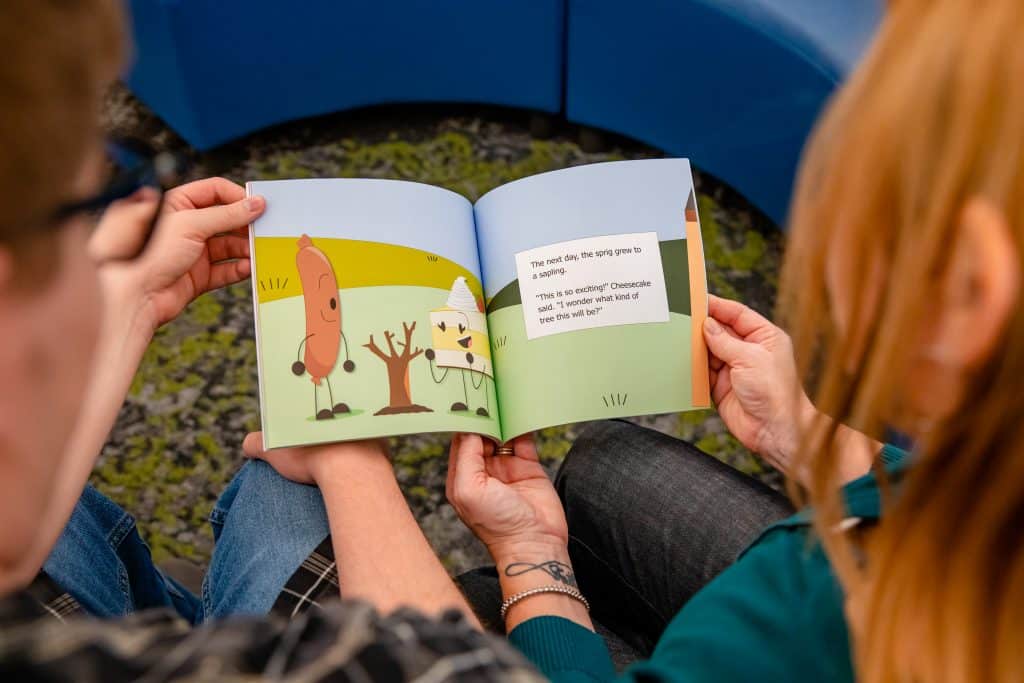 Kim and her son (and illustrator) Cooper are grateful that her breast cancer story had a happy ending.
CANCER FREE
Two days after her surgery, Kim was officially declared cancer-free when her lymph node report came back clear.
Now back at work, Kim says her road to recovery has been steady with no complications, just the way she prayed it would be. These days she cherishes her family, especially her three children, and feels grateful for every extra moment they have together.
"I felt like my doctors were all on the same team working towards the same goal and treating me as a whole person, not just another breast cancer patient," she says.