Some couples say they experience sympathy pains when one person gets hurt and the other feels phantom aches. But Hardy and Linda Thomas took it to a new level after each was injured while tackling the same household chore weeks apart.   
Last December, Hardy was putting up Christmas lights when the 74-year-old retired attorney slipped off the ladder and broke his right leg. 
"He was thinking about suing himself," quips Linda, who rushed her husband to Methodist Mansfield Medical Center. Brigham Au, MD, orthopedic trauma surgeon on the hospital's medical staff, met the couple and patched up Hardy's leg.  
Sixteen days later, he unexpectedly saw them again, but this time Linda was his patient. She had fallen and fractured her ankle trying to take down those same Christmas lights.  
"They say lightning never strikes twice in the same place, so I was very surprised when this happened," Dr. Au says.  
The Thomases took it all in stride. 
"We got the family discount," jokes Linda, now able to see the humor. "It's taken us a little while to get our legs back, but all in all, we are doing really well."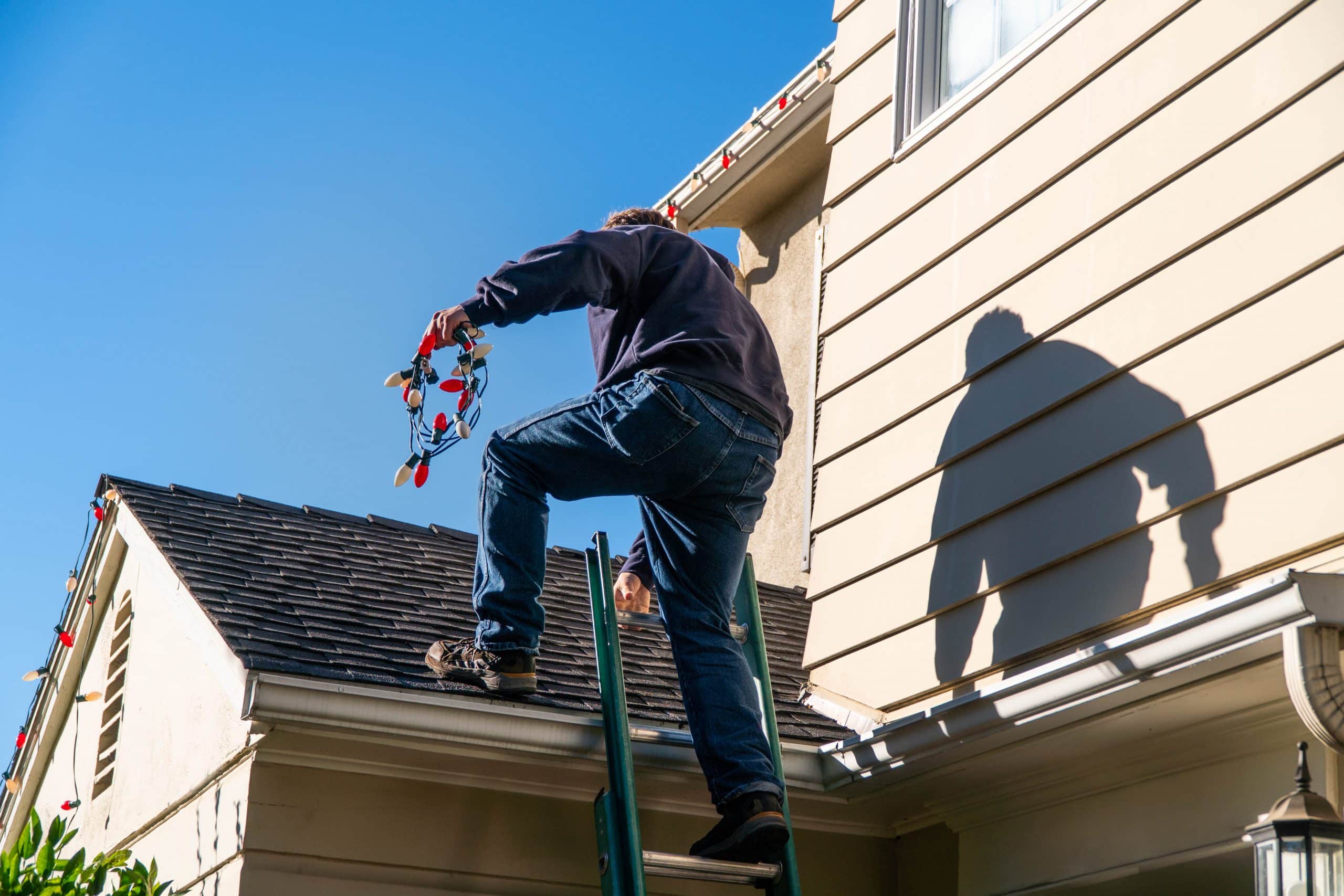 GETTING HELP FAST
The couple didn't intend to put their health in danger. They had hired professionals to decorate their Mansfield home for the holidays.  
But when a strand of lights slipped loose over their front archway, Hardy went to rehang it himself. He lost his balance on the step ladder and crashed to the concrete below. 
"I didn't feel like I could get up," Hardy says. "I was pretty sure I had broken it."  
Neighbors helped him into Linda's car, and she drove him to Methodist Mansfield. Scans of the leg showed Hardy had fractured both the tibia and fibula, and his shinbone was jutting up into the cartilage of his knee — an injury known as a tibial plateau fracture.  
"Time matters for these injuries," Dr. Au says. "Methodist Mansfield has made a concerted effort to provide all of the resources necessary to take care of these patients in a timely manner." 
Swelling made it difficult to close Hardy's wound, so the first step was to stabilize the leg, which involved attaching a metal framework around the fracture to straighten his leg.   
Two weeks later, Dr. Au performed a second surgery, using minimally invasive techniques to remove the metal scaffolding and reconnect the bones with steel plates and screws. He also gave Hardy a hinged brace to help him regain range of motion in his knee while his leg healed.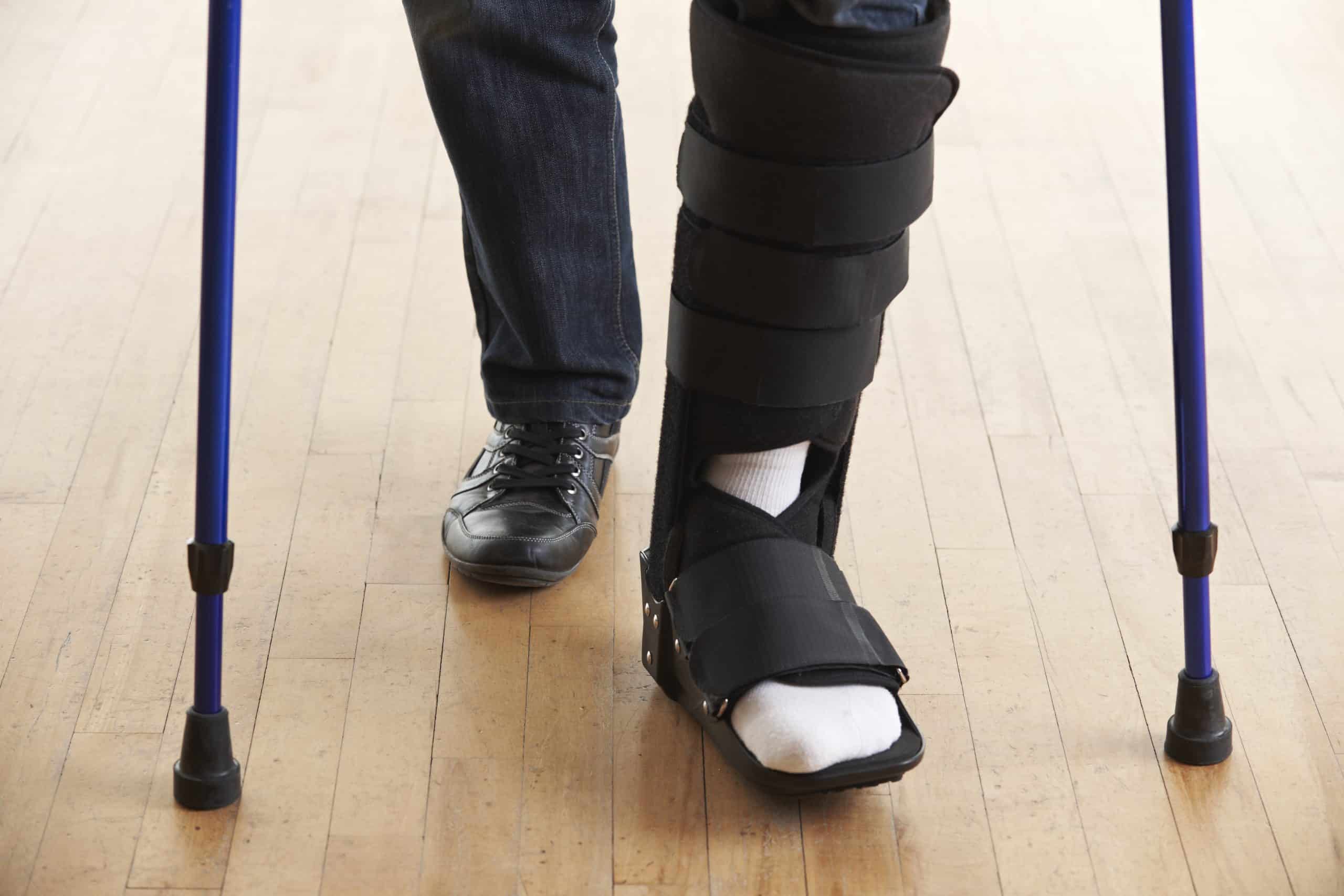 BACK IN THE EMERGENCY ROOM
In early January, while Hardy recovered from his second surgery, Linda decided to take the Christmas decorations down herself. 
"I can take the lights down," she recalls thinking. "There's nothing to that." 
But just like her husband, the 77-year-old took a nasty tumble and broke her ankle. She couldn't even get up it hurt so bad. 
"I crawled back up to the front porch and got Hardy's attention," she says. "He could barely move, bless his heart. In the emergency room, they didn't know who to treat first." 
Doctors placed a boot on Linda's broken ankle as they waited for the swelling to abate. Two weeks later, Dr. Au placed plates and screws in the joint to help her ankle heal faster.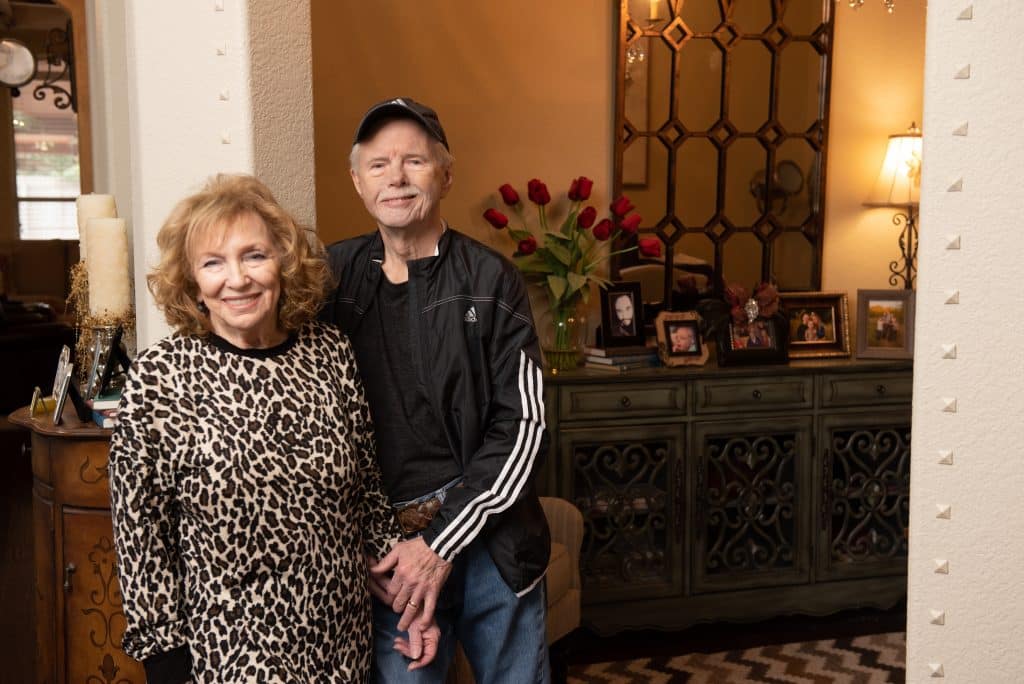 Linda and Hardy praised the care they received at Methodist Mansfield. They credit the staff for helping them find ways to manage everyday tasks while their legs healed. Both have made great progress in physical therapy, which is critical to a full recovery. 
"About 50 percent of the outcome is based on what the patient does to attack the rehab," Dr. Au points out. "You have to have the right mindset and decide to do it daily to get the results you want." 
And the Thomases have certainly seen results. 
"We both got our boots off in March. We are a together team," Linda says. 
Because seniors are more likely to suffer serious injuries from falls, Dr. Au was firm in his recommendation for follow-up care. 
"Throw the ladder away, and don't even think about doing your own Christmas lights," he told them.