Children may be less vulnerable to COVID-19, but this pandemic has taken a different toll on them, from school shutdowns and disrupted routines to stress-related illnesses and even Type 2 diabetes.
As COVID-19 spread last year, the rates of Type 2 diabetes soared among children, two studies found. Hospitalization rates doubled at one children's hospital surveyed by researchers.
"The increase we are seeing across the nation is very concerning," says Kyle Oholendt, MD, pediatrician and internal medicine physician on the medical staff at Methodist Dallas Medical Center.
Many pediatricians like Dr. Oholendt blame these rising rates on pandemic-related stress and disruptions, along with the overabundance of high-calorie foods and drinks and the simple fact that kids aren't getting enough exercise.
"I'm definitely not surprised to see more obesity and Type 2 diabetes," he says.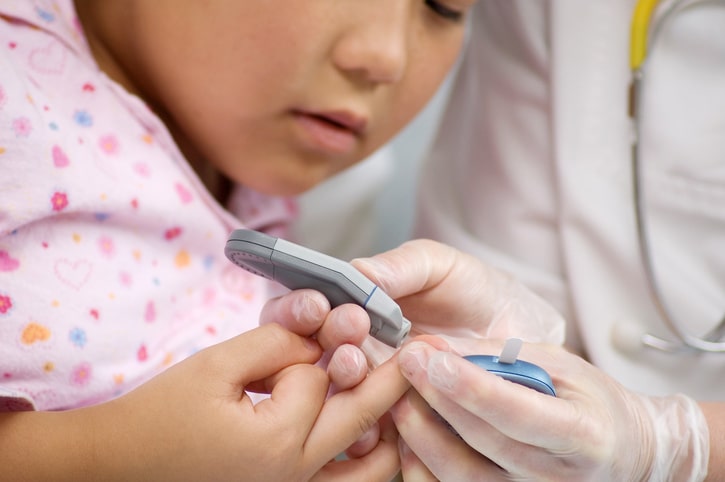 HOW DIABETES IS DIAGNOSED
If left untreated, Type 2 diabetes can damage the eyes, kidneys, nerves, and heart. It often has no symptoms, at least until that damage is done.
"The only way to know is to bring your child in for a blood test during wellness visits, especially if they are overweight or obese or if there is a family history of diabetes," Dr. Olohendt says.
He recommends screening any child with a weight problem every year by puberty or age 10, whichever comes first.
"This blood testing is important because it also is recommended to screen for fatty liver disease, another complication of weight," he says.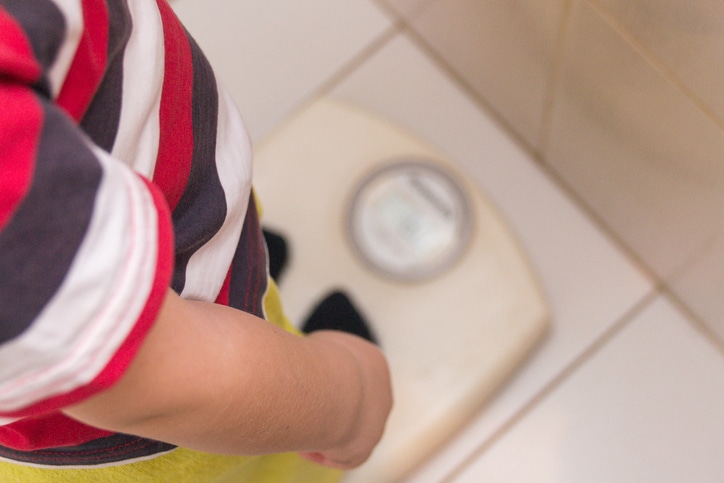 RISK FACTORS ON THE RISE
Decades ago, only adults developed Type 2 diabetes, a disease that causes blood glucose levels to rise too high because of the way the body handles insulin. It's different from Type 1, where the pancreas doesn't produce enough insulin.
Even before COVID-19 hit, rates of Type 2 diabetes were rising in young people. The pandemic increased many risk factors for diabetes and obesity, including less access to exercise and healthy foods, far more screen time, and poor sleep habits.
"We're dealing with unprecedented levels of stress, home and school disruptions, in addition to the problems we already had been dealing with as a society," Dr. Oholendt says.
Like so many health problems, certain populations have suffered more than others. That includes people of color and low-income households with less access to healthcare and nutritious foods. COVID-19 and its consequences hit these families hardest.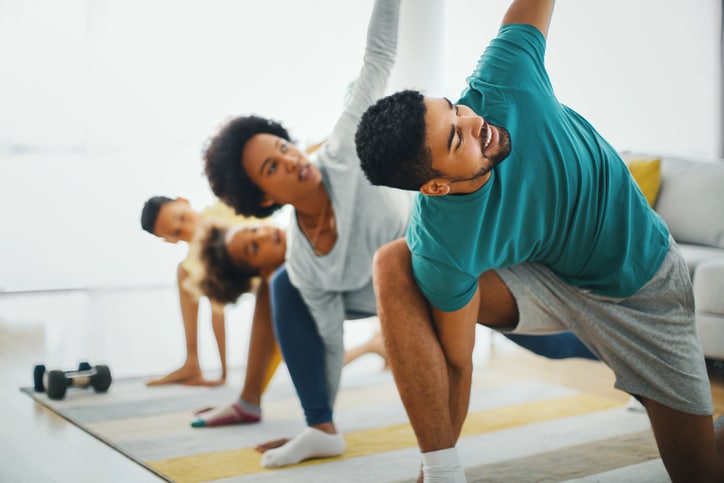 HOW TO PROTECT KIDS
Besides the most essential step — screening children at high risk, Dr. Oholendt advises parents to be more deliberate about eating healthy and getting enough exercise.
"Families more than ever need to be talking about these problems," he says.
Encourage children to exercise, limit screen time, and serve more fruits and vegetables. Resist the urge to make them clean their plates. The key is to prevent Type 2 diabetes in the first place.
"Diabetes cannot be cured," Dr. Oholendt warns. "It can be managed with medication, and some people change their habits enough to be off medication and have diet-controlled diabetes."
But once your child has Type 2 diabetes, they (and you) must learn to live with it.