Welcoming a baby is a cause for celebration, but working out all the logistics of a birth plan can seem like a daunting challenge — especially if it's your first child. 
A birth plan can ease that anxiety and help you navigate the ups and downs of labor and delivery, says Heather Havener, MD, OB-GYN on the medical staff at Methodist Mansfield Medical Center. It's a blueprint of sorts detailing your healthcare preferences, including where you'll deliver the baby, who will assist you, which medications you'll accept during labor, and so much more. 
"I tell patients it's completely optional," she explains, "but it puts some people at ease to have that plan. It's also a good idea if there are certain decisions in the birthing process that are really important to you." 
Here are a few simple steps to get your birth plan on the right track: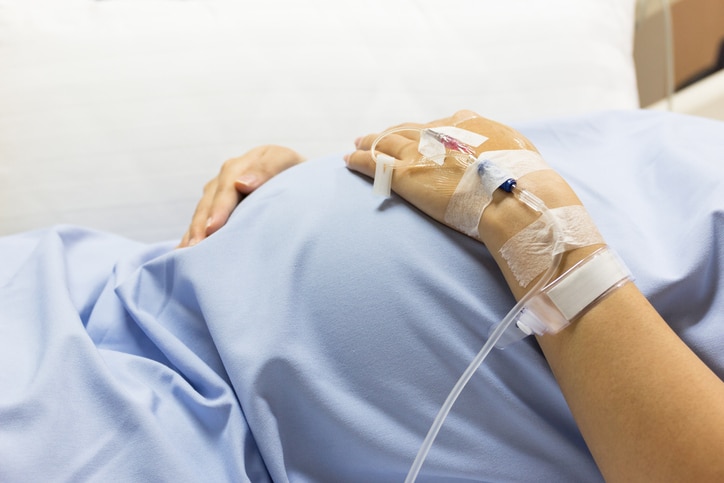 1. PAIN MANAGEMENT 
A birth plan is especially beneficial for mothers who want a natural birth or a birth with minimal medications. 
Dr. Havener says it's important for parents to research their options for pain management and communicate their decisions with their care team. They might opt for an epidural, pain medications delivered intravenously, or something else entirely. 
"Heat can help, so maybe they'll want a shower or a heating pad," she says. "Some patients feel like being on the birthing ball helps with labor, and others will even bring their own essential oils and diffuser."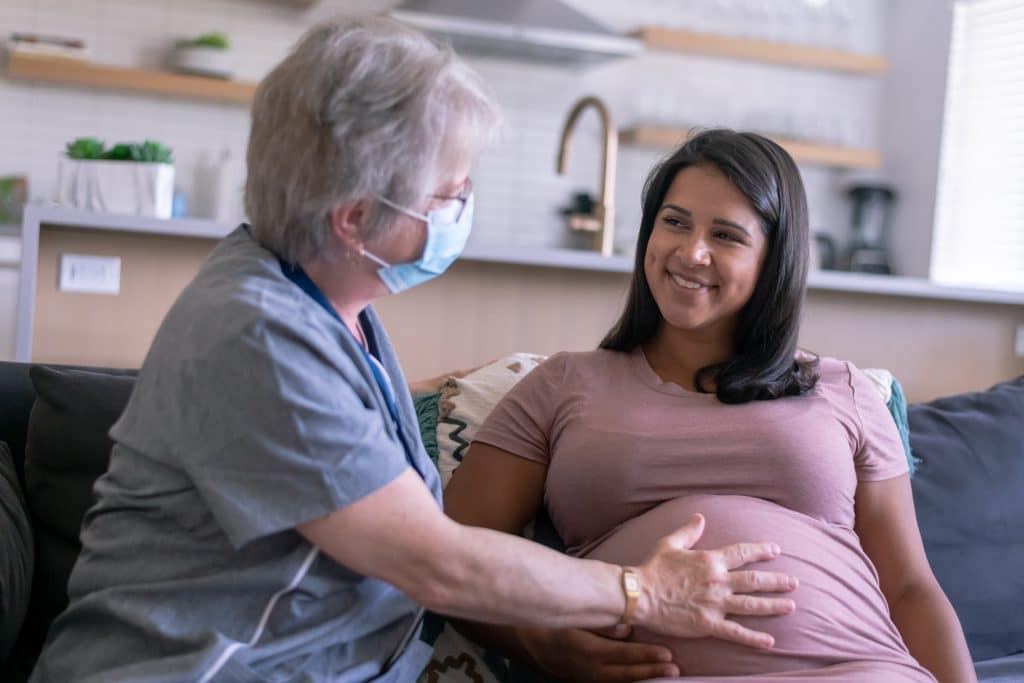 2. HELP IN THE DELIVERY ROOM
Having the right person to support you during labor can be a huge source of comfort. You can use your birth plan to specify who's allowed in the room during the delivery.  
"COVID-19 has complicated things a bit, but Methodist Mansfield still allows moms to have up to two support people in the room," Dr. Havener says. "They can be a doula, your partner, a family member, or anyone else you want to help you through the process."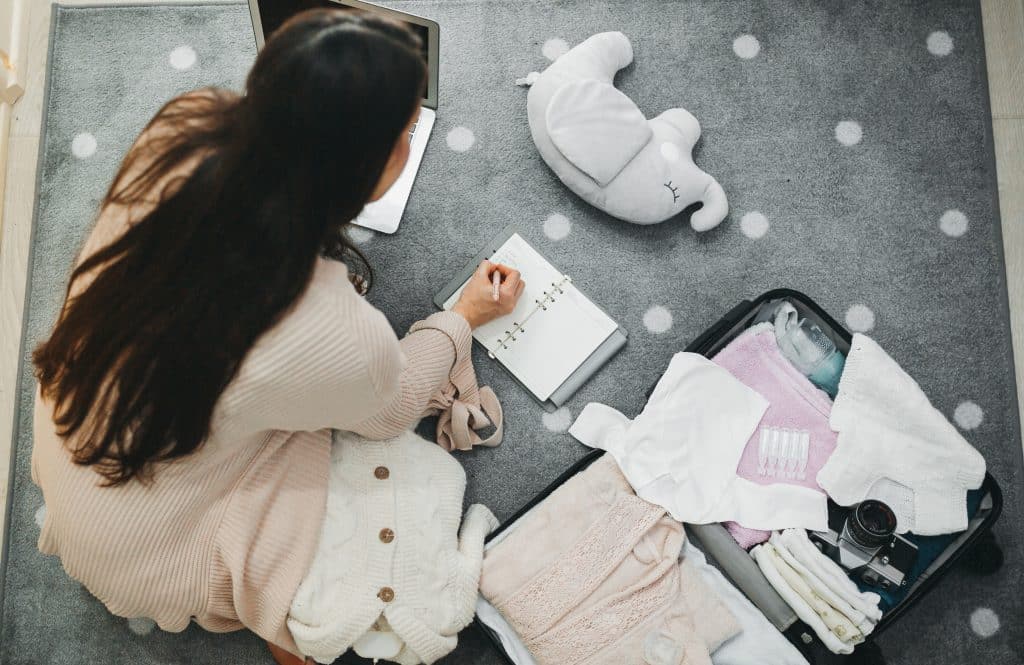 3. KEEP YOUR GO BAG READY 
When the exciting day finally arrives, it can be a mad dash to get to the hospital, especially if your water breaks unexpectedly. To make things easier, pack a bag in advance. 
Dr. Havener warns against overpacking and instead advises parents to stick to the essentials, namely ID and insurance information, a change of clothes, toiletries, and a few comfort items. 
"Even if you forget a couple of toiletries, usually we can get a toothbrush, toothpaste, towels, and things like that," she says. "For the baby, the hospital provides diapers, blankets, and hats."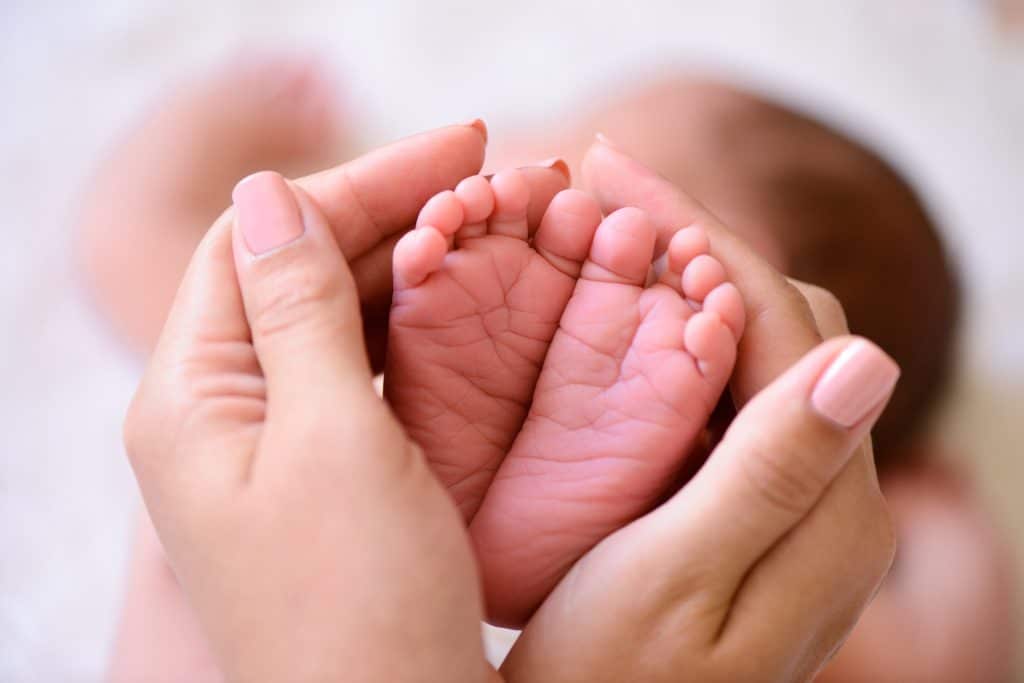 4. THE DELIVERY 
Your birth plan should also specify how you want to deliver your baby. Whether it's induced labor, natural childbirth, assisted deliveries, or a caesarean section, moms have several options. 
"I find birth plans helpful for patients who maybe had a less than ideal experience previously or if they encountered complications in labor with another baby," Dr. Havener says.  
For the moments after delivery, your birth plan can help you make the most of the experience.  
You can decide who will hold the baby first, when to give the first bath, and even when to cut the umbilical cord.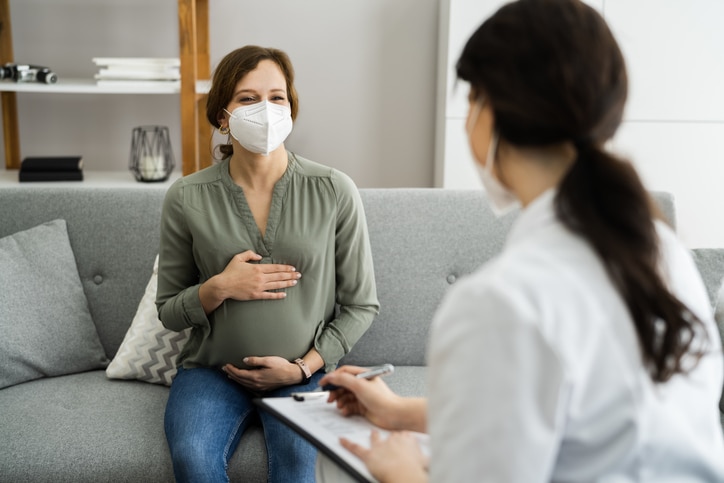 5. SHARE THE PLAN WITH YOUR DOCTOR 
Dr. Havener recommends patients show their physicians the plan they've created before labor and delivery to help manage expectations and prevent misunderstandings. But ultimately, she says, these choices are up to parents to make. 
"This is their new family, and they should be able to make these important decisions and feel comfortable about all of it," she says.