Like so many people who struggle with the scale, Deanna Lariz barely noticed as her weight crept up over the years — leading to a series of events that resulted in bariatric sleeve surgery.
While weathering a three-year divorce and building a successful voice and piano coaching business from scratch, the 40-year-old mother of two reached a weight of 542 pounds.
"I was in survival mode for so long. I spent about 15 years not taking care of myself," she says. "My blood pressure was out of control and landed me in the ER constantly. I had sleep apnea. I couldn't tie my own shoes. I was constantly fatigued, and I would have to rest after walking a few feet."
When a home purchase fell through, she took that as a sign. So with her daughters' blessing, she put her down payment toward her health. To jump-start her weight loss, Deanna chose to undergo bariatric sleeve surgery at Methodist Charlton Medical Center.
"Investing that money in myself was different for me," she says. "I usually don't put myself first."
But Deanna had watched too many close family members struggle with obesity and didn't want to risk kidney failure, heart disease, or diabetes.
"I made a new choice because I wanted to be here to see my kids grow up," she says.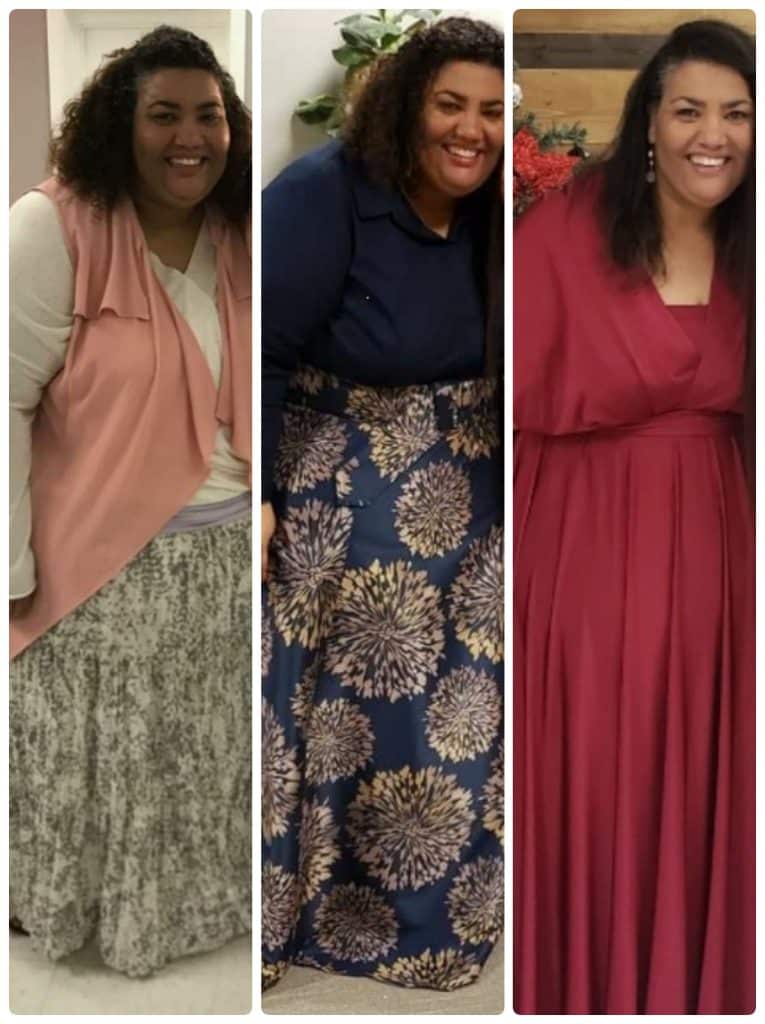 MUCH SAFER SURGERY
Bariatric surgery was not without risks for Deanna. Her BMI was 85 — much higher than the typical patient treated by Manuel Castro-Arreola, MD, general surgeon on the medical staff at Methodist Charlton.
The operation involved removing a portion of Deanna's stomach to make it smaller, leaving it a sleeve shape.
Some surgeons might balk at performing the surgery on people with such a high BMI, but Dr. Castro assures his patients that technological advancements have made weight loss operations much safer over the years.
He says the benefits of a longer life span, improved medical conditions, and a better quality of life outweigh the risks.
"Methodist committed significant resources, including human resources, to help these patients do well," he explains, from bathrooms built to accommodate obese patients to specially designed CAT scan machines.
What's more, the cutting-edge robotic da Vinci Surgical System provides more precise optics and range of motion during surgery.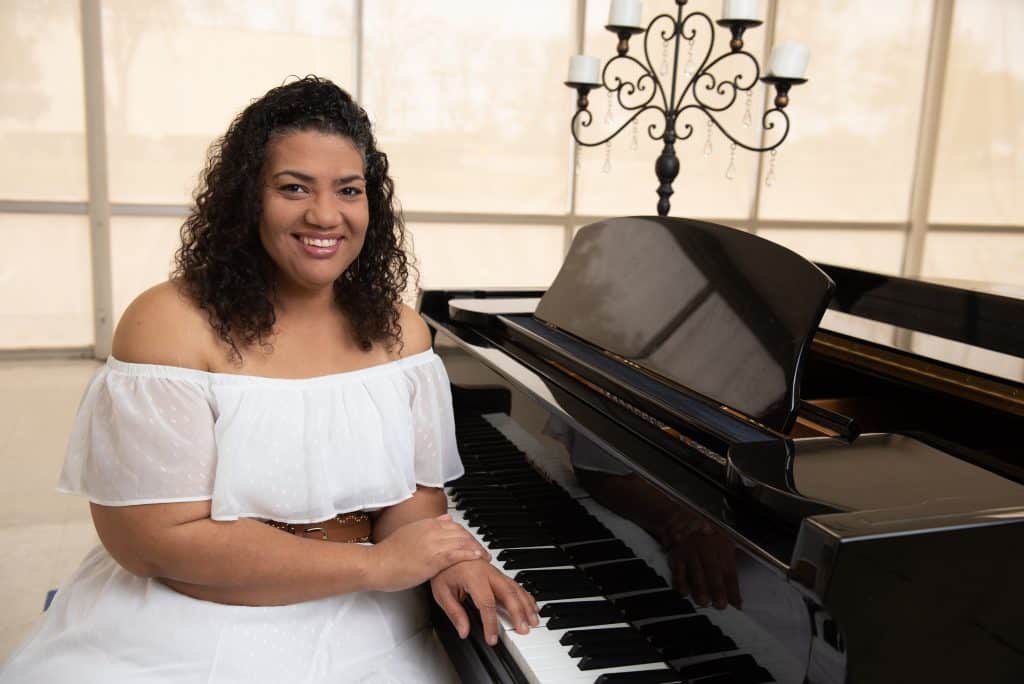 A 'TEAM SPORT'
In the two years since her surgery, Lariz has lost more than 200 pounds. She says her confidence is through the roof, and even her singing has improved. Her dramatic weight loss has also allowed her to discontinue using a sleep apnea machine and three of her four blood pressure medications.
"The weight dropped so quickly, it can take some time for your brain to catch up," says Deanna, who credits her therapist for helping her cope with the changes. "I'm glad I stayed in therapy to help me with the transition."
In addition to her ongoing therapy, she points to her support system at Methodist, including Dr. Castro and nurse coordinator Tamera English-Everett, as making a big difference in her success.
"Weight loss surgery is a team sport," Dr. Castro says. "Overall, the most important thing for a good outcome is the patient's commitment to a new lifestyle."
And Deanna's commitment was undeniable. She adhered to a strict liquid diet for weeks before surgery, as well as specific post-surgical eating and vitamin regimens.
She now has more energy for the 65 students she teaches at her Midlothian music studio. She's also relishing a stronger connection with her youngest daughter during their 2 1/2-mile walks.
Deanna credits the Methodist team with giving her a clear path to a better life, not just for herself but also for her daughters.
"The care at Methodist was amazing — everything from the hospital stay, the clear direction they gave me before and after surgery, and how they were available for questions," Deanna says. "Tamera and Dr. Castro were there for me all along the way."