The pandemic is "nowhere near over," health officials warn as the newly dominant BA.5 variant fuels another surge in cases this summer.
While the World Health Organization sounds the alarm abroad, and the federal government urged Americans to get their vaccine boosters, and the Centers for Disease Control and Prevention raised a red alert across Dallas-Fort Worth, encouraging everyone to wear a mask indoors in public places.
"BA.5 is thought to be the most transmissible variant thus far with numbers surging around the globe," says Leigh Hunter, MD, FACP, infectious disease specialist and director of the Methodist Internal Medicine Residency Program.
But this new surge is different, and not just because so many Americans are ready to "move on" three years into the pandemic. It's because the virus has evolved.

IMMUNITY FADES QUICKLY
As recently as last winter, catching COVID-19 had a silver lining: natural immunity. Most people who got sick could rest assured they were unlikely to be reinfected for a while, at least until the next variant came along.
That immunity appears to fade more quickly with Omicron, and more specifically its BA.5 subvariant, which is proving far better at dodging our natural defenses.
"Part of BA.5's success," Dr. Hunter says, "is related to its widespread mutations making it more difficult for our antibodies to recognize and react."
She says vaccines remain remarkably effective at preventing severe illness and death — saving up to 20 million lives worldwide, according to a study published in The Lancet  — and Omicron continues to cause milder infections than earlier variants.
"Vaccinations and previous infections are still providing protection against severe illness and death," she says, "but not breakthrough or repeat infections due to the viral mutations we are describing."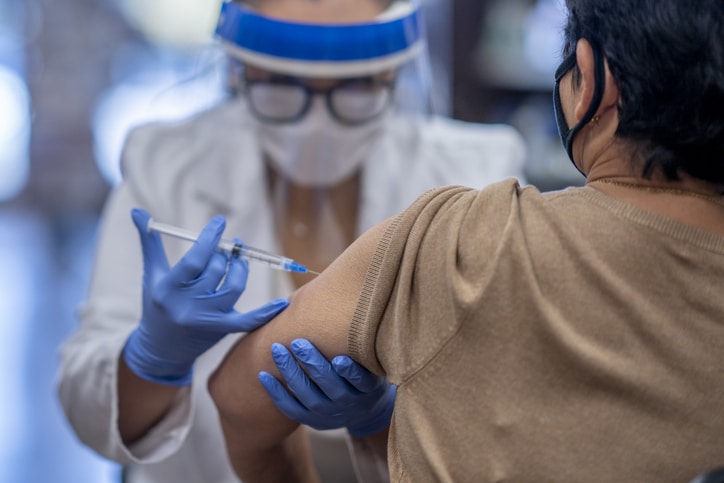 TIME TO GET BOOSTED
Dr. Hunter says being up to date with vaccinations is the best way to protect yourself from the coming wave: "That means three doses for most people and four for others."
"Vaccination and boosters are key to keeping hospitalizations and deaths low," she says.
But they could be lower if more of us got vaccinated. In Texas, only 61% of residents are fully vaccinated, while just a quarter of the population has received a booster shot, according to the state Department of Health and Human Services.
Unvaccinated people will soon have a new option: a newly approved Novavax vaccine that uses technology similar to shots for shingles and DTaP, among other vaccines, rather than the mRNA technology used in the Pfizer and Moderna vaccines.
Getting vaccinated and boosted may not prevent you from getting sick, but it should protect you from the worst effects of COVID-19, potentially including "long COVID."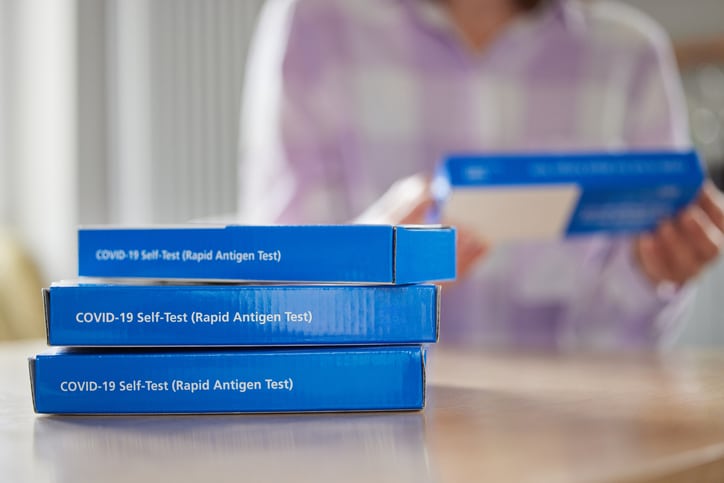 FAMILIAR PRECAUTIONS
But because BA.5 is so good at slipping past our defenses, vaccines are only one part of the answer to stopping the spread, Dr. Hunter says.
"No one wants to hear the other answer to this problem," she says. "We must use the things that have worked throughout the pandemic when community levels are higher: masking, social distancing, testing, and improving ventilation."
This surge may not fill hospitals — which are about a fifth as full as they were last winter — or cause a healthcare crunch like those that came before, Dr. Hunter says, but that's no reason to drop your guard and just move on.
"Unfortunately, the virus is still here and becoming more fit and more infectious," Dr. Hunter says.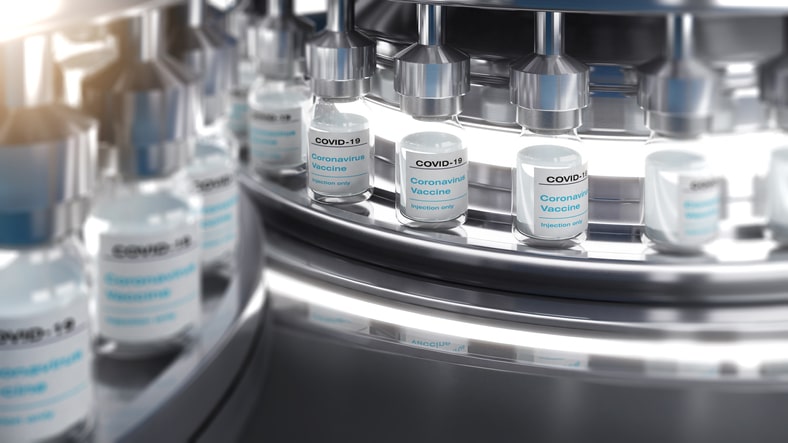 OMICRON VACCINES
The next round of vaccines is likely to arrive this fall and should target Omicron's latest variants. But by then, BA.5 may be history, in viral terms.
"The problem is that by the time it is approved and available, that variant may have done its damage and we will be dealing with another one," Dr. Hunter says.
The trick will be for drug makers to develop a "bivalent" vaccine that targets old and new variants alike, but playing catchup with a virus that mutates so quickly is like a game of "whack-a-mole" with millions of holes and only one hammer.
"We are still at very high levels of infection — more than 100,000 U.S. cases each day — which promotes viral mutation and ultimately immune escape," she says.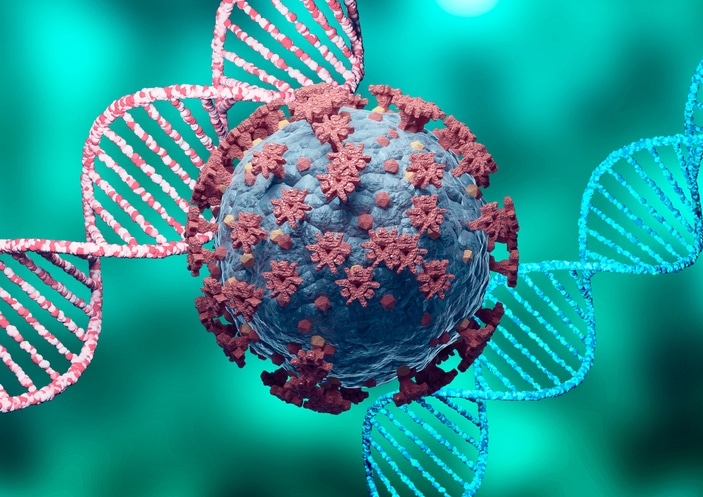 WHAT COMES NEXT?
What's more, those COVID-19 case numbers are likely just the tip of the iceberg because so many people sickened by this variant are testing at home for mild infections that never get reported.
And once they get over BA.5, they could have another more contagious variant to worry about this fall: BA.2.75 has taken hold abroad and has already been detected in the U.S.
"It was first detected in India in May and now accounts for 50% of cases there," Dr. Hunter says. "It is unclear if it causes more severe disease."
What is clear is that the pandemic has more surprises in store for us, and while it's no time to panic or hunker down, we should take every precaution we can to protect ourselves, from vaccines and boosters to testing and treatment.