Ovarian cancer has been called "the silent killer" because it's virtually impossible to detect in its early stages. Every woman should know whether she has a family history of this deadliest of all gynecologic cancers.
"I would encourage people to have these conversations about their family's medical history," says Brandon Roane, MD, gynecologic oncologist on the medical staff at Methodist Dallas Medical Center. "If you do find a history of gynecologic cancers, it can prompt you to be more proactive when talking to your doctor."
Tennis legend Chris Evert is a recent, high-profile example of how this disease impacts women. She lost her sister Jeanne to ovarian cancer in 2020, so she was well aware of her risk factors. She sought out genetic testing before she announced her own cancer diagnosis this year. Her tumor, detected in a fallopian tube, was removed during a preventive hysterectomy. Evert says there's a 90% chance the cancer won't return because it was caught so early, at stage 1C.
That puts her in a fortunate minority because 70% to 80% of ovarian cancer is not detected until stage 3 or 4, after the cancer has spread and the five-year survival rate drops to just 17%. But Dr. Roane advises awareness over panic because ovarian cancer is a relatively uncommon diagnosis.
"I would say the lifetime risk for a woman to be diagnosed with ovarian cancer is about a 1-in-70 chance," Dr. Roane says. "Knowing if you are at risk is the first step."
He lays out a few key facts for women who are concerned and why they may want to consider genetic testing.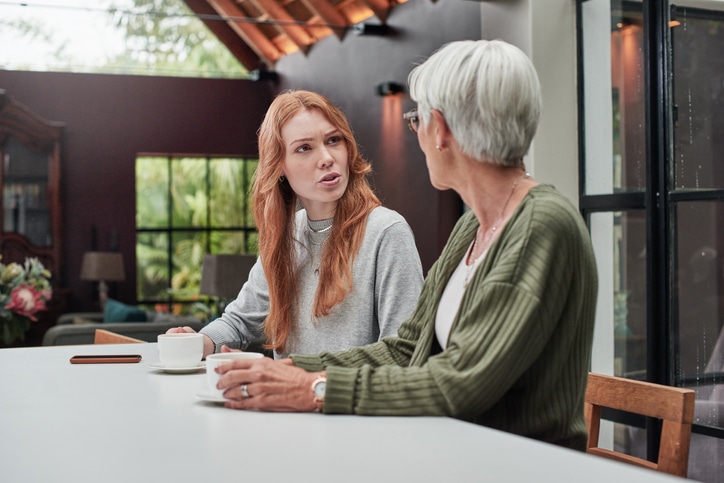 CLUE NO. 1: YOUR FAMILY
Ovarian cancer has such a high mortality rate because it's often detected too late. Part of the problem is how vague the symptoms can be, Dr. Roane explains. They often mimic more run-of-the-mill abdominal pain and bloating.
What's more helpful than tracking the symptoms is broaching the subject with your family.
"Family history is one of the biggest indicators," Dr. Roane explains. "We've found that up to about 50% of diagnoses are due to some trackable genetic mutation that could be passed down from generation to generation."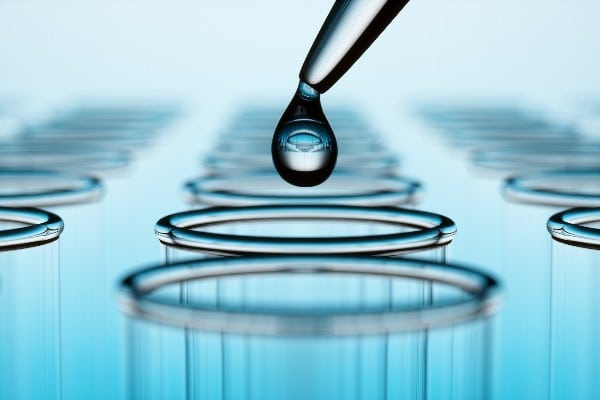 CLUE NO. 2: YOUR GENES
If a talk with your family is out of the question, women can seek answers with genetic testing. It can help determine whether you have any genetic mutations that place you at a higher risk.
Some of the most common cancer-causing mutations involve the BRCA1 and BRCA2 genes, which are also linked to breast cancer. One study of 491 stage I and II breast cancer patients found that carriers of these genes had a 6.8%-12.7% risk of ovarian cancer.
Both Evert and her sister tested positive for a pathogenic variant of the BRCA1 gene.
A family history of colorectal cancer could also mean an increased risk, according to the American Cancer Society. This is also due to inherited mutations of certain genes.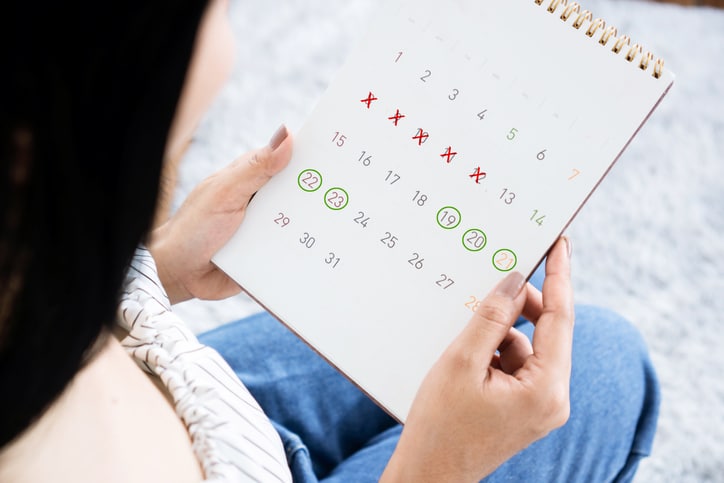 CLUE NO. 3: YOUR REPRODUCTIVE CYCLE
Experts have found that ovarian cancer is more likely to affect women who are older, suffer from endometriosis, start menstruating earlier, or experience menopause later in life.
"We know that women who undergo a higher number of ovulatory cycles and never get pregnant have a higher risk of ovarian cancer," Dr. Roane says.
Oral contraceptives, or birth control pills, may lower a woman's risk of ovarian cancer, but that warrants a deeper conversation with your physician, Dr. Roane adds.
"Women have a variety of reasons for not taking oral contraceptives, so it's not as simple as that," he says. Instead, working with your doctor can help you find more suitable options.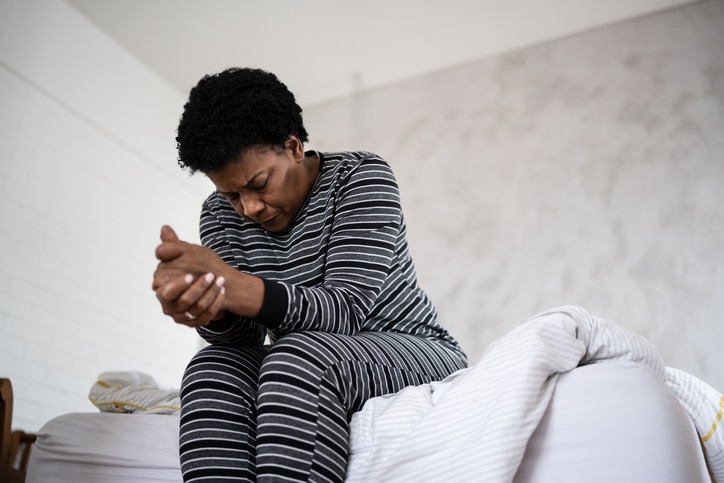 CLUE NO. 4: YOUR AGE
Although women can develop ovarian cancer at any age, it's primarily older women who are affected. Data collected by the National Institutes of Health indicate people 55 and older make up 71% of new cases, and the median age of diagnosis is 63.
While young women may not be concerned now, Dr. Roane says, it might be a good idea to do a little digging.
"I would encourage people to inquire about family history," he says. "If you find you're at risk early on, it can prompt you to find strategies to help minimize that risk going forward."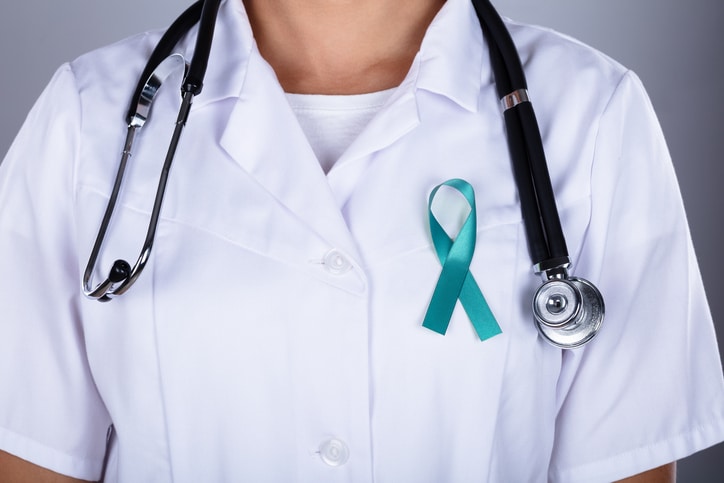 CONSIDER GENETIC TESTING
Ovarian cancer affects thousands of women each year, but some may not realize it until it's too late.
After all, there are no reliable diagnostic tests to screen for ovarian cancer. Sonograms and blood tests only provide a snapshot in time and are incapable of providing a conclusive diagnosis. What's more, even if doctors find a mass inside your ovaries, there's no way to safely perform a biopsy without removing the organs as well.
Therefore, genetic testing is worth considering for any woman concerned about ovarian cancer or whose family has a history of the disease.
"Once you have a better understanding of your risk, then we can discuss preventive measures," Dr. Roane says.
Ultimately, he urges women to educate themselves about a little-discussed disease that can take a significant toll on their health and quality of life.
"The more people know about ovarian cancer, the more they're prepared to protect themselves against it," he says.