Memorial Day holds special meaning for all military families, but for Tech Sgt. Hassan Bozorgnia and his wife, Jennifer, this year's holiday was even more significant because it was the family's first one with their newest addition. 
Ariyan Azad Bozorgnia was born at Methodist Mansfield Medical Center the Wednesday before Memorial Day, weighing 7 pounds, 4 ounces. The son of an Air Force reservist, little Ariyan was delivered by a fellow veteran.
Heather Havener, MD, OB-GYN on the medical staff at Methodist Mansfield, happened to be the physician on call when Jennifer went into labor a couple of days before she was scheduled to be induced.
"Mom and baby did great. And as a military veteran myself, I always love caring for other veteran families, so it was truly an honor to deliver their new baby," says Dr. Havener, who served in the U.S. Navy. "They were such a nice family!"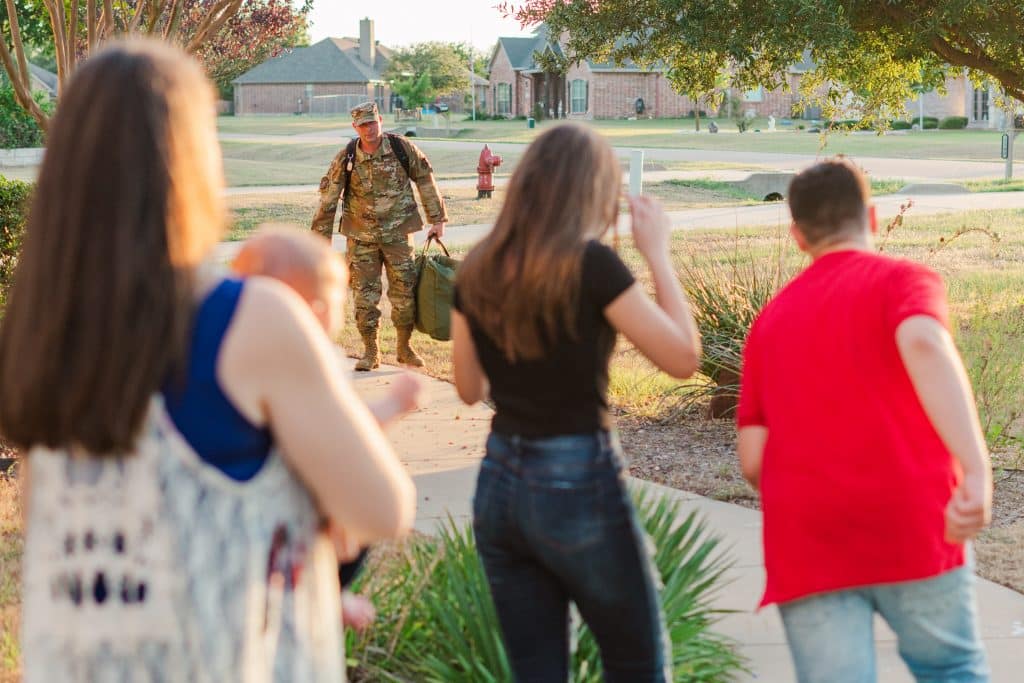 4 BABIES AT THE SAME HOSPITAL
Although Ariyan was ahead of schedule, Jennifer and Hassan have long since found their stride when it comes to newborns — and they know their way around Methodist Mansfield.
"Our first child was born there 14 years ago," Jennifer says.
The Midlothian family's first child, Hassan, was born in June 2007, shortly after the hospital opened. In fact, Jennifer was among the first patients admitted to its labor and delivery unit.
Being first-time parents, they weren't sure what to expect, but they were so impressed with the level of care at Methodist Mansfield that they returned for the birth of their second child, Mali. Then their third, Lilli. And now Ariyan, their fourth.
"Not only did they take great care of me during the delivery, but my husband felt extremely comfortable and felt taken care of as well," Jennifer says of their decision to trust Methodist Mansfield again and again. "It wasn't just a mom thing, it was a family thing. And for us, that meant a great deal."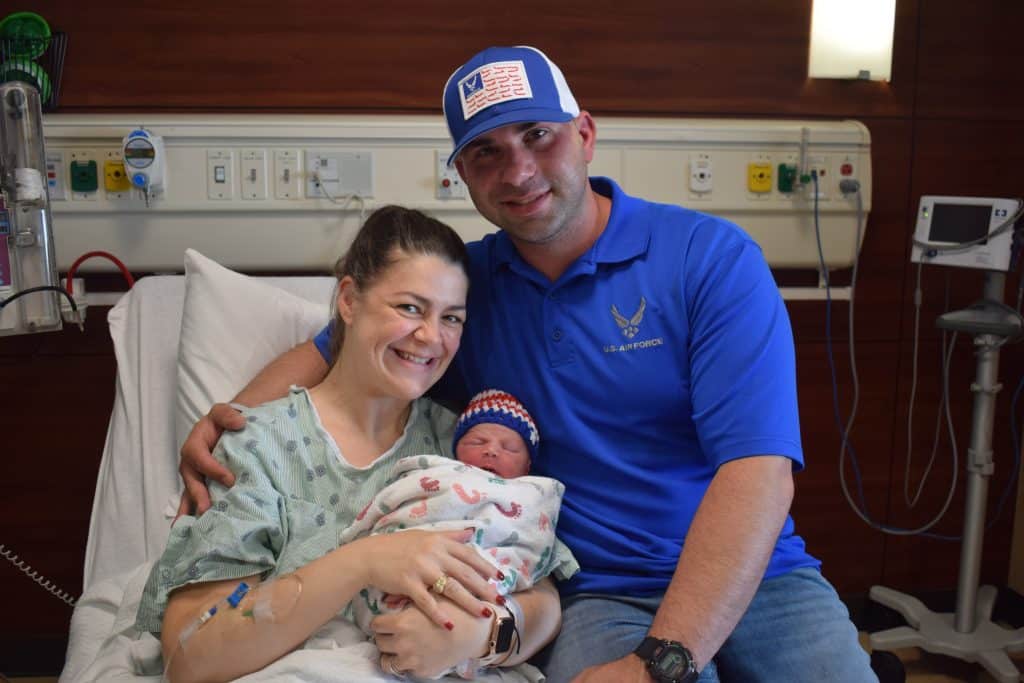 Baby Ariyan got a patriotic hand-knitted cap, a special gift for being born over the Memorial Day holiday.
THERE FROM THE START
Jennifer says the hospital surpassed all of her expectations that first time — from the personable staff to the cafeteria's food — and the quality has remained consistent over the years.
"Even going from brand new to now, 14 years later, I think everything is still just as great," she says.
In addition to Dr. Havener, over the years Jennifer and her husband have come to know Paul Daum, MD, and Robert Krombach, MD, OB-GYNs on the medical staff at Methodist Mansfield, as well as their dedicated team of nurses.
Jennifer says the staff was communicative and attentive to her needs, making sure to fulfill all of her requests without overwhelming her.
"We've been so happy with everyone there, from the doctors and nurses to the chaplains and lactation specialists," she says.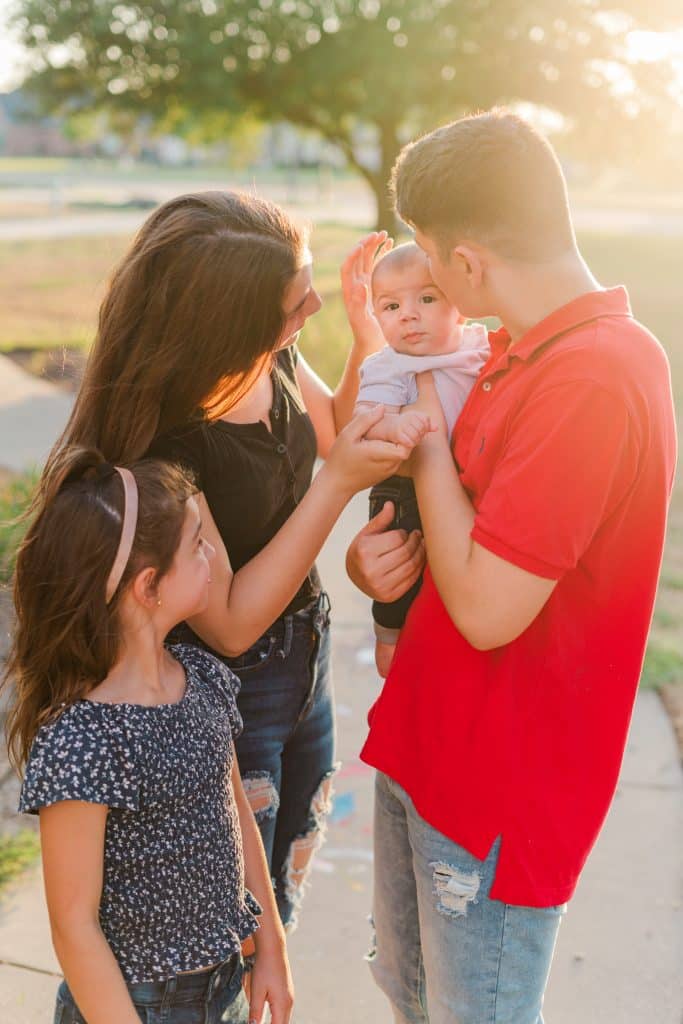 OLDER SIBLINGS PITCH IN
After a smooth delivery, Jennifer's back home with baby Ariyan, who's getting to know his older siblings.
"They're all doing great," Jennifer shares. "My two older ones, Hassan and Mali, have been a huge help in taking care of Ariyan, and my 6-year-old, Lilli, has jumped in as often as she could."
Jennifer says it's been a huge blessing to have another baby in the family, and she credits Methodist with helping get them off to a great start.
"We won't go anywhere else," she says.